My joining this particular reading challenge isn't so much as to prove whether the book was better than the movie or the latter over the former but rather to just enjoy such awesome works of art.
So join me as I read and review books that have been made into films — Book to Movie Reading Challenge!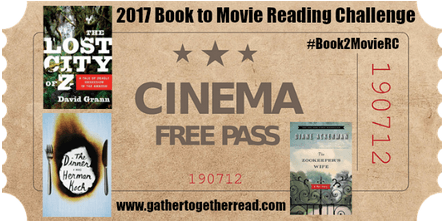 Here's my shortlist: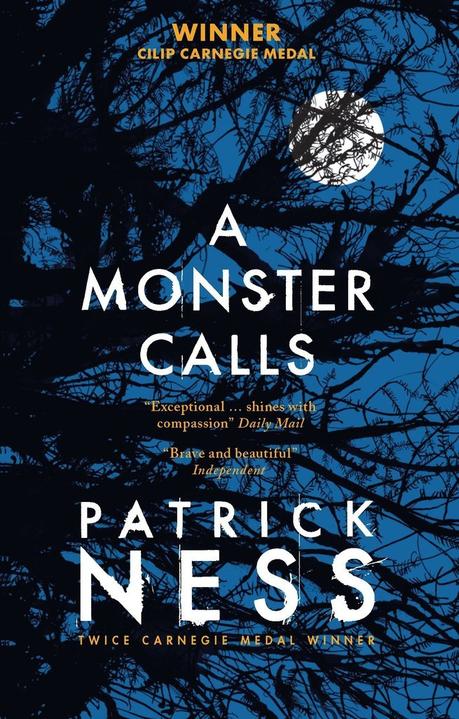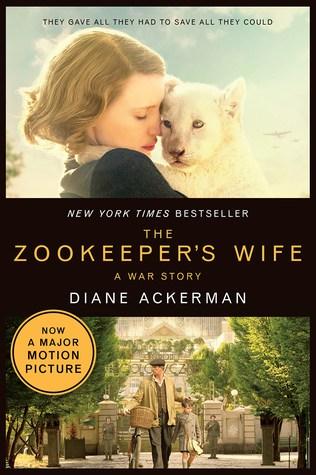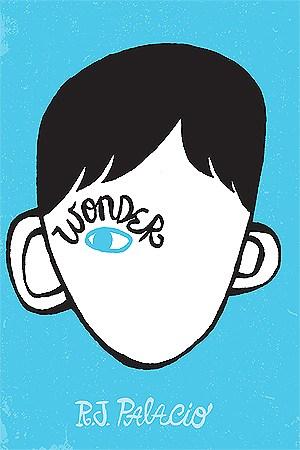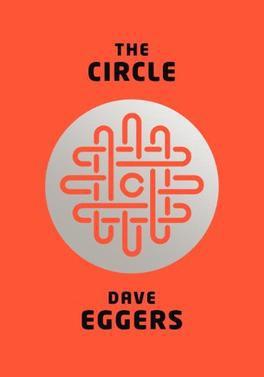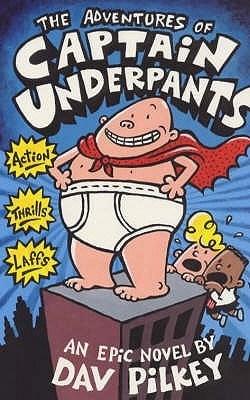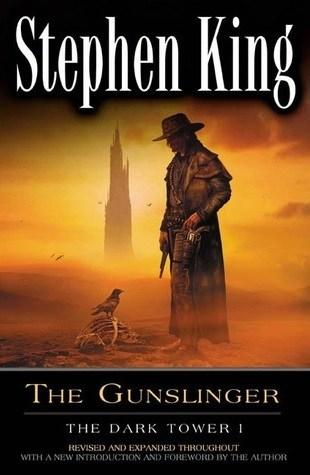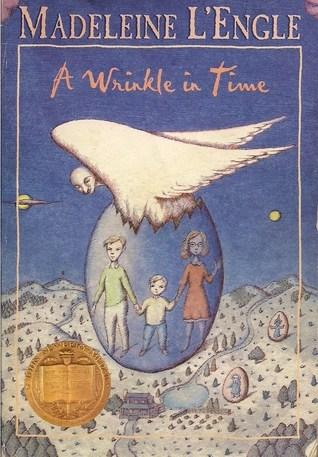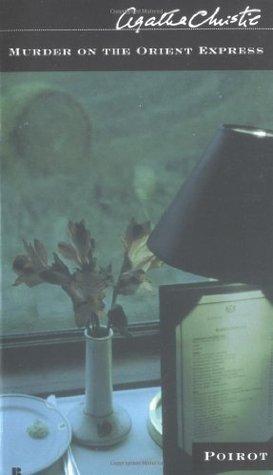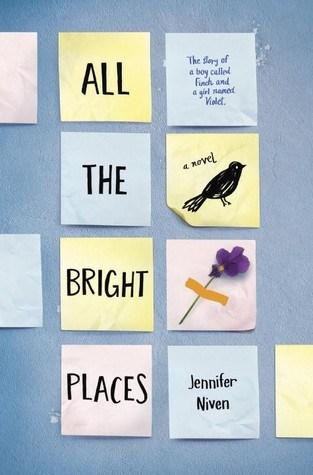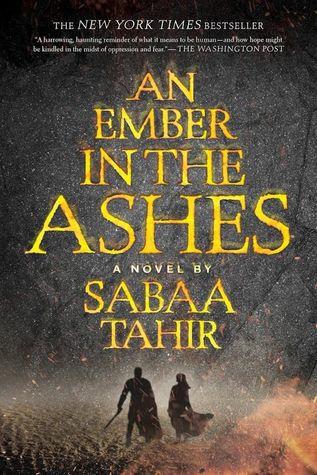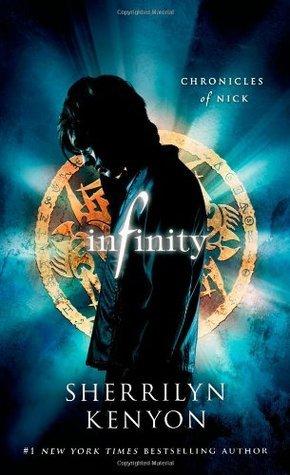 Promote the challenge by using the hashtag #Book2MovieRC!

All my progress would be posted here. Please stay tuned. 🙂
If this is your kind of thing, join the rest of us and sign up here:
http://www.gathertogetherread.com/2017/01/2017-book-to-movie-reading-challenge.html
There are plenty more book/movie suggestions for you to consider.
I've just signed up myself — see #8! 🙂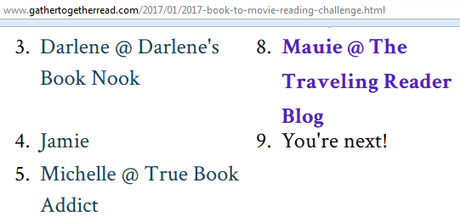 And you can check out what other reading challenges I've joined this year here:
https://thetravelingreader.wordpress.com/2017/01/25/2017-reading-challenges/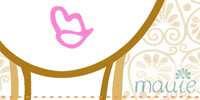 ——————————————-
The Book to Movie Reading Challenge button is owned by
gathertogetherread.com
.
Book images are owned by their respective authors and publishers.
All other images in this post are copyrighted by The Traveling Reader, 2017.