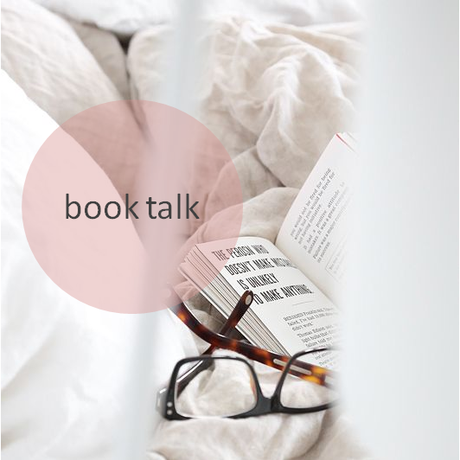 Hello friends,
I have a confession. I have been running from the Pulitzer for a few years.
My book club reads the fiction Pulitzer every year, along with a memoir, non-fiction, and a classic.  A few years ago we changed this slightly, to Pulitzer OR Man Booker.  In 2010, of the ten women in our book club, I was the only one to finish Tinkers by Paul Harding.
The very next year a masterpiece was written,

A Visit from the Goon Squad

by

Jennifer Egan.  I  read reviews, listened to author interviews, and a few online book discussions but had no plans to read it, until it won the Pulitzer. As expected, while wildly creative, I didn't love this one. 




No one was worthy of the prize in 2012, the year of no award.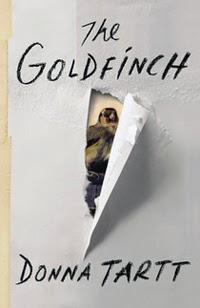 Flash forward to 2014, I have been avoiding The Goldfinch. Having no desire to read this novel I have opted to listen to the audio book clubs discuss it, read reviews, participating from afar.  
Hav
e you read it? Do you recommend it? 
Synopsis: A beautifully written coming-of-age novel with exquisitely drawn characters that follows a grieving boy's entanglement with a small famous painting that has eluded destruction, a book that stimulates the mind and touches the heart. 
:: ~ :: ~ :: ~ :: ~ :: ~ :: ~ :: ~ :: ~ :: ~ :: ~ :: ~ :: ~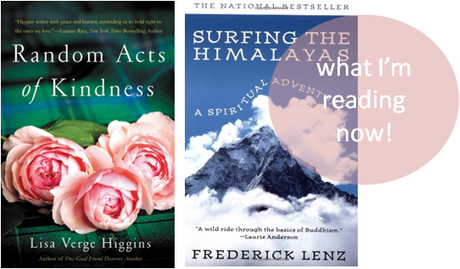 Links:
Random Acts of Kindness
Surfing the Himalayas