Do you love books, buying cool stuff and Moonleaf's milk teas? Then you might want to check out what Jonver David shared on twitter:
Hello @travelingreadr! We're having a bookswap event at Moonleaf Maginhawa, maybe you can tell your readers about it facebook.com/234827296620757 —
Jonver (@Jonver_David) June 21, 2012
@travelingreadr thaaaaaanks! Hope you can make it too if you're in town —
Jonver (@Jonver_David) June 21, 2012
So you got it right, folks. There would book swapping, yummy milk teas plus tons of cool new people to meet at Moonleaf Maginhawa.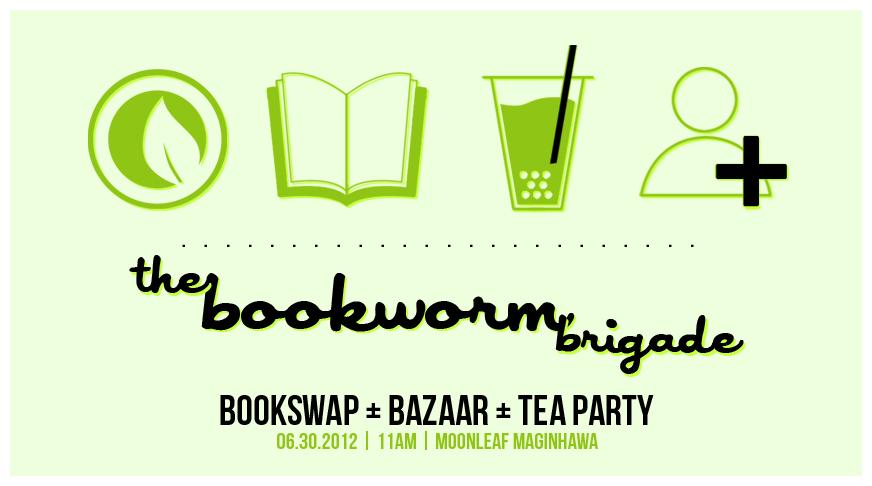 More details about the event here:
https://www.facebook.com/events/234827296620757/
It will be tons of fun for sure. I wish I could join or even just to gatecrash. Darn.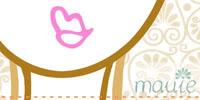 ——————————————-
All Moonleaf-related insignia and events are properties of Moonleaf. All rights reserved.