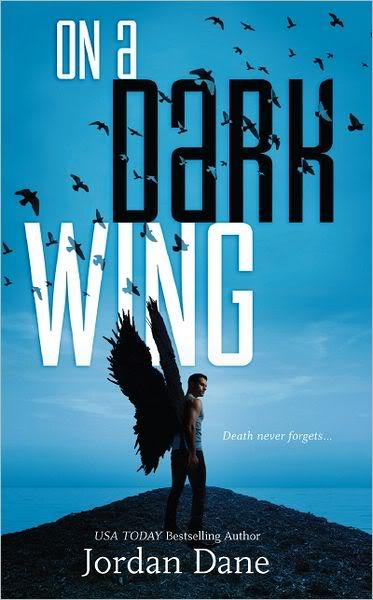 Welcome to the "On a Dark Wing" blog tour!
Today, I'm very happy to be featuring my review of Jordan Dane's splendid story of a girl, a guy, a friend, Death, and a love that endures.
Abbey Chandler lost her mom in a terrible accident that left Abbey not only sad for her mom's loss but also somewhat guilty to be the only one who survived the car crash. Her petulant behavior and her inability to come to terms with what happened has turned her off from most people except for her dad and her guy bestfriend, Tanner. Instead of talking about the accident and how she feels about it, Abbey brushes off any opportunities for discussion. But Abbey was not meant to wallow in her misery for a long time as an unexpected hero swooped in to save her – Death.
On a Dark Wing is an elegant book with so many facets that one cannot just simply review it as "I like it".
On a basic level, it is a book about friendship – with other people and with oneself – and also of fate. On the other hand, it is also a story that questions our long-held beliefs about dying and the after life. If we've always believed that when our loved ones die, we lose them forever, then this book challenges that. There's also the element of romance, adventure, suspense and a hint of mystery. So it's not a surprise that most people would find On a Dark Wing a particular enigma when it comes to classification. There are just so many things happening but Jordan Dane was able to orchestrate them superbly. Her writing draws strength in the unexpected. And it was what moved me to devour the book in one sitting.
I have been known to gush over mysteries or adventure books (especially MG), but I super enjoyed the pacing of On a Dark Wing. It is a book that makes you think and that in itself is a rare gift made to be enjoyed in the quiet comforts of your home and your mind. I totally recommend On a Dark Wing to anyone who seeks uniquely inspiring books. Five stars.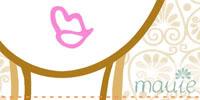 ——————————————-
Image is a property of the authors and publisher. All rights reserved.