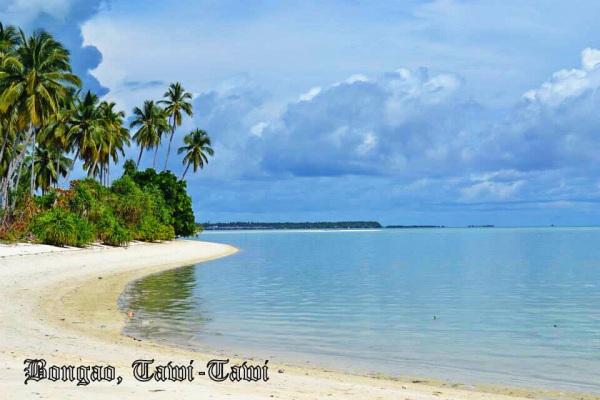 Image from Bongao Tawi Tawi Facebook Page
Philippines, an Archipelago
Philippines being an archipelago with more than 7000 islands and over 70 dialects is a country of rich cultures and traditions. Influenced by neighboring Asian nations then, it leaves an undoubtedly significant marks of mix customs and practices. Passed down from generations to generations are legacy of good-fellowship, colorful arrays and delectable dish to mention a few touch. Philippines is also known for its pristine white beaches where flock of tourists searching for temporary havens are swarming.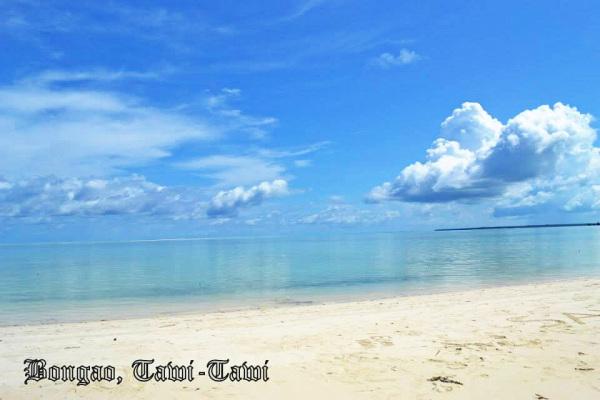 Image from Bongao Tawi-Tawi Facebook Page
Hail Mindanao
Mindanao, one of the three major islands of Philippines have a lot of nature's best to offer. Maybe, you haven't heard a lot of good things about it but rather scary news clips of it might have greeted your internet browsing. I could tell you how beautiful Mindanao is. I grew up in Bongao, Tawi-Tawi, the southernmost part of the Philippines, the home to the minority Muslims but my family rooted from Sulu, a neighboring province. This small part of the globe can't be underestimated as it boasts numerous white beaches and beautiful islands, fresh tropical fruits and seafood varieties. You'll be surprise why this little haven haven't transform yet into a high-end beach destination. In time, maybe it will be. Who knows, one day , it will be featured in magazines as the top beach destination in the world. But for now, it remains a nature's beauty unexplored.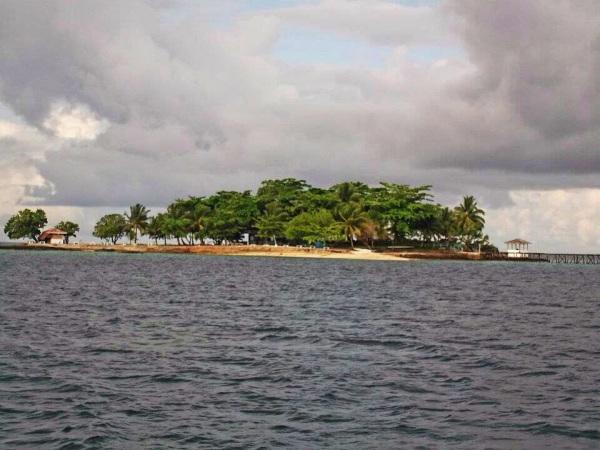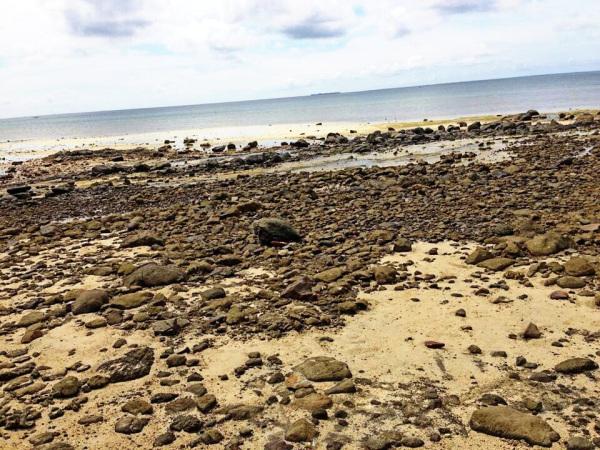 Foods that I missed
I missed a lot of things back home but one thing I missed most are the fresh seafoods and tropical fruits which you might not find anywhere else in the world. Okay, maybe I was exaggerating…maybe you can find it in your place but we got it here in a price that won't hurt your budget.
Here are some of the foods and fruits that I terribly missed.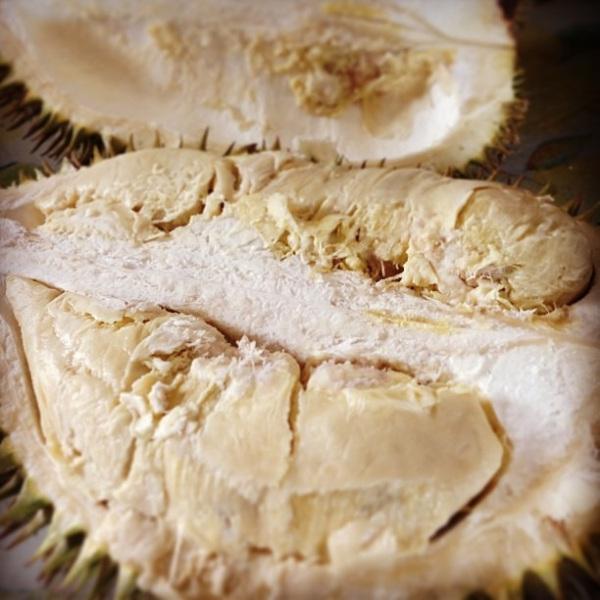 Durian Fruit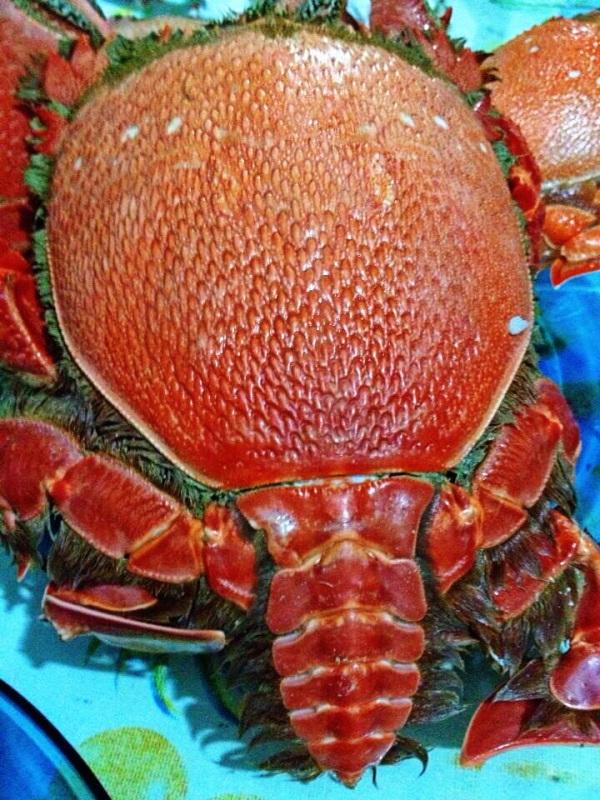 Special kind of crab. I don't know the name in English.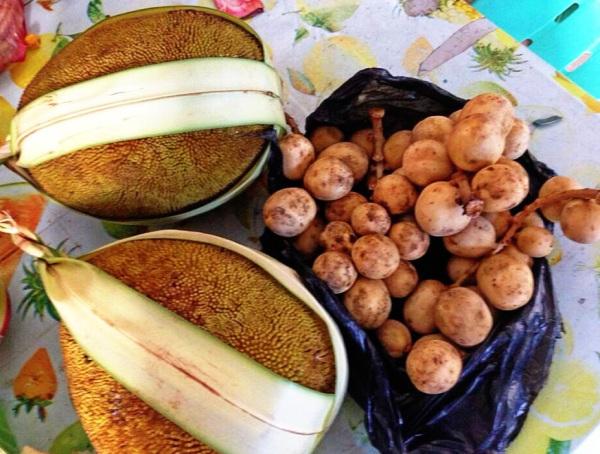 Bread Fruit "Marang" and Lansonez.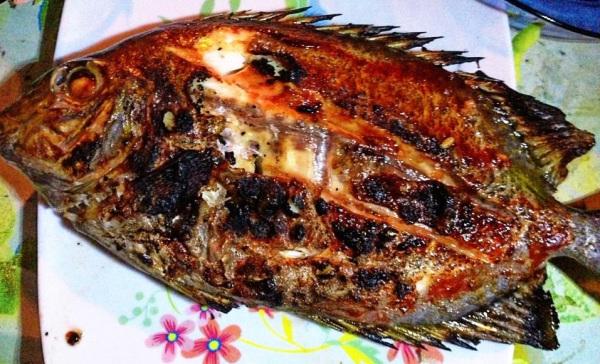 Grilled fresh fish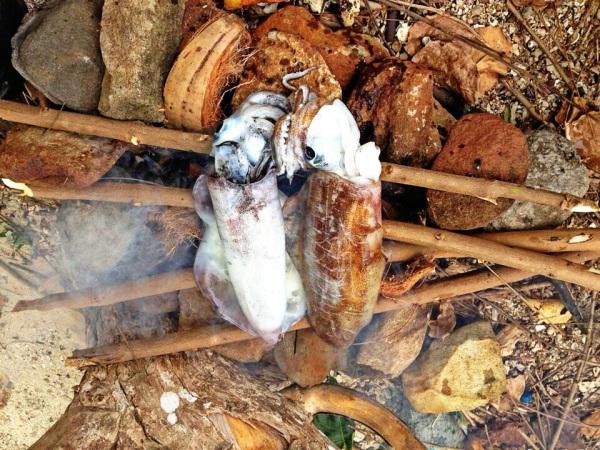 Giant squids.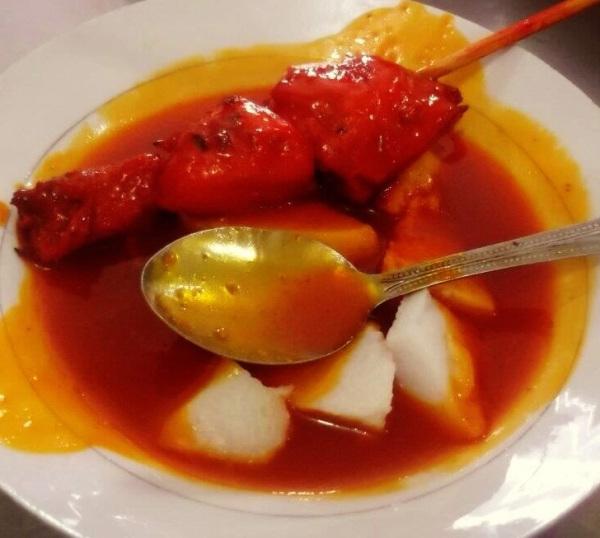 Chicken satti..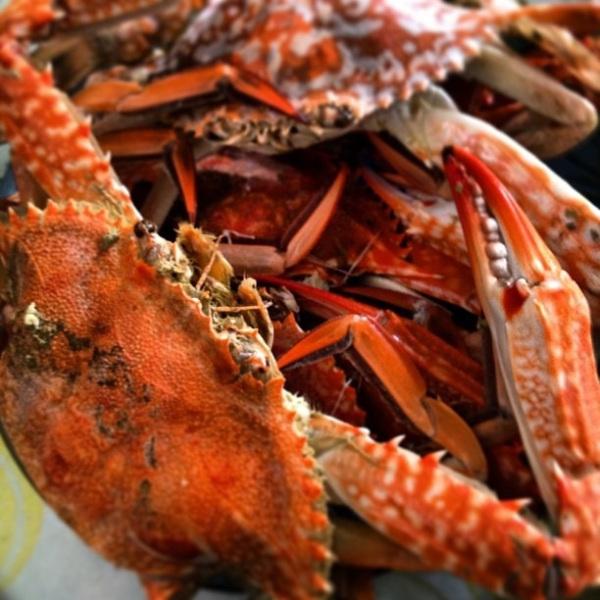 Again…crabs.
That would be all for today's post guys. I hope you I have shown you a glimpse of my hometown and how beautiful our place is. What is your next travel destination? Share your thoughts with us by leaving your comments below.
xoxo