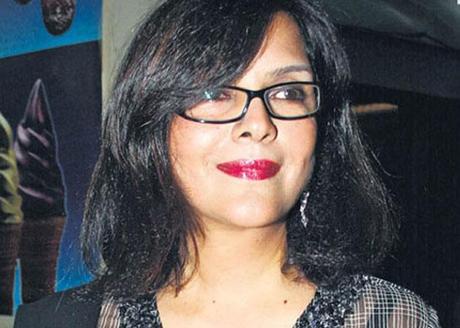 The beautiful diva of the Seventies in Bollywood Zeenat Aman will become web again at the age of 61.
The mother of two sons said she will soon marry the man of her dreams, revealing her sons Azaan (26) and Zahaan (23) are excited by her decision.
She refused to give details about her husband to-be but told he is an Indian.
"I have met someone and he's become a significant part of my life, but I don't want to discuss it any further. He is from India, and we are planning to marry. I am in a much happier space today. I feel I am young again" said Zeenat, who was known as the Hare Rama, Hare Krishna girl during her era.
Zeenat married actor Mazhar Khan who passed away in 1998. After his demise Zeenat said marriage was 'mistake' and promised not to make it again.