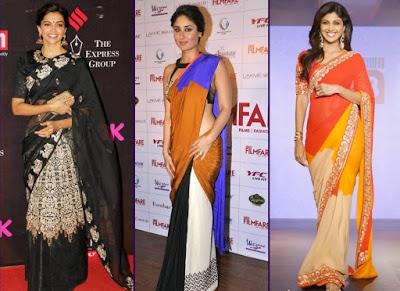 Saree is one of the most attractive wear that grabs the attraction of every women in the world. Not only Indians but also some Hollywood beauties put on the desi look to show their curves while going cultural events.
The best thing about saree is that, you can wrap the 6 meter long outfit in any way as you want. You can wear it in numerous ways like classic floating style, pleating the pallu into a short patli and many other ways.
Most the celebrities wear sexy till elegant Indian outfit in fashionable ways that completely redefined the ethnic wear.
Nowadays, you can also wear the saree in fashionable and chic ways like the stars. Here we show you some best ways to wear saree like star and  flaunt your graceful figure to the fullest.
Stylish Ways To Wear A Saree
1. Pin It
You can pin up the short patlis with stunning stone studded saree pins. It looks beautiful.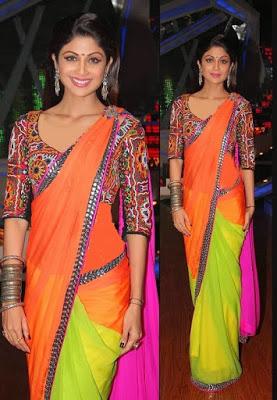 2. Skirt Style
For retro look, wear your saree like a skirt then stitch a separate pallu with heavy embroidery. You look awesome in night party.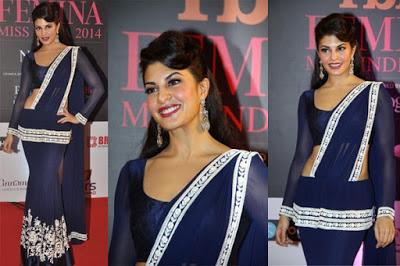 3. Floating Style
If your saree is sheer with heavy and creatively designed blouse then you can go for classic floating style. You look fabulous in this outfit.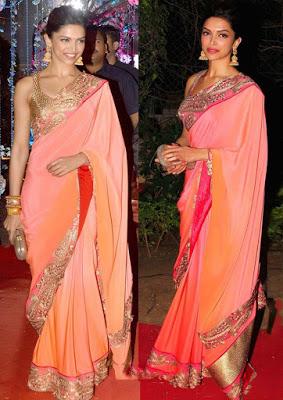 4. Short Floating
We know, some women's are uncomfortable by holding their long pallu in the classic floating style. So, short floating is one of the easiest and sensuous ways to wear saree in floating style.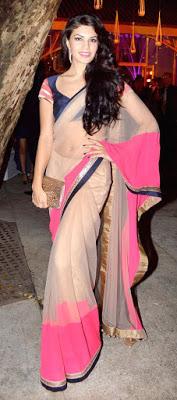 5. Extremely Short Patli

If you want to wear a flowy fabric like Chiffon or Georgette then drape your saree pleat into an extremely short patli. You look stylish in this outfit.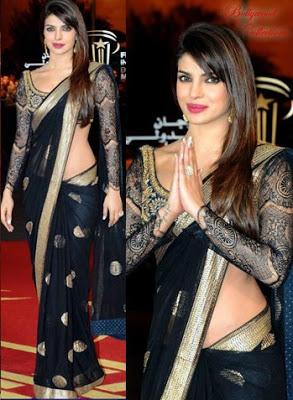 6. Casual Short Patli
Casual Short Patli is another classic way to wear a saree. In this pattern you can make you saree pleats as per your comfort.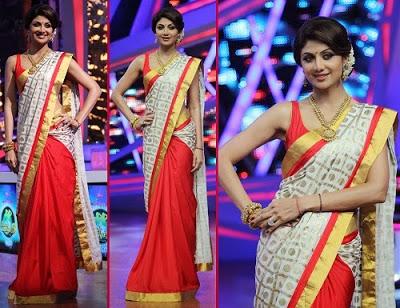 7. Use A Jacket
You can wear saree with a jacket which look somewhat fashionable but not easy to carry off.  Try to use contrast jacket designs and colours that blend well with the saree. If you are wearing a jacket then avoid heavy embroidered sarees.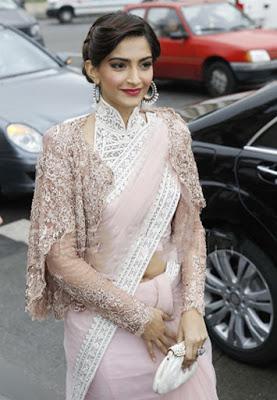 8. Accessories It
If you want to wear accessories with plain saree then the layered saree accessories is the best solution. It gives you a royal touch.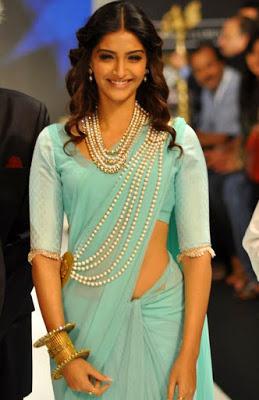 9. Fusion Style
If you want to make experiment with your saree then wear it in dhoti pants. You look stunning in it.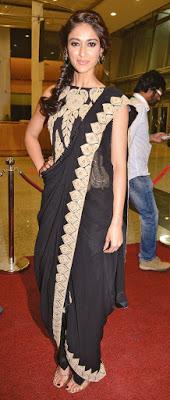 Try out one of this style and grabs the attraction of your friends. To get more details about designer sarees and their stylish patterns must visit Nagpur24 women clothing section.