If you've spent enough time with Bolivia, you'd know you can never truly leave.
She's no clingy lover. She never wanted you there anyway. She couldn't care less, really. She abhors the game of seduction, the deceptive act of self-promotion. Forget the fuss of dressing up. She'd bare it all. Not a trace of makeup on her face, just a thin veil to shield her from the  ocassionaly rude and offensive stares of imposing strangers.
She's beautiful, and imperfectly so. She holds the lungs of the world; her blood is thick with equal parts of anger, passion, hope, and love. She's been betrayed too many times, by too many men of power. I told her that Innocence had probably brought upon her downfalls. She chides me, for Innocence had also been her savior. Who am I to insist?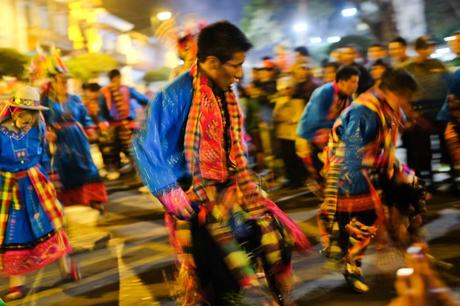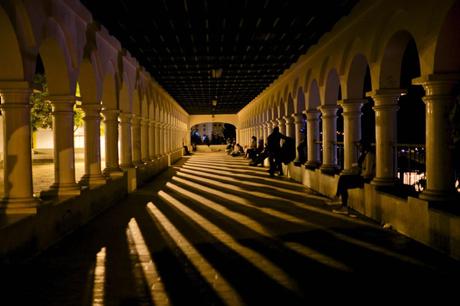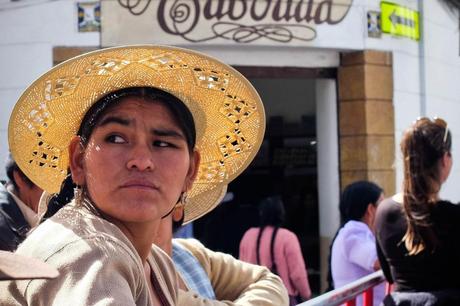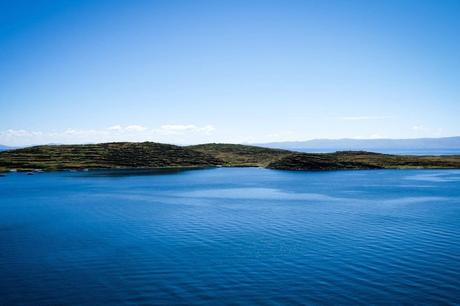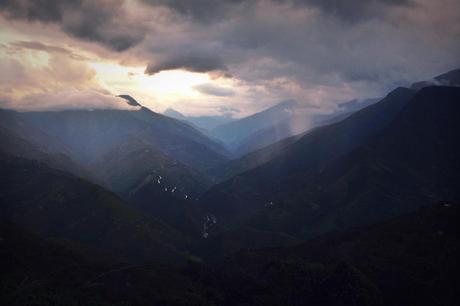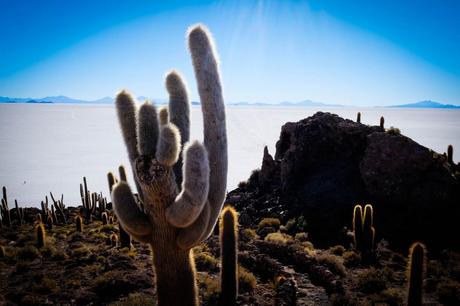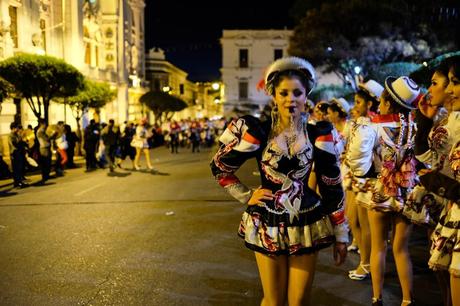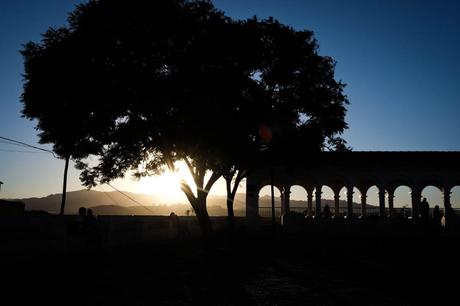 We said goodbye at Lake Titicaca, the sacred place where we first met.  I would see her again. She wouldn't remember me, but I could live with that.
Tilda