There is white.  There is glaring white, pure white, dirty white, deep white, flat white, and white that looks blue.
If white is the absence of colour, there must be varying absences of color.
Does that mean absence is not absolute?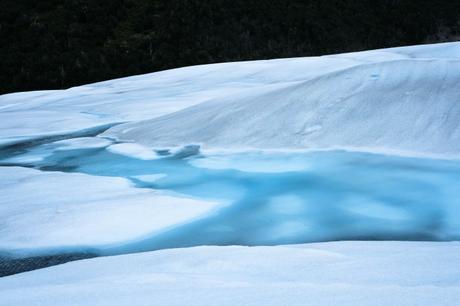 There is the majesty of nature, like the majesty of the glaciers in the Los Glaciares National Park.
The glaciers chip and crash before our eyes.  This explosive, dramatic fall took many years in the making.
Perhaps, to make an impact, one must move inches and go unnoticed for as long as one possibly can.
And to feel an impact requires us to first be careless and oblivious to the minute changes in every breath.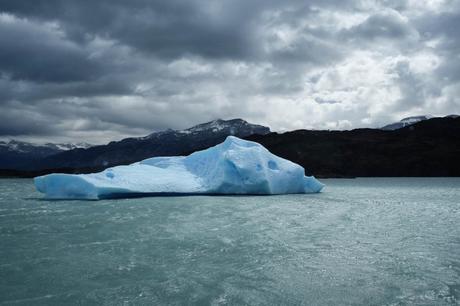 To strip oneself of the non-essentials is liberating.
To feel the elements of the Earth is a luxury.
To find yourself insignificant is the ultimate reward for your efforts.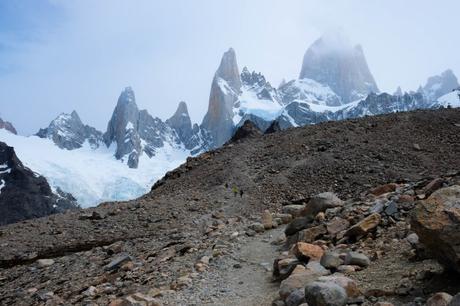 Someone said, " be water."
That shouldn't be difficult.
We are mostly water.
I suppose, then, we shall be as we are?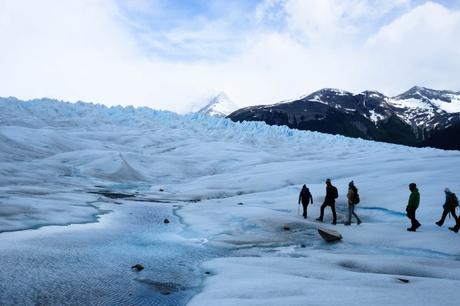 Half a year ago, Patagonia cleansed my mind.
Half a year later, pictures of Patagonia brought me incoherent thoughts.
Half a century later, Patagonia remains, while I'll likely be gone.
Possibly drunk,
Tilda