I've just discovered bojagi - or pojagi - a Korean patchwork technique that produces a beautiful stained glass effect. The cloth was traditionally used to cover food, to wrap gifts or to carry items. It was in pre-modern Korea, particularly during the Chosŏn dynasty (1392-1910), that the pojagi became a Korean cultural icon, according to this website.
I thought I'd share these images as they're so beautiful and I've been finding lots to post to
Pinterest
as inspiration for a new quilt project.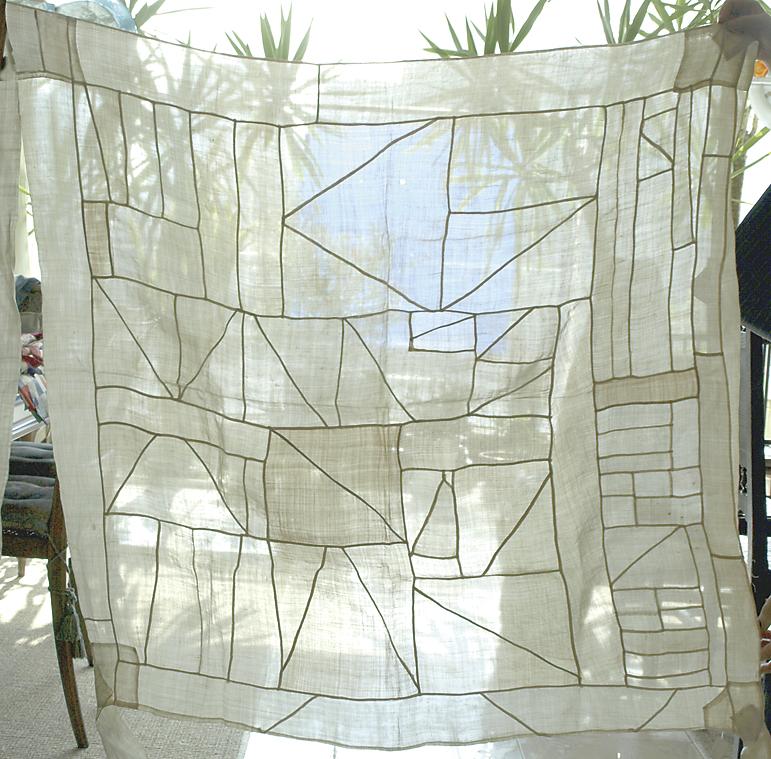 From here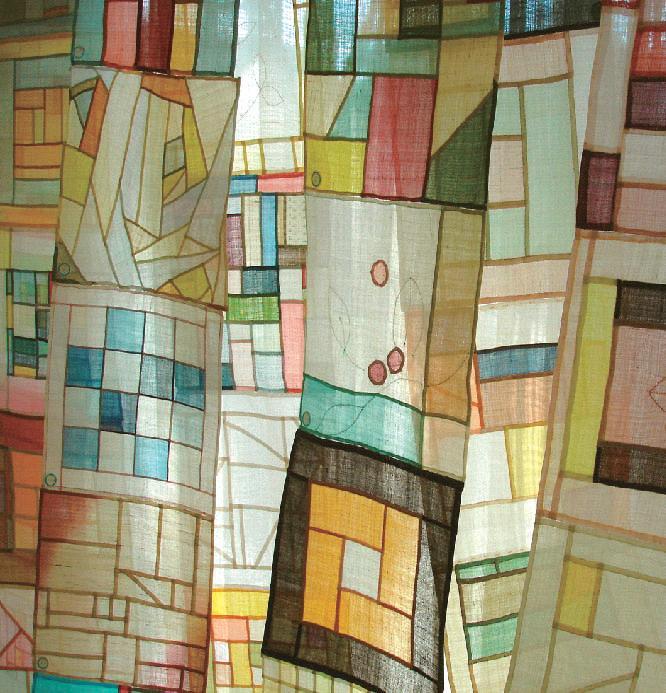 From here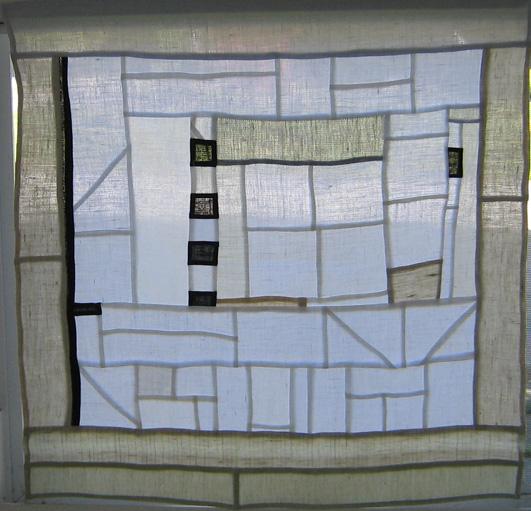 From here
So delicate, I love the effect. What is inspiring you at the moment? Ps win a cross stitch iphone case, enter here!