Boho Wedding on the Outskirts of Berlin
It always feels good to get out of the city once in a while. This wedding took us to a beautiful location about an hour outside of Berlin. Even though it was quite the rainy day, everyones excitement and joy, especially the bride & groom's, was contagious. Rain or shine, it was a great day to set-up a boho wedding with so many beautiful details that the bride had a big hand in. The ceremony took place in the back garden surrounded by loads of blooming plants.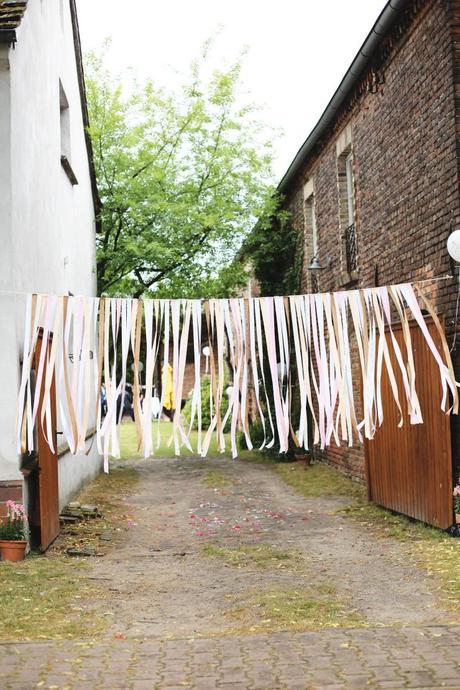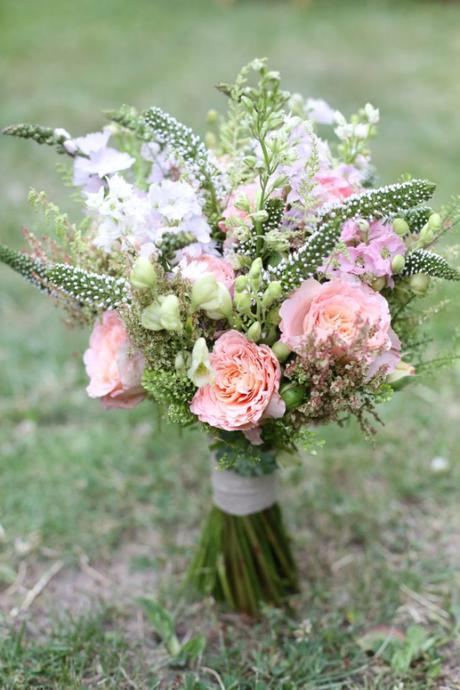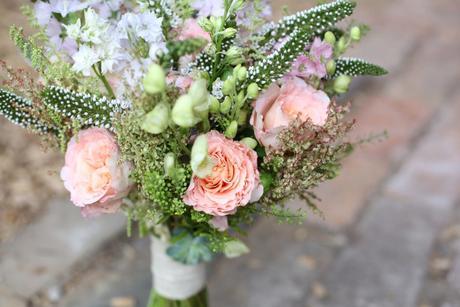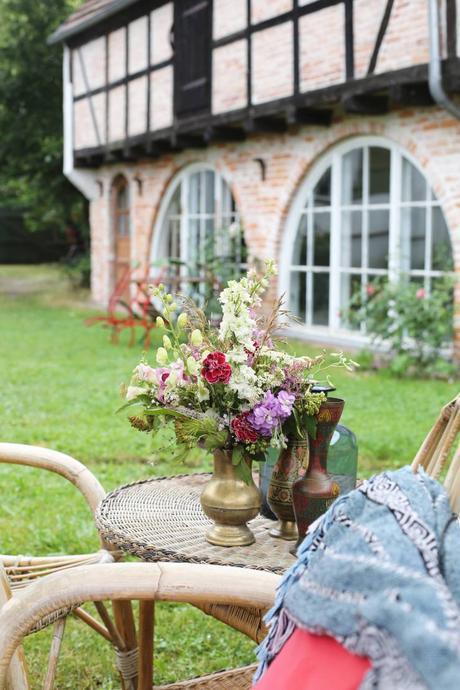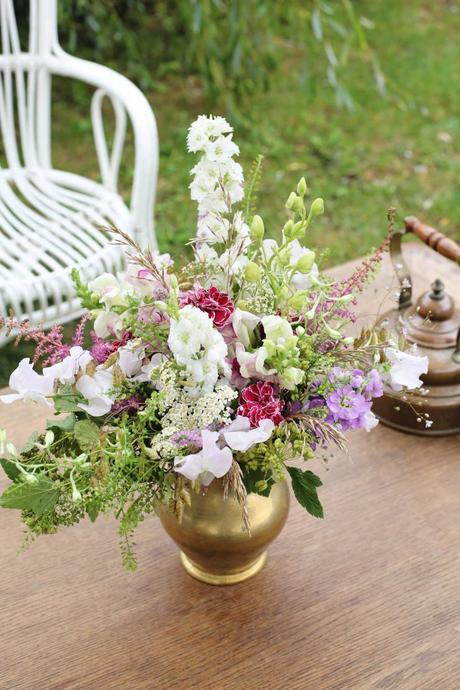 Dilekerei
, once again, gave us some eye candy with the beautiful and berrylicious wedding cakes.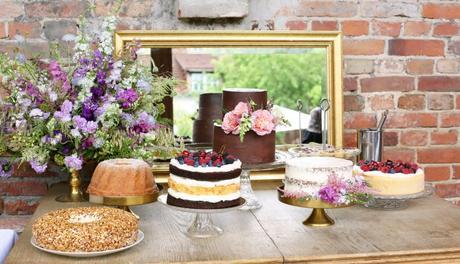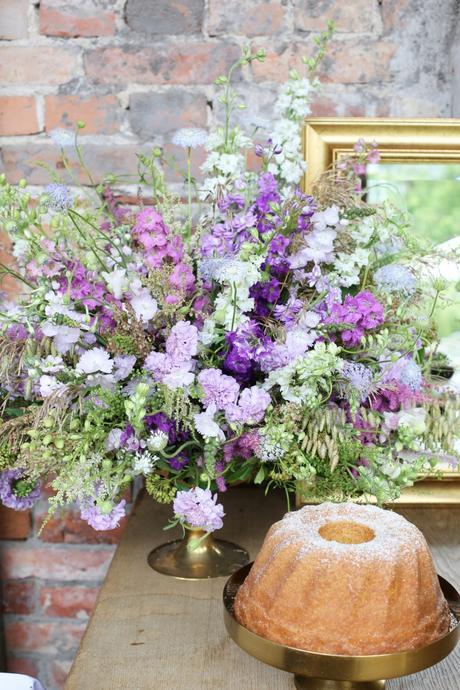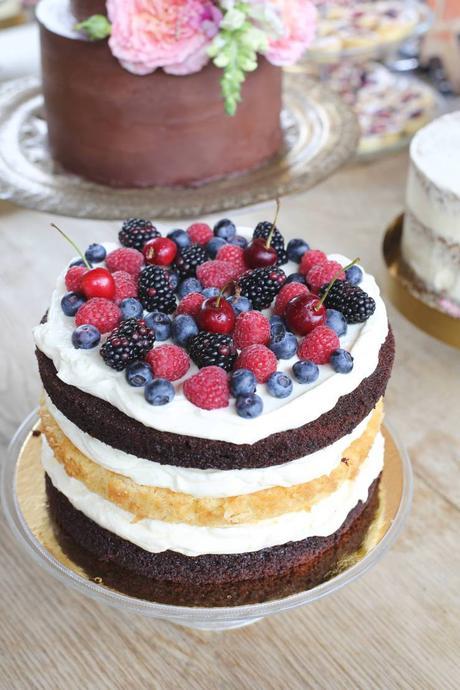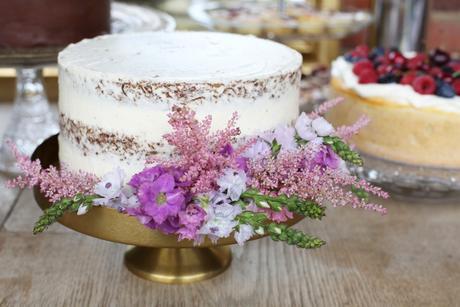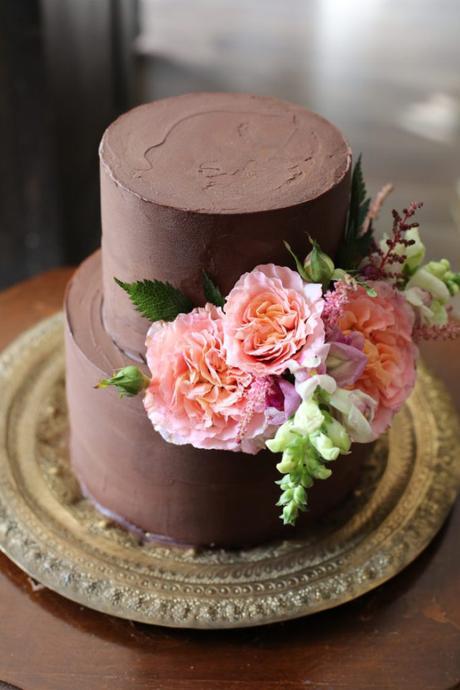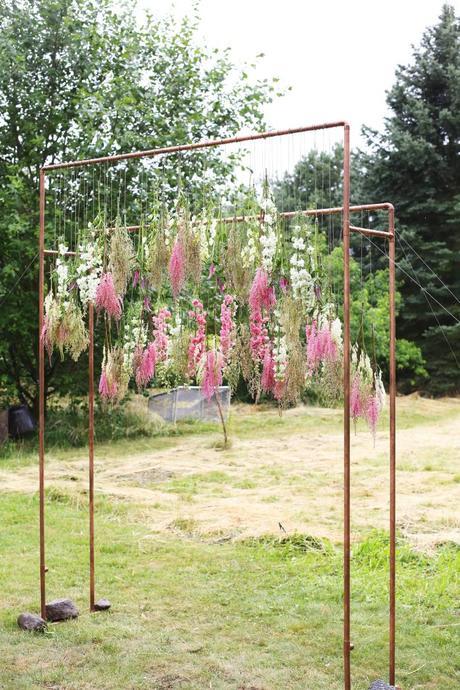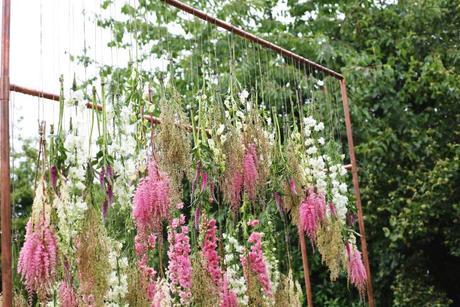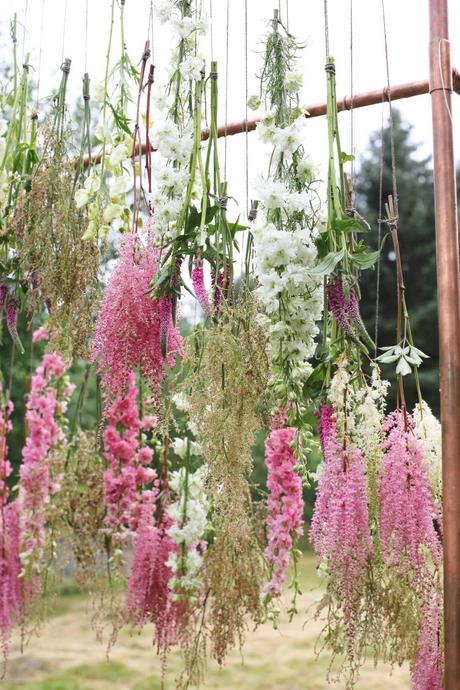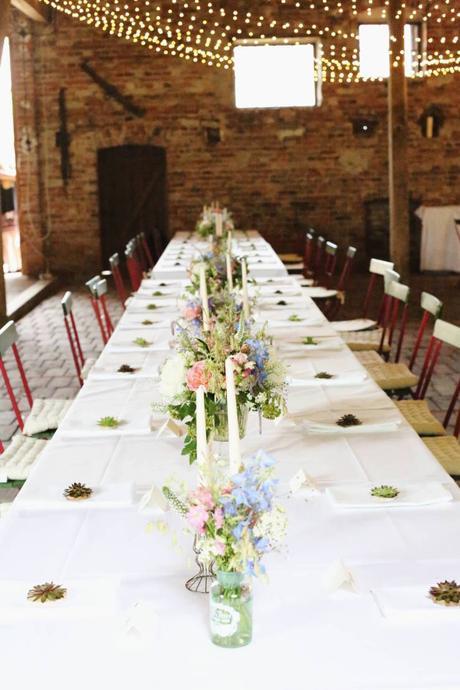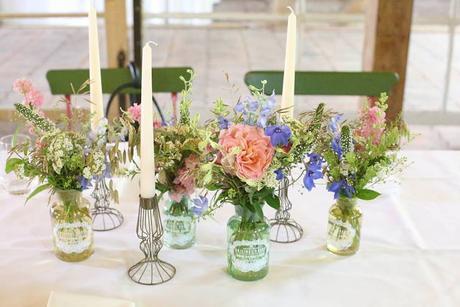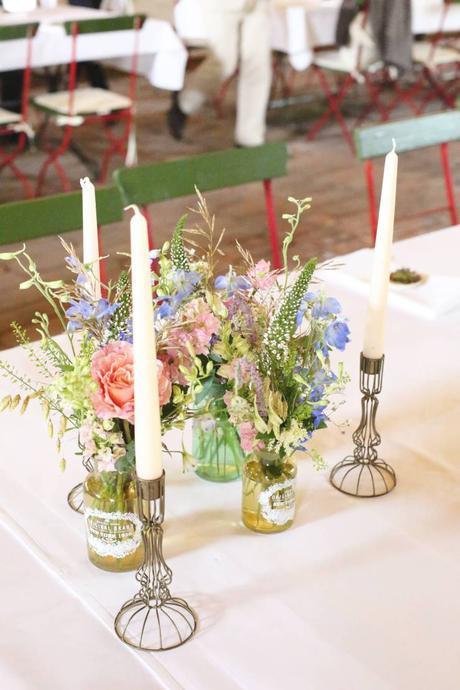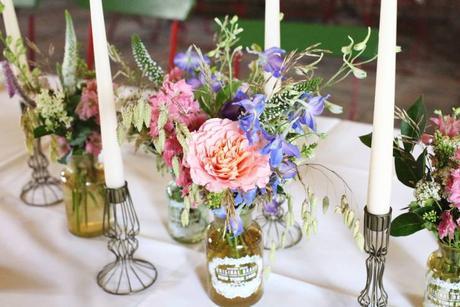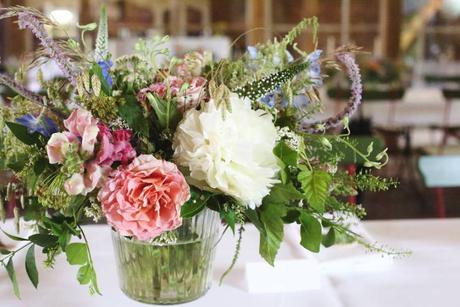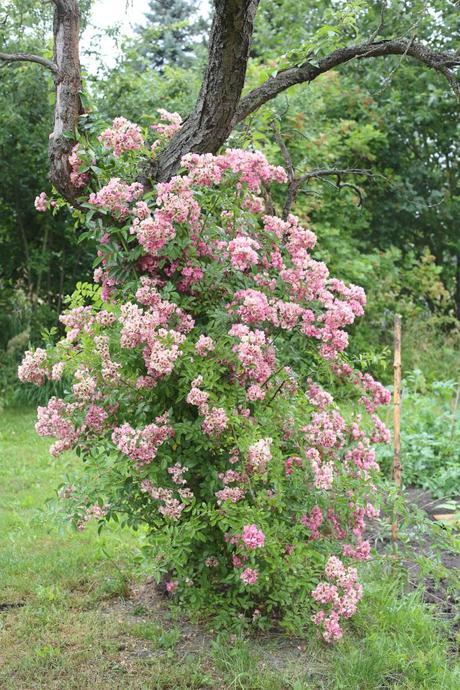 Much love & happiness to the beautiful couple!
Botanic Art