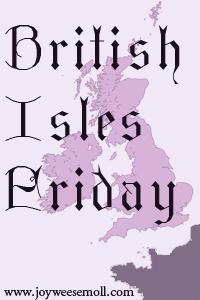 Welcome to British Isles Friday! British Isles Friday is a weekly event for sharing all things British — reviews, photos, opinions, trip reports, guides, links, resources, personal stories, interviews, and research posts. Join us each Friday to link your British-themed content and to see what others have to share. The link list is at the bottom of this post. Pour a cup of tea or lift a pint and join our link party!
We had a fun time at last week's link party when I reported walking in Benjamin Franklin's footsteps in London, Becky and Heather contributed book reviews, and Molly reflected on her plans to visit London. I loved the tea & books gift basket that Georgie Lee shared.
---
From our very earliest days of planning our trip to England, we knew that we wanted to take a boat from London to Greenwich, replicating the journey of John Harrison as described in Longtitude by Dava Sobel. When John Harrison began building the most accurate watch to date, in order to solve the longitude problem, he needed moral and financial support. He turned to the Astronomer Royal, Edmond Halley (who predicted the cyclical return of Halley's Comet). To reach the Astronomer Royal, an 18th-century person traveled, by boat, from London to Greenwich. That's the experience we wanted and got — although many of our views on the journey were much different from what John Harrison saw.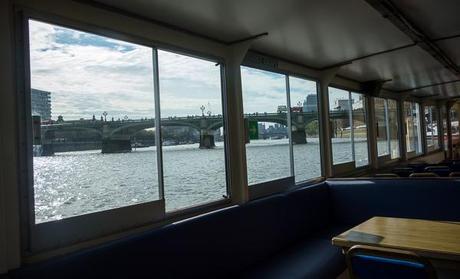 View of the Westminster Bridge from inside our tour boat. This bridge was built during John Harrison's lifetime, but not before his initial trip to meet Edmond Halley.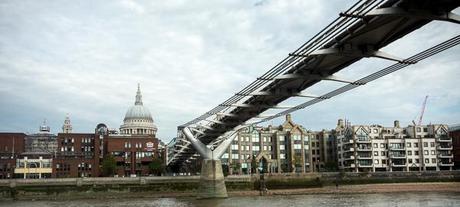 John Harrison would have passed St. Paul's Cathedral, but not with the Millennium Bridge in the foreground.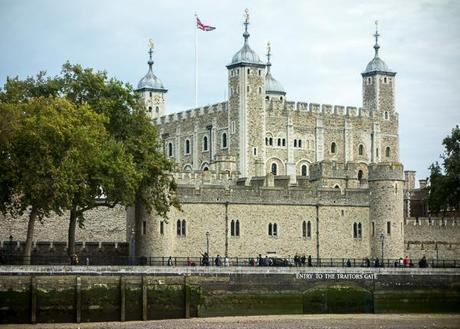 John Harrison would recognize this building, the Tower of London, much as he saw it in 1730.
More photos from this journey and earlier days of our England trip are up on my Flickr photostream.
Next week, I'll post photos from our visit to Greenwich, including attending a lecture by the current Astronomer Royal!