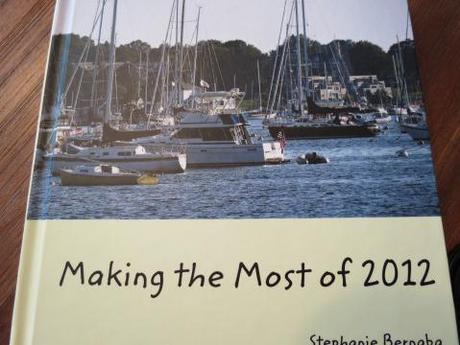 I took many pictures this summer. Perhaps it was that "new house smell" (Mold? The previous owners' dog?), or the fact that we, for the first time, have a green backyard, or the fact that I'm not as consumed with feedings and changings as I once was, but I was able to get significant mileage out of our camera. As for videos? We haven't gotten to those yet. We probably should, before they all go off to school.
I uploaded a respectable number of pictures to Facebook, even though it looks like someday we'll all be paying to do so. (I digress!) Blurb is in the business of creating fully customized books, and, lucky for me, they are able to create books using both Facebook and Instagram photos.
Blurb is a creative publishing platform that allows anyone to create, share, and sell professional quality books. You can make a portfolio of your work, an archive of your blog, a cookbook of your favorite recipes, a book of family pictures, or a quick book of your Instagram photos – the possibilities are limitless. It's quick and easy to do – with a variety of available software options, you could complete your dream book in next to no time.
With Blurb, one is able to fully customize a book, from including photo captions to designing a cover. Many picture sizes and layouts are available, in addition to background colors. I chose pictures from albums created in 2012, hence Making the Most of 2012, and chose the layout and background for each individual page.
Our book took us from the spring…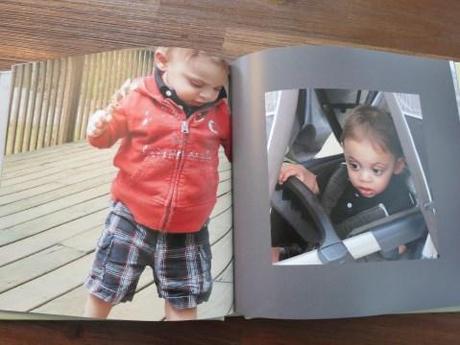 Into the summer…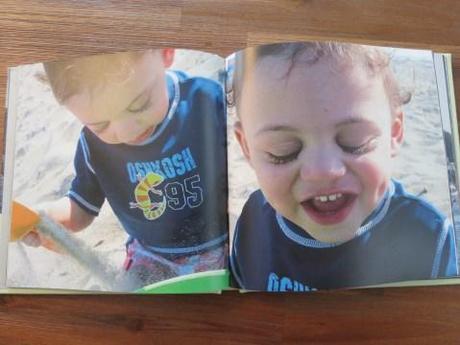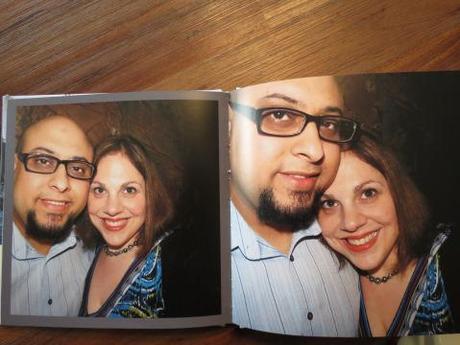 And right on through autumn…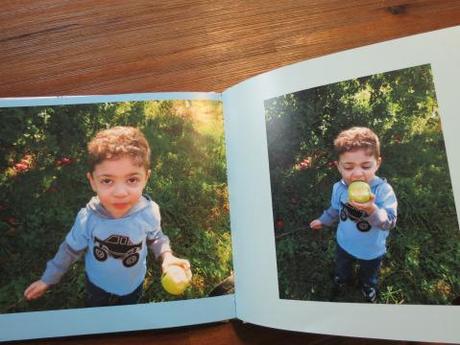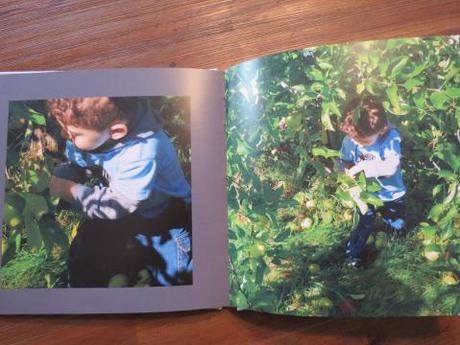 I was able to encapsulate the great moments of 2012, at least those thus far, and was able to create a book that was both bright and made to my exact specification. I'd love next to create a book of blog posts.
Are you an Instagram afficionado? Facebook junkie? Have pictures squirreled away in your hard drive? Want to showcase your photography or show off the apple of your eye? Have some unpublished work that you're itching to see on a page? Would you like a Blurb book of your own? Well, you can, with the $50 Blurb gift card you can win by simply telling me in comments by 6pm ET, November 22, 2012, what type of Blurb book you'd like to create.
Come on! Get those creative juices flowing! You know you want to!
This is a sponsored post written by me on behalf of Blurb. The opinions and text are all mine.
Contest begins on Thursday, November 15, 2012 and will end at 6pm ET on November 22, 2012. Winner will be announced at Momma Be Thy Name on Facebook and @MommaBeThyName on Twitter and via email. Must provide valid email address in order to be eligible. No residency requirement. Winner will be given a $50 gift card to Blurb which will be valid for six (6) months. One entry per household.  Additional entries will not increase chance of winning.