When I learned a classmate's husband was diagnosed with ALS, more commonly known as Lou Gehrig's Disease, I was, in a word, shocked. A little over thirty and pregnant with their first child, she learned the news that her husband, Sean's, prognosis was grim. I sat silently, imagining how she must have felt, and how I might have reacted with a baby growing inside and an uncertain future ahead. I wondered how I could face the idea of a building a family minus one of its founding members.
Wendy Collins, a Providence native, currently of Ashburn, Virginia, is an example of hope. Through the support of family and friends, she fashioned a very difficult predicament, an essentially terminal diagnosis, into an effective platform to show the world the grace, beauty, and power of helping others.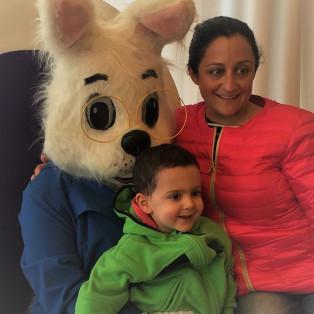 Wendy and Jack visiting the Easter Bunny, Spring 2016
Wendy is a very courageous woman, raising her son Jack, now three, with the help of her family, and works to raise awareness and funding for families affected by ALS.
You can read more about Wendy and Sean's journey here.
When approached recently by friend and children's book author Anika Denise, to donate to an auction raising funds for the Brave MacLeod Fights ALS Fund, a local family affected by ALS, I quickly agreed.
As Anika explains, "…I first met Betsy (MacLeod) at a writer's retreat, and then my husband signed on to illustrate her debut book, Lucy's Lovey. We shared an agent, had lots in common (including an illustrator!), and we hit off. We became close friends in a short time. She's an incredibly giving, caring friend, not to mention a fabulously talented writer, and brilliant critique partner. Betsy is always willing to drop what she is doing to help you. She's warm and open and giving of her time and talents without question."
And it was that support that motivated me to donate to their auction.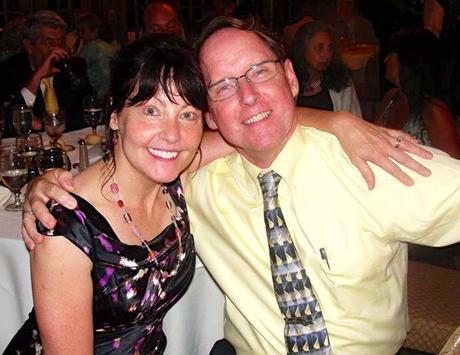 Betsy and Jack MacLeod, Courtesy the Kidlit Auction for John and Betsy MacLeod
Facebook page
The MacLeods sought to raise funds for their family's fight against ALS, and devised a most beautiful way of doing so. Along with critiques and expert consultations from writing and education experts, the auction also offers original art, travel experiences, and literature for all ages, signed by its authors.
You can bid on some original photography from me as well.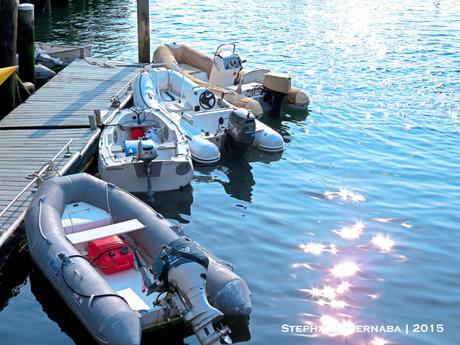 Please help support the fight against ALS by stopping by the auction, but don't bid on the condo in Vermont! That one's mine!
We hope to see you there, helping these families, and countless others, continue the fight to treat – and ultimately cure – ALS.
Featured Photo Credit: Flower Shop, Stephanie Bernaba, January 2016, available though the KidLit Community Auction for Betsy and John MacLeod