When I was selected to review a manuscript for a colleague a few years back, I considered myself lucky. Lucky not only for having been asked to read it, but also awed by the possibility that I may be present for the development and birth of a bona fide novel.
As a writer myself, I knew just how difficult it was handing your 'baby' off to another's care. Would they understand what I mean? Would they be able to relate to the characters? Does this story even make sense outside my own head? The process was unnerving.
I gave the author, Julie Gardner, my feedback, and waited almost two full years before hearing the news that Letters for Scarlet, a powerful book with timeless themes about friendship, love, and betrayal, was being published! And I would be there to see it!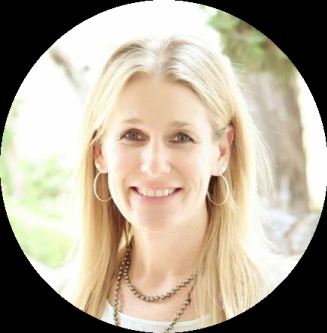 Author Julie C. Gardner
I could not have been more proud or excited for her. This baby – this book – she had been nurturing for several years, would finally be born!
I generally sink my teeth into a juicy story, but what I love more is beautiful writing. If you have a way with words, I'm putty in your hands. And Julie's way with words – in all of her writing pursuits – is nothing short of amazing.
Lucky for us, Letters for Scarlet is available right now on Amazon. I highly recommend you get your hands on it!
I loved every word of Letters for Scarlet. If you're looking for a spring read that combines love, hope, family intrigue, and friendship, I know you'll love it, too.