I've always heard the the bluebonnets are spectacular in the spring in Texas and that every wildflower lover has to see them at least once. And despite the fact that my parents lived in Texas for 25 years, until this year, I'd never made it to Texas in the spring to see them.
This year, I decided it was time to see them for myself. I spent a wonderful week based in Austin – driving out each day in search of bluebonnets (and other wildflowers) to photograph. I found them – and they were magnificent.
I'll be editing the photos and offering some for sale over the next several months. But first, I want to share the incredible beauty I saw in Texas. These are quick edits I did on the road of some of my photos. I hope you enjoy seeing them.
A Field of Bluebonnets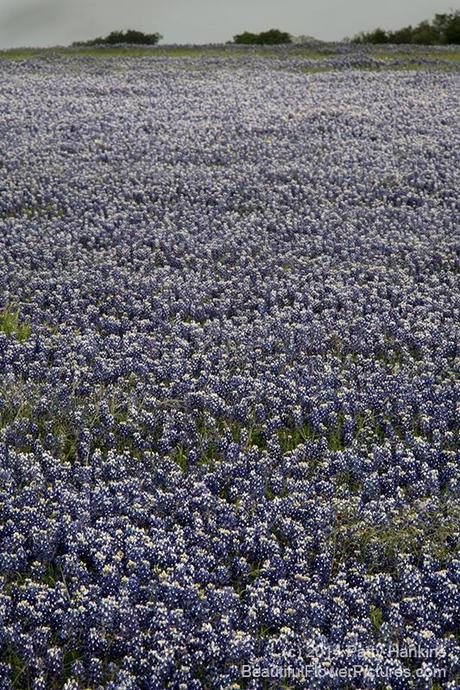 Field of Bluebonnets © 2014 Patty Hankins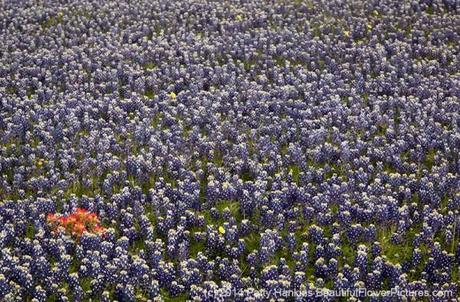 Field of Bluebonnets © 2014 Patty Hankins
Wildflowers Dancing in the Wind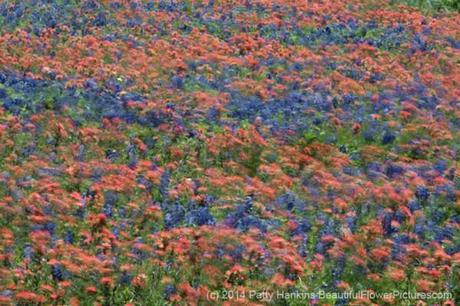 Wildflowers Dancing in the Wind © 2014 Patty Hankins
Bluebonnets and Texas Paintbrush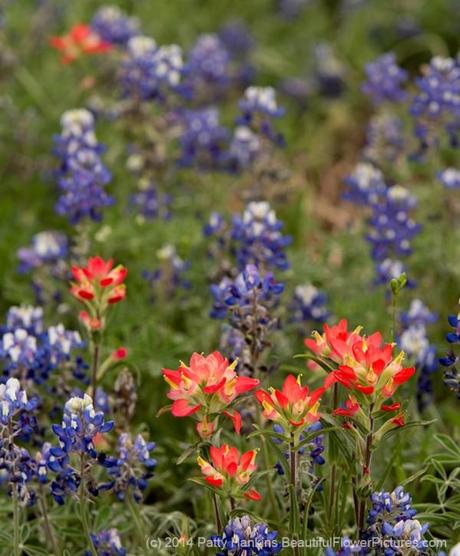 Bluebonnets and Texas Paintbrush © 2014 Patty Hankins
Bluebonnets at an Old Cemetery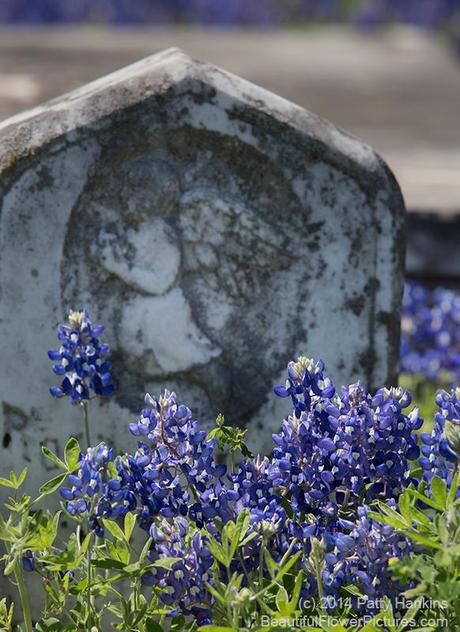 Bluebonnets at an Old Cemetery © 2014 Patty Hankins
Bluebonnets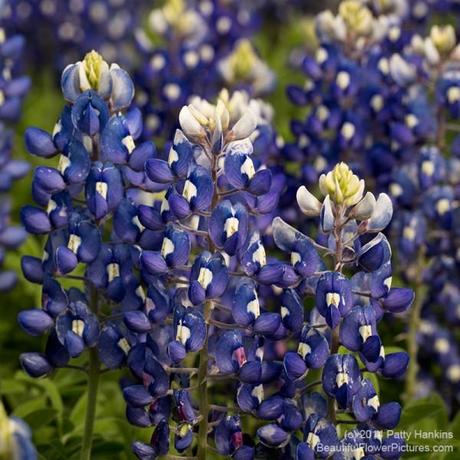 Bluebonnets © 2014 Patty Hankins