Strips.Navy.Cardigan.
⚓ ⚓ ⚓ ⚓
Navy stripes always reminds me of a sailor.
This look always says; Classy, Preppy, Chic. Dress it up or dress it down. Wear high heels or wear boots.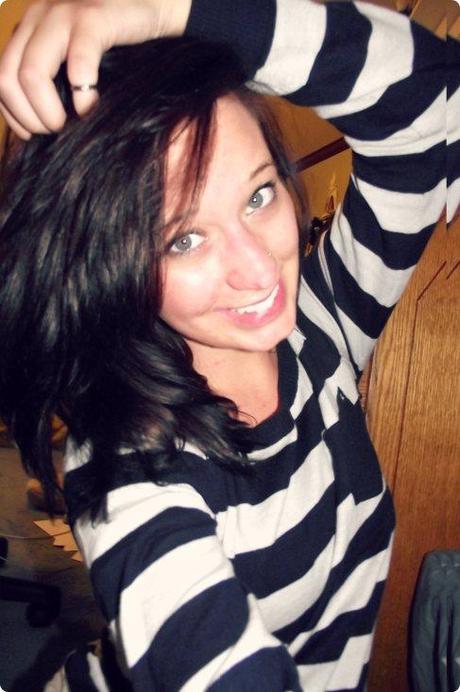 Outfit of a day during the week!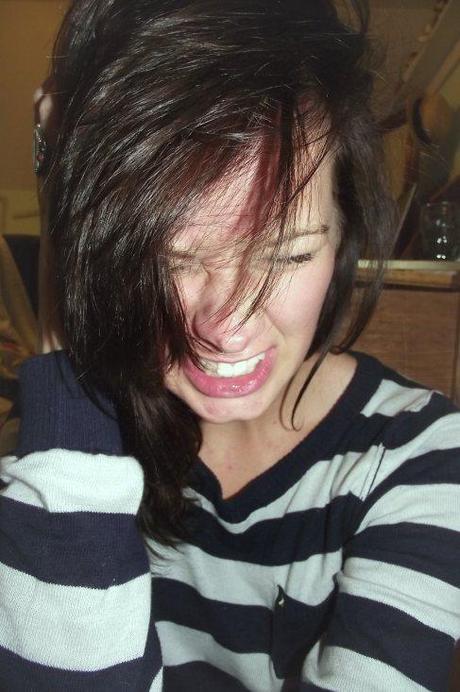 I was excited I got a new sweater!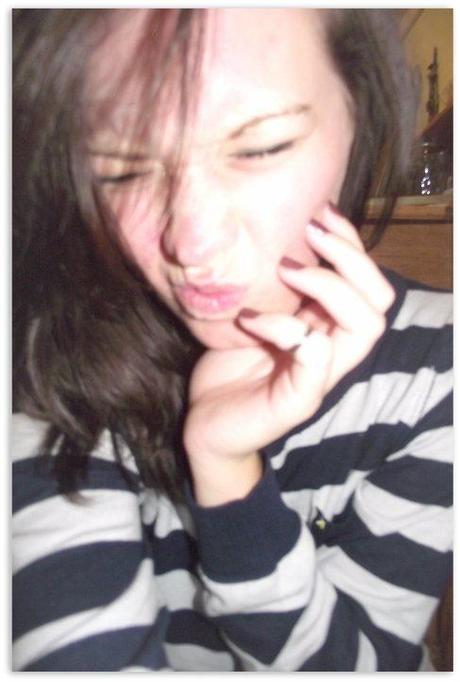 Sweater- Kohl's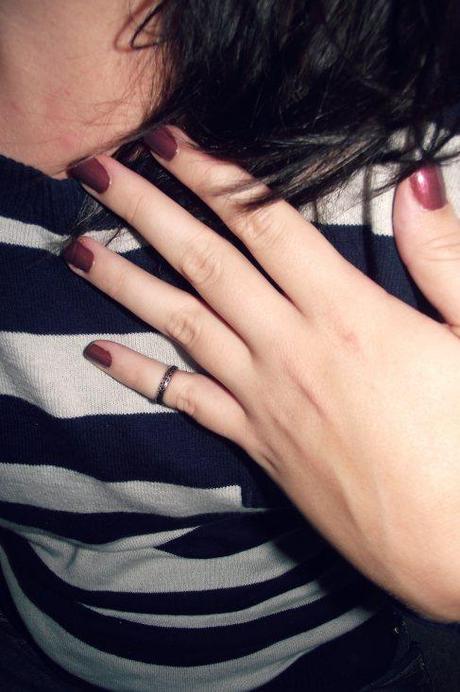 Nail polish O.P.I. "I Knead Sour Dough" from the fall collection.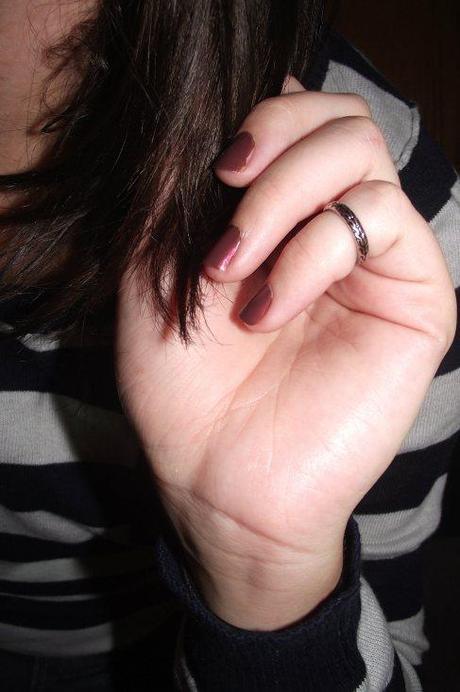 Nasty Gal Fall 2013 Collection is HERE – Shop Now!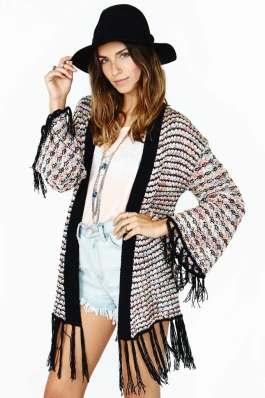 <img src="http://www.shareasale.com/image/33435/728x90a.jpg"  border="0″>