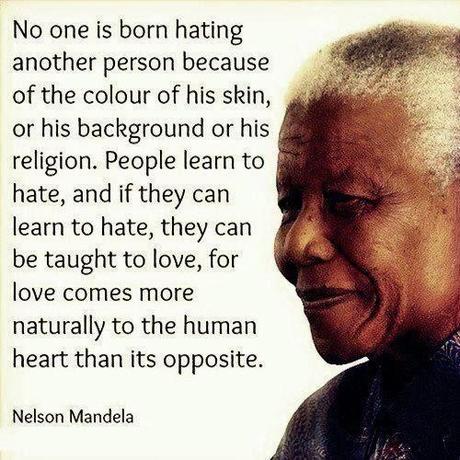 Last night we all received the horrible news that the world had lost a great man, it was terrible to hear such an icon had died at the age of 95. He did so many amazing things, and it is safe to say that we have a lot to say thank you to him for. 
So today, I thought I'd just share some of the nice articles, tweets and things like that, that I have seen.
The BBC posted a little timeline of his life, and all of the things he has done.
http://www.bbc.co.uk/news/world-africa-22892784
The french lit up the the eiffel tower in the colours of the South African Flag, I am obsessed with this, it is so beautiful!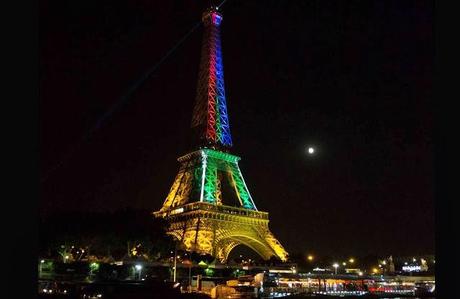 Here's a reminder of what life was like under the apartheid that Mandela helped end.
http://www.bbc.co.uk/news/world-africa-22224735
Key figures across the world have been paying tribute to the icon that is Nelson Mandela all day, you can find all of that online. 
Sorry this was such a short post, I've been doing a boring essay all day, and I didn't know what to say to show my appreciation for the work that Mandela has done.
Next tuesday I'll be attending an event about Nelson Mandela, so I will post about that too!