I have been blogging for a few years now and really on good quality products to make my job easier and to make life simple.
To start blogging all you need is a computer and a good source of events plus a little bit of imagination and you can blog about anything you wish but when you start to blog more and more it is best to get a few good tools to help with your work. here are a few bits of tech that help me with my blogging:
1. Acer Aspire 5733 Laptop
A good laptop for photo editing, video editing, blogging and general use.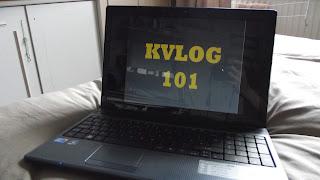 2.Microsoft Wireless Desktop 800
The Microsoft set is great for typing and for gaming and the quality of the product is one of the best i have used in a while.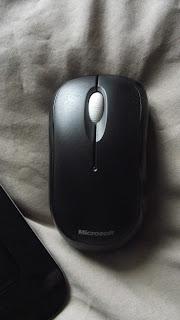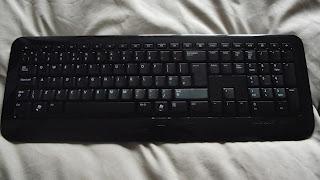 3. Olympus digital voice recorder VN-7800PC
This Little beast is great for when your interviewing people for a blog post and  use when recording audio for videos the quality is good and the price is cheap considering the age of the thing.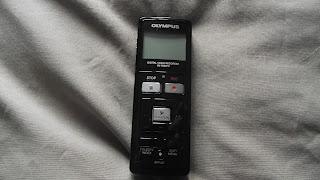 4.Motorola xoom Tablet PC
My greatest purchase in a long time and i would recommend any of the Motorola tablets as they are built to a good specification, i use this practically every day as it is such a great product when you are on the move.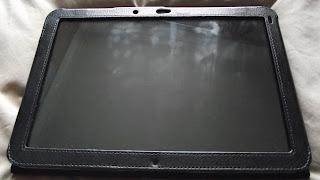 5.Toshiba Camileo S20
this camera is great when you are out and about and the hd quaility is good i have made several films with this camera and the features you get  such as time-lapse and slowmotion is great for the £100 price tag.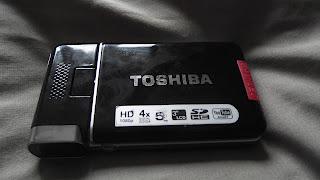 So heres a few tools i use for my blog what tools do you use to make your blogging experience better?
 Thanks for reading and supporting the blog.