Happy First day of Fall!
I had been wanting to wrote this lighthearted, all-pun-intended kind of post for such a long time, but I was sort of holding back? I even drafted the talking points but never worked on it. I guess the mere thought of being misunderstood/misjudged as I was for this post, was defeating the willingness to post it. But then I had a resurrection of my inner diva and I convinced myself that this was going to be fun post listing some of the industry standards aka preset rules of this game that we called blogging. How everything is scripted ( an invisible script that gets passed along between bloggers), how things are predetermined, how it's hardwired in our system and how instinctively we act in everyday life situations, and so on so-forth.
Disclaimer: This post is not meant to demean anyone or anyone's actions, it is just meant to have a laugh and move along.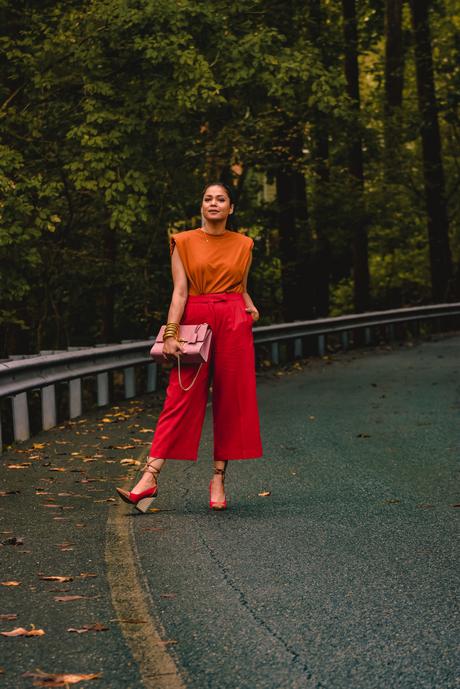 For instance............
IN YOUR HOME
The house walls have to be all white with a touch of gold, blush and another neutral color aka it should be Instagram-worthy at all times.
You have to have a mantle piece where all your seasonal decorations go up.
You have to have a Wall of Fame, basically a wall with six or nine of these picture frames. Photos are seldom colored, mostly black and white.
You gotta set up a selfie area in the house. A big mirror sitting on a white faux fur rug, and a plant peeking from the back- all set as per the industry standards.
Your pantry has to look straight out of a HOME EDIT episode- all the supplies and snacks stowed neatly in clear bins and labeled too.
A bar cart stocked with a few green Pellegrino bottles, a champagne bottle, couple champagne glasses and some flowers.
Your porch must have a mat with either your initials or a sweet message like "welcome" or "home sweet home". Come fall it must have pumpkins.
Oh and did I mention the pampas grass which is the new must-have in every bloggers house/photo?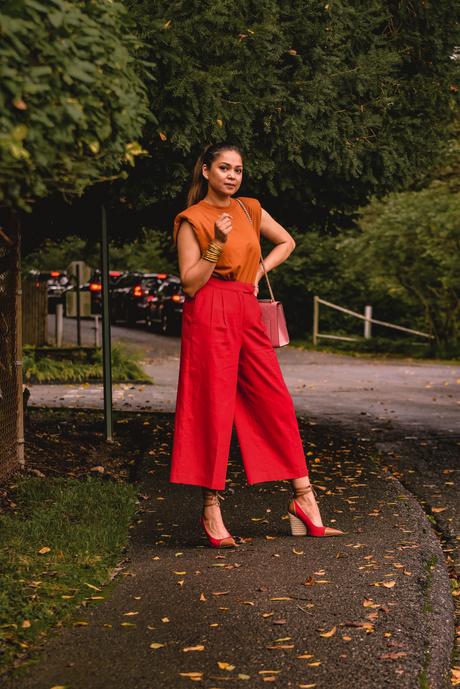 IN YOUR CLOSET:
You have to have a small walk-in-closet if not a big one. All your clothes should be hung on these velvet hangers.
There should be at least a couple shelves of shoes neatly displayed, and a mobile clothes rack to display some of your favorite pieces from your closet.
There should be at least a couple designer boxes on display.
You gotta have a jewelry organizer and trinket tray sitting over some coffee table books.
And did I mention the infinity rose box that is a must by your vanity?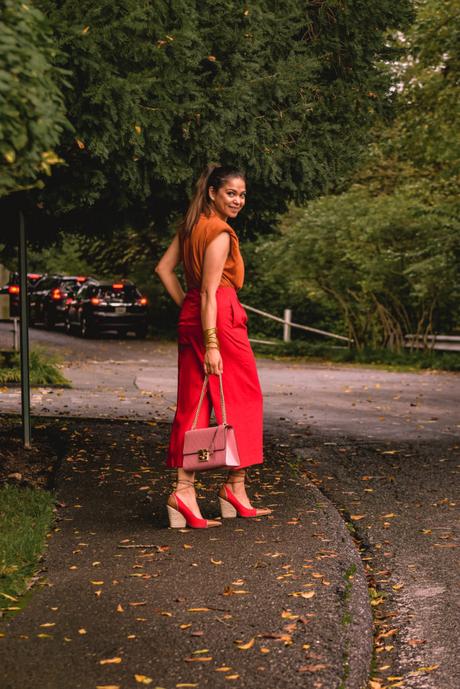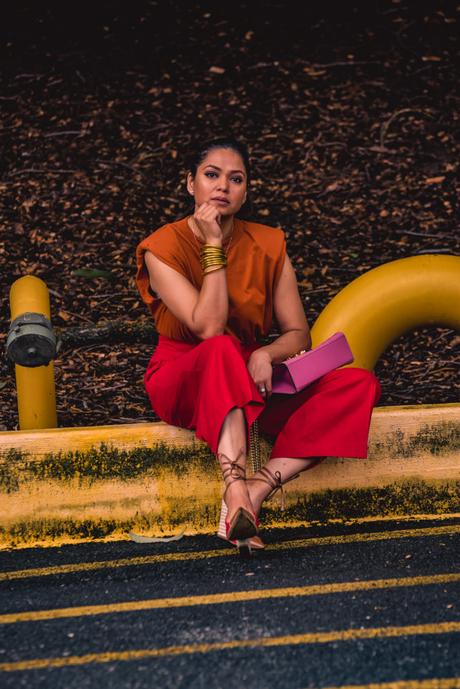 WHEN OUTSIDE/TRAVELING:
You gotta have two hard-case suitcases preferably in black or white and take the customary photo outside the airport.
When airborne you gotta click a photo of the airplane wings amid the clouds.
You have to visit cafeterias and share photos of cute, pretty looking coffees.
When walking you have to take a #shoefie #FromWhereIstand.
.............
And there are so many things that are non-spontaneous. Its the way this game is played and done which happens to be the same all across the board- sort of like rules of being a blogger. It could be mundane but it is always helpful cuz you know how the sequence goes, you know the drill and you are at all times aware of your next move. Isn't that boring cool!!!!
Get my look

Congratulations to Lizzie of Lizzie in Lace, she is the featured bog rod the week.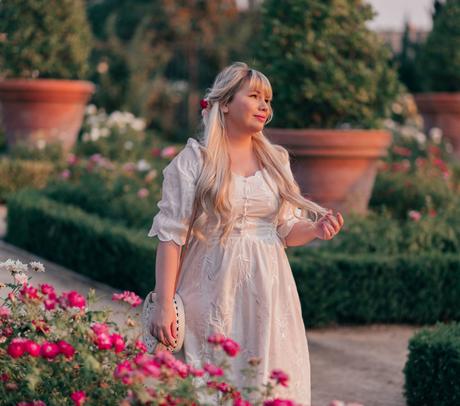 Now it is your turn to share your favorite looks.