Shipping is from Canada I paid full price for EVERYTHING but the China Glaze DV8 and 2NITE. 
Everything is US Funds plus shipping fees(shipping charge plus supplies  $1.99-$2.99) Will invoice but all paypal fees will be added to your total amount due. 
Can take individual pics to show that all bottles are BN or to see the fill lines for the CG bottles and Crema De Limon - (1 Mani). Eveything Else is Brand New Never Opened or BNIB. Can send close up pics of any polish please let me know. 
*COLOUR CLUB HOLOGRAPHIC- BN $9 each  -Never opened yet -Angel Kiss (2), Harp On It, Cloud Nine, Halo Graphic, Blue Heaven (2), Over the Moon, Eternal Beauty(no label on bottom but its dark purple), 
*GOSH Holographic Hero-BN Never Opened  have X3 bottles- $9 Each
*CHINA GLAZE - I never used at all but was sold as swathced)
DV8 ($34 ), 2NITE ($20) -  both from different blogsales 
*OPI SHEER TINTS Set of 4  - BN ($5.50 Each)
*Lime Crime- BNIB- (6 Never even taken out of boxes)
Lavendairy, Pastelchio, Parfait Day, Once in a Blue Mousse,  Milky Way, Peaches Cream( $50 for 6 BNIB polishes) - 
 Crema De Limon - 1 Mani(fill line pic)I can also include the box  if wanted. ($7 used one mani can sell in box if prefered) 
$55 for all 7 polishes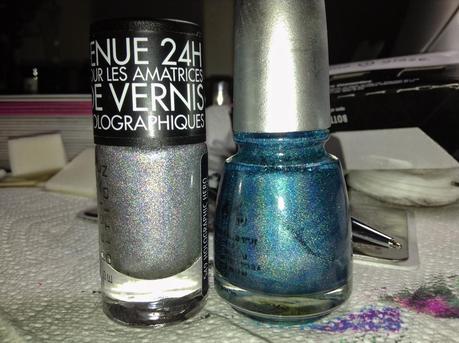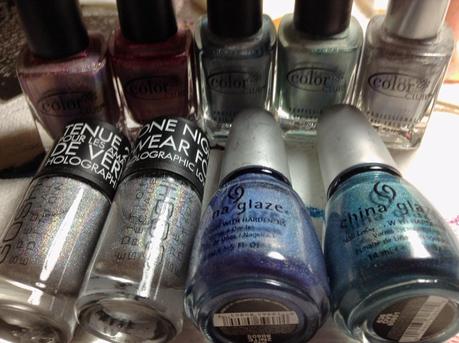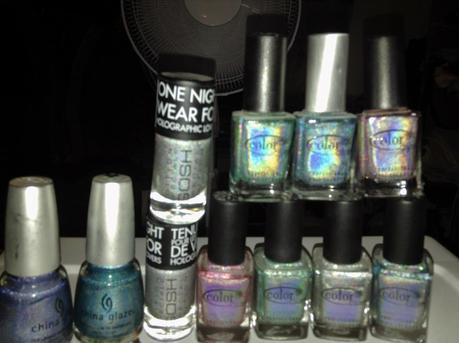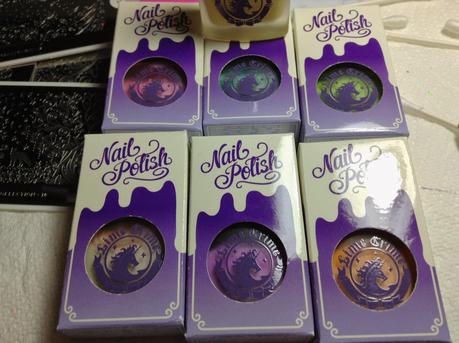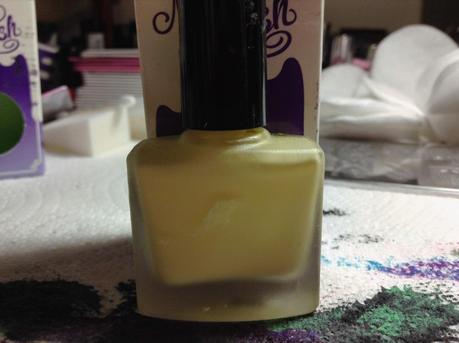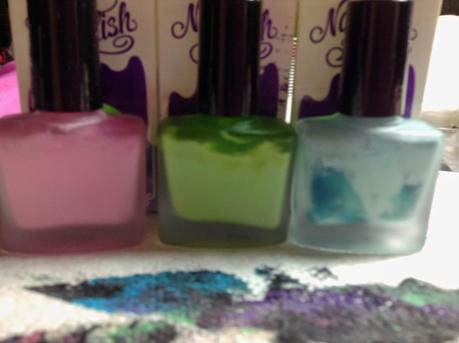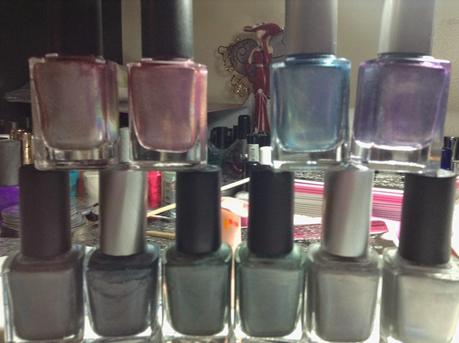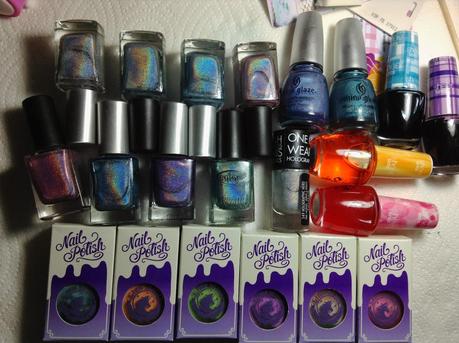 You can reach me at 
[email protected]
if you have any questions. Thank you 
Nicole