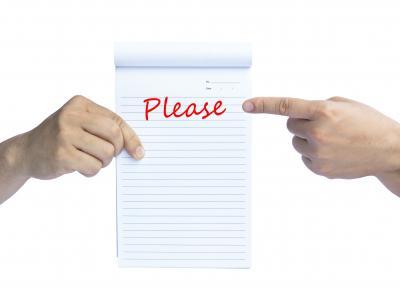 The blog post in which I shamelessly ask for help ;
I was once told that if you don't ask you never , get so here goes:
I am not going to bore you with some please feel sorry for me post – I don't want your sympathy or your shock horror at me asking for something for free either. I am far from shy and if you don't go out there and chase your dreams, they ain't going to come to you.
I need my blog to represent me – what I do. You can read about what I do here on the blog in my about me page. (Go on, honest I'm a great investment)
I have the Genesis framework and most of the themes, yet child themes are what thousands of others are using. I use a self-hosted WordPress thing too.
I want unique, something that oozes charisma and charm while showing the world this blog is THE place to be.
I am not your normal mommy blogger, I tackle real life issues and the blog is loved and read by many, currently receiving just over 1,000 visits each day (happy to provide the last years traffic stats).
What I Need:
A blog design that represents me
A blog header
A logo would be nice (I am intending to write books and other media revenues – so a logo that stands out would be ideal)
A nice little button thing – no idea what they are called – but other bloggers have them
Social network buttons to match would be a nice touch
What You Get:
Well you get to design me of course

You get your own business branded on my popular blog the lifetime of the blog (I never quit so you're pretty safe)
I will personally Tweet/Facebook about you and your company regularly 9I have a lot of followers)
You will be thanked and made a hero by hundreds of hormonal women on my mums group who all follow the blog.
What do you say? Can anyone help a damsel in distress?  If you feel sorry for me please do – there is a donate button at the bottom of the blog …. Just in case I have to pay