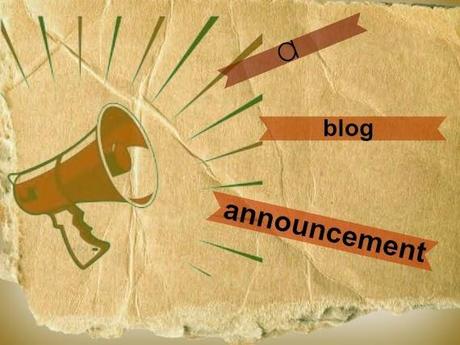 Hello Lovelies !
I am sure you are excited as much to welcome the weekend as I am. Weekend means catching up on my zzzzzz's, parties, family time and  next week's outfit planning.
Talking about outfit planning that needs to be diligently done this weekend coz next week marks the 300th post milestone of my blog and to celebrate this I am introducing a new fashion link-up-party series on the blog and as a host I am expected to look apart.... who doesn't like a dapper host ?
Unlike real parties this one is virtual . It is open to like-minded bloggers who are looking to make new friends and also willing to share their style on my blog. The first one that goes live next Tuesday will have no theme but then onward each week will be a themed party. There is no hard and fast rule and bloggers are more than welcome to link any desirable look post but a fairly recent one. The exciting news is that there will be a prize, well a $25 gift card giveaway at the end of the each month, so watch out for the Tuesday post for further details on how you could win the $25 gift card. 
So get your groove on, come back next Tuesday, link up your best look and have fun at my STYLE SWAP TUESDAYS, a weekly link up party series. 
See you next week and have a great weekend !