This spring I have couple of products featured on the Blog & Buy Sale Wish List. This is a lovely curated list of pretty products from the online world. Blog & Buy pride themselves on showcasing the best creative gifts through their blog posts and seasonal wish lists. The two items I have featured are my Nice to be Nice postcards and my Well Done sign language card alongside so much other great work. Here are some of my personal favourites.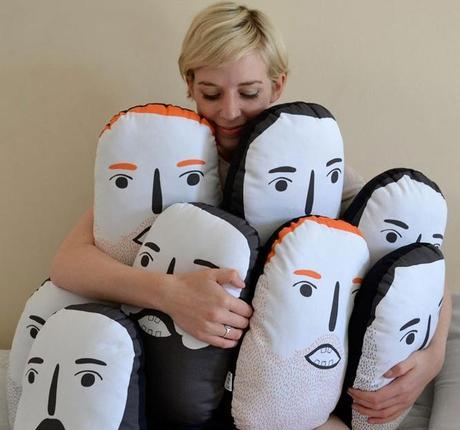 These wonderful beardy man cushions by Laura Gee Illustration.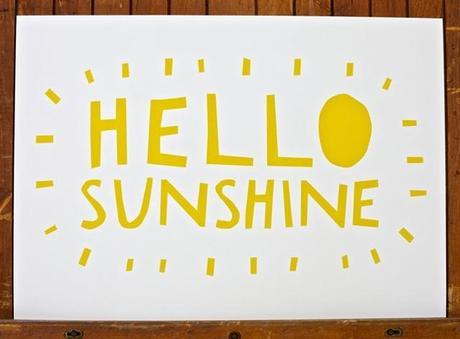 This happy and bright screen print by Yoke.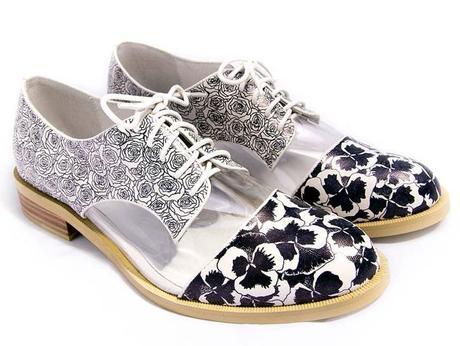 These amazing hand illustrated brogues by Sam Pierpoint.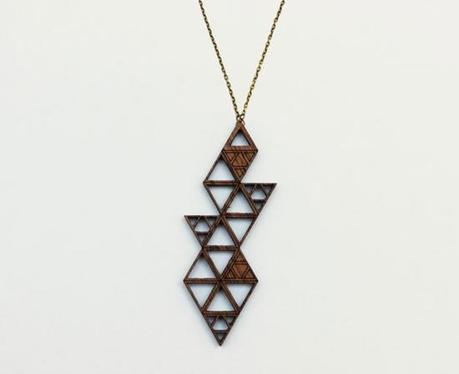 And this geometric dream necklace by Triptych Designs.
Check out the full wish list here to see all the other beautiful items featured. Which are your favourites?