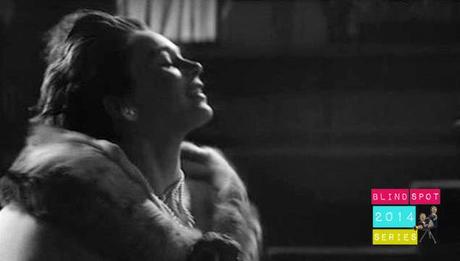 I don't think I could forget my monthly 'homework', which is Blind Spot. I thought I can, but in fact I escaped from my stress through this assigned movie for February. Sometimes you just need to catch a break, and I often pick movies to escape. Why should this movie be assigned in February you ask? Well, I was born in February and it automatically linked to Valentine. I just love the idea of watching The Apartment on my favorite month. It seems I was awfully convinced I'll love the movie, but in the end, yes I was impressed.
When writing Jerry Maguire, Cameron Crowe was thinking to have his favorite director, Billy Wilder to be in the movie, as a consultant who keeps motivating Jerry throughout the story. Billy Wilder won't take the part, even though Crowe asked a lot as I recall. Still, The Apartment is Crowe's inspiration. Then I began to think, what is so special about The Apartment?
I think in most of places; classes, workplace or community, it's a common thing when there's a beautiful girl who seems to be out of reach. She's beautiful, classy and untouchable. Boys could only admire and girls look in jealousy. In this story, it's Fran Kubelik (Shirley McClaine), an elevator girl in a national insurance company. CC Baxter (Jack Lemmon), one of the staff, often have little friendly chats with her in the elevator.
Baxter himself is a lonely man who 'love' working overtime in the office. This overtime he takes is more because he's giving his apartment a 'space', meaning someone booked his place just for a 'good time' with a secret lover. Baxter's clients are several bosses in his company, he even make a schedule for them. Because of his 'kindness', the clients or the bosses who uses his 'service' gives him a 'good word' in office. Baxter is promoted to a higher position a lot sooner than a man who have worked for years.
Jeff Sheldrake (Fred MacMurray), now his direct boss, feels a little odd that Baxter suddenly gets a lot of good word. Baxter couldn't hide his 'excellence' from Mr. Sheldrake. But beyond expectations, Mr. Sheldrake actually want to be his client too. In fact, soon and in the same evening.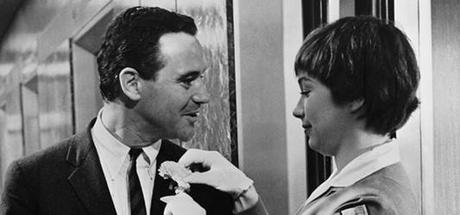 Happy with his promotion and new situation, Baxter asks Fran to go to a musical with him. But Fran said she have a date with someone she doesn't eager to be with. Baxter said he'll wait for her, but poor Fran is actually under Mr. Sheldrake's spell, couldn't say no to him though she's pulling away from him for a while. It's not for long for Baxter to realize that Fran is Mr. Sheldrake's secret lover. Baxter must sacrifice his good image in his apartment building, for the neighbors often see his apartment being visited with different women. Also, his sacrifice to maintain his name and his job with his bosses.
Some people take, some people get took. And they know they're getting took and there's nothing they can do about it.
Oh classics, they are so natural, easy to follow, simple yet everlasting. I can feel though how The Apartment often being an inspiration of love stories, I think amazingly it touches men also. The bigger message of this movie was, how every women, no matter how they seem to be unapproachable and perfect, have a soft spot. They cover themselves with walls, but they are as fragile as most women. This goes to Fran, who is trapped with her forbidden feelings with a respectable married man.  The question is, just how much serious Mr. Sheldrake is?
Shirley McClaine probably wasn't the most beautiful woman in Hollywood back then, but she's got charisma and charm, and a very rare classy vibe. Fran as a character seems to bright to be an elevator girl. So she realize soon that her feelings to Mr. Sheldrake is something that would suffocate her, especially when Sheldrake seem to give her false promises.
Seeing Jack Lemmon in Some Like it Hot (1959) was enough to see him as a solid actor and comedian. But it's interesting to see him mixed it with the good and sensitive guy who women often fail to appreciate. His expressive and mostly kind nature were his pluses, added with facing grim faces towards him with humor. I was quite unsure of whether he lent his place to get a promotion, or he's just doing it to help them. It's a dangerous side job, and he seems too innocent to realize the consequences.
I loved how The Apartment shows that in desperate times, you can meet someone you normally fail to notice. In fact, sometimes life can be that easy, you just have to be forward about it. It's the second time Billy Wilder have wowed me in his endings, after Some Like it Hot. Because, sometimes you don't have to make 3,5 hours of full twisted movie to get audience to remember your movie. You just have to make lovable characters with a straight story and a simple but effective ending.
Bravo, Mr. Wilder.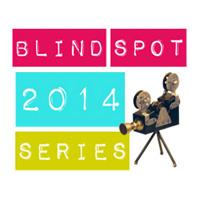 Blind Spot : Wild Strawberries (1957)