This is the latest new Blanco Christmas 2011 campaign that complements your wardrobe, ready for the feast of Christmas. You can have a dress with leopard print, polka dots and stripes that Disney will make you look cheerful. Although there are pieces of flirty fun, but the clothing of Blanco still offers a feminine and chic, like clothing and accessories worn by model Giedre Dukauskaite in Blanco Christmas Campaign 2012. Bershka fall / winter 2011-2012 consisted of various  clothing, such as coats, blazers, military jackets, cardigans, and sweaters are adapted to cold weather. In addition, fun accessories are also offered Blanco, a thin belt with leopard prints, fun printed umbrellas, wristbands, gloves for the warmers, earrings, polka scarf, hat, knitted beret, and snake print purse.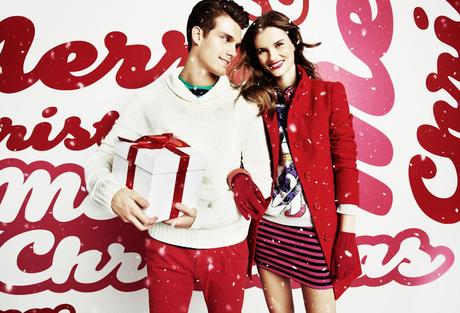 Prepare your appearance for Christmas day starting from today, you can peek at some of the fashions of the Blanco campaign to welcome the Christmas in the year 2011. you can see different kinds of collections that include: warm clothes, a red jacket, dress sexy, and dress the bottom widens, fashion pieces are so feminine and fun.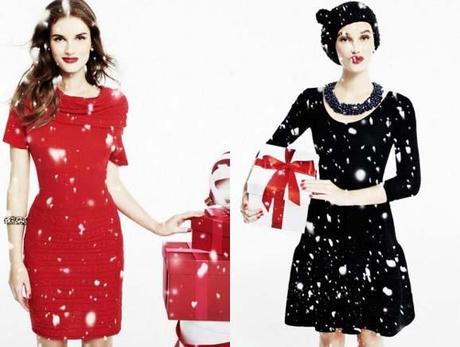 The Bershka fall / winter 2011-2012 collection also offers a touch of pieces of clothing that is so beautiful, such as coats, sweaters and some other pieces that will provide warmth during the winter has come. You can see some small accessories that include: gloves, earrings, bracelets and scarves. so prepare yourself by choosing one of these collections it.