Hello Ladies,
Welcome to Friday! I hope you had a quick and painless week.
I tried out my new Q10 plate last week and forgot to share with you.
I am still getting used to my camera so I am learning which setting
is best. I always have the macro but the other settings is up for grabs,
so to speak. Anyways, I hope you like this one. I think it turned out good.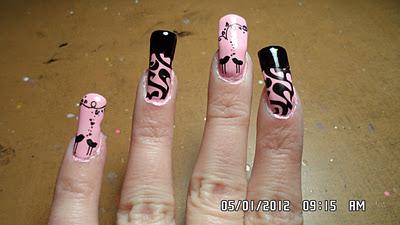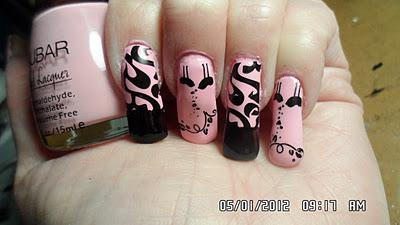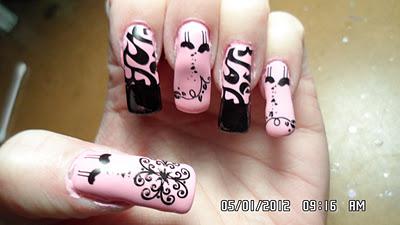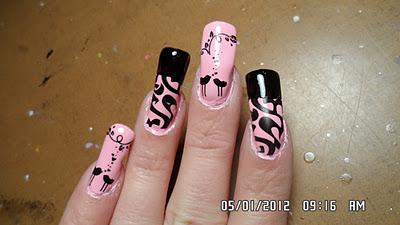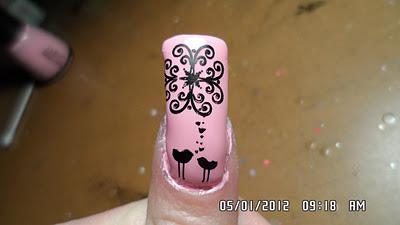 Take Care!

Nicky