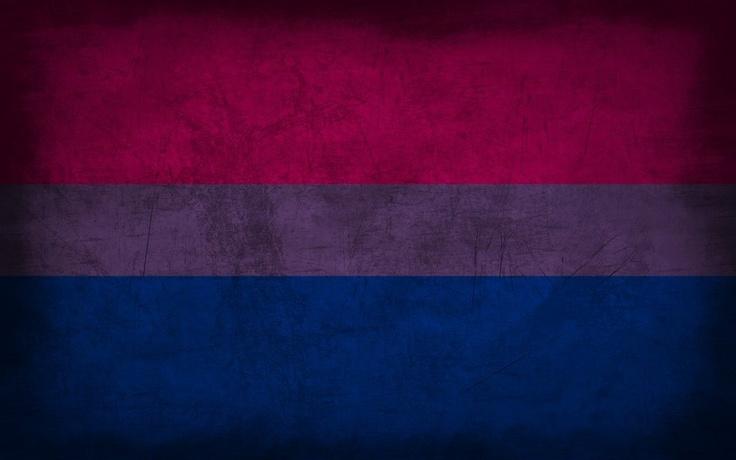 Whether you are a man or a woman, if you are bisexual odds are you feel pretty alone. Where are all of the great bisexuals, you wonder. Truth is, on average bisexuals are pretty invisible. Openly bi people are pretty rare. The drunk college girl and the closet bi-guy are skewing the statistics. The in's and out's of bisexuality are annoying to say the least. People always think you are either "in a phase" or "waiting to come out as homo". Men are naturally inclined to be confused by a woman's bisexuality. "Can I get her into a threesome." Other men feel like their bisexual girlfriend will leave him for another woman. Yikes!
Confusing, complicated, 
bisexuality is a bitch.
 We're invisible. The homos think we're too straight and the heteros think we're too gay! Although bisexuals have been the leading majority in the LGBT community, and have spent countless hours promoting activism for the community, we still fall through the cracks. The world forces everything into two exclusive and unequal halves, a dichotomy. In a world of heterosexuality and homosexuality, anything else just doesn't work.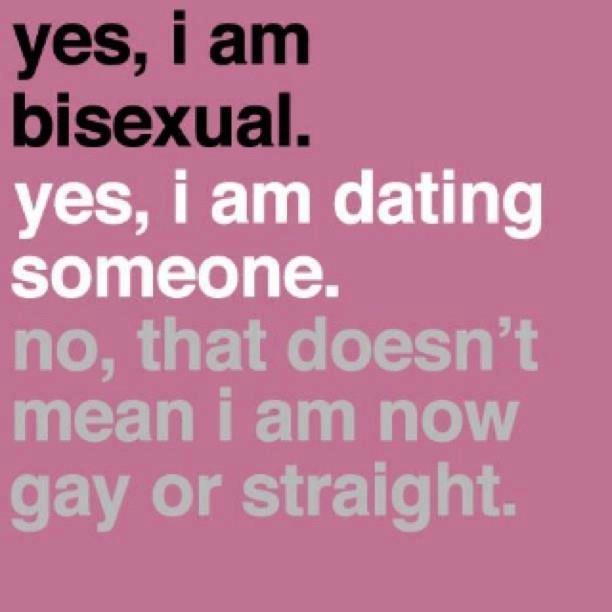 Bi women are not "party girls". Although I am very disapointed in the images I turned up while searching Google. Tila Tequila sort of grosses me out and the kiss between Madonna and Britney Spears is so 1990! I'm sick and tired of the horrible stereotype thrust apon bisexuals like myself. We don't have a leg to stand on because all of the minority of skanky bi girls makeing us look like whores... like we would be willing to have sex with anyone.




There's more to bisexuals than meets the eye. We're open to love in many forms. Just because we like girls and guys doesn't mean we are confused or over sexed. We are free thinkers that love and lust despite a person's sexual orientation. I see bisexuals as seeing the world through unbiased eyes. Not just unbiased genitals.




Read this article based on a San Francisco study that discusses bisexuality and the affects of biphobia and homophobia on the LGBT population. 

Bisexual Invisiblity Report Makes History