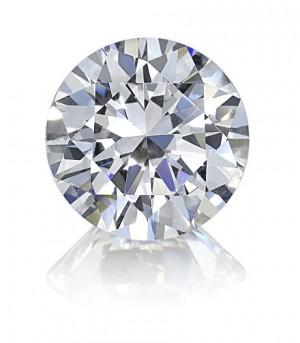 BIRTHSTONE OF THE MONTH: APRIL – DIAMOND
A birthstone is associated with each month of the year. Some lucky ones born in the month of April have diamonds as their birthstone. There are stories about the healing powers of a birthstone and influence.
The Gregorian calendar has poems matching April with its birthstone – Diamond:
"She who from April dates her years,
Diamonds shall wear, lest bitter tears
For vain repentance flow; this stone,
Emblem of innocence, is known."
The people born under this birthstone resemble similar properties of enhancing relationships and increasing inner strengths.