Planning your little girl's birthday is a thrill for the both of you. She's likely been counting down the days, and you're pretty excited too. When you want to help find a dress that she'll love, these ideas will help you whether your daughter is turning six or sweet sixteen.
Think About Practical Dresses
Your daughter might not be thinking practically about the beautiful dresses she sees on display, so this is where you need to come in. You want her to love the dress in both the short-term and the long-term. If, for example, she selects a dress that's almost impossible to dance in, she probably won't be too happy when the DJ starts to play. Girls party dresses should be fun, attractive, and active.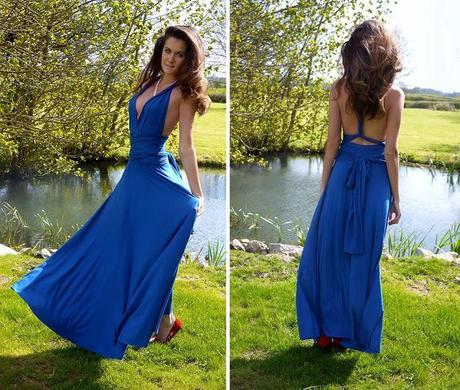 Size and Shape
These two issues can be extremely sensitive for girls, especially when they are in their teenage years. Don't take them to stores that are going to have a wide selection of women dresses they won't fit into. Instead, you can go to the store before taking your daughter to browse through the options. When she has an array of choices, as opposed to a number of dresses that don't fit her, she is going to feel more confident and beautiful.
See also: Kids Party wear – Your kid needs branded party dresses, get them in economical prices.
Prepare for Alterations
When it comes to party dresses, especially those for a particularly special birthday celebration, you want to ensure that it fits perfectly. A top that is too big or a bottom that is too long can take the confidence away from your daughter. Be willing to get the dress altered so that it is a perfect fit throughout. Doing so can help your daughter to feel much more confident in her dress on the big day.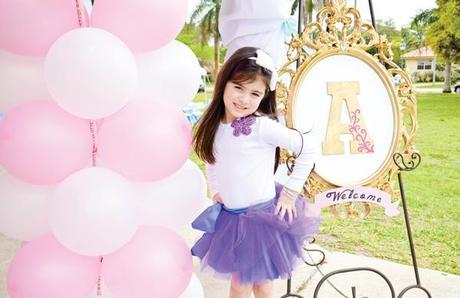 Take Pictures at The Store
As long as the shop permits you to do so, take pictures of her wearing the dress at the store. A funky pattern on the back or a slit cut on the side might not be what she wants. However, if she cannot see pictures offering the full view of the dress, then she might not even know those elements are there in the first place.

Complement The Dress
Not only do you want to help her pick out a beautiful dress, but you also want to help with all of the accessories. Buying just the right bag and shoes, as well as allowing an older girl to get her hair and makeup done for the big event, are sure to make her radiate with joy.
See also: Top Tips To An Elegant Party Look
A birthday party is very important for a girl no matter how old she is, and these tips will help you to make your daughter feel absolutely stunning.