I have a bit of tendency to make my birthday last for as long as possible and this year is no different. This is me dragging it out by sharing some of the wonderful gifts I received. My family know me so well.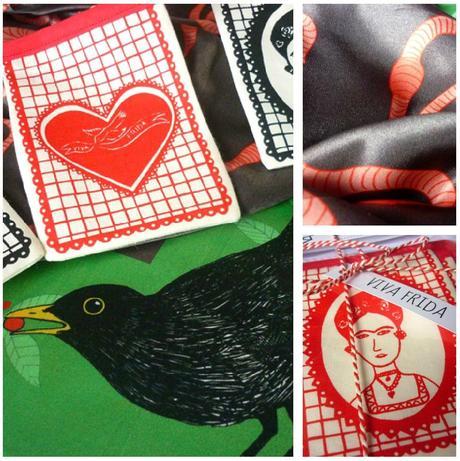 I got some lovely illustrated gifts from Ross including another amazing Red Brick scarf and this awesome Vida Frida bunting by Miko Design.


I also got some fabulous jewelry from my sister including the zombie hunter bracelet, cleaver necklace and triangle ring. Can you tell I like horror movies? AND, as if that lot wasn't enough, the lady herself, Kate Rowland, gifted me the amazing Enid brooch as a thank you for featuring it in my Birthday Wishlist post. She really does make amazing stuff, I think I will definitely be adding more to my collection very soon.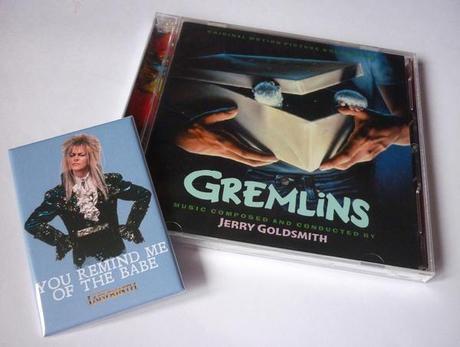 And last, but definitely not least, I got these super 80's themed gifts. Yes, that is the Gremlins soundtrack, and yes, that is a Labyrinth fridge magnet. 
This weekend I'm heading to Edinburgh for more birthday adventures. I might let my birthday go after that. Maybe.
Don't forget, you can join in the birthday fun by entering my special birthday giveaway. Find out how here.