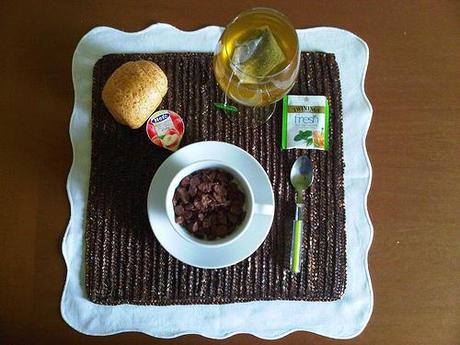 HI GUYS,
TODAY I PROPOSE YOU, FOR MY BIRTHDAY, A BREAKFAST THAT I LOVE. ESPECIALLY ON SUNDAY.
IT'S ALL VERY EASY: YOGURT MULLER WITH CHOCCOLATE CEREALS, BREAD WITH JAM AND A NEW GREEN TEA INFUSION WITH MINT. ITS MAIN FEATURE IS THAT IT NEED ONLY COLD WATER (NOT HOT).
ENJOY YOUR BIRTHDAY BREAKFAST
———————————————————————————————————————–
BUONGIORNO A TUTTI,
OGGI VI PROPONGO, IN OCCASIONE DEL MIO COMPLEANNO, UNA COLAZIONE CHE GRADISCO PARTICOLARMENTE, IN PARTICOLAR MODO LA DOMENICA.
E' TUTTO MOLTO SEMPLICE: YOGURT MULLER CON CEREALI AL CIOCCOLATO, PANE E MARMELLATA ED INFINE UN NUOVO INFUSO DI THE VERDE ALLA MENTA DELLA TWININGS. LA CARATTERISTICA PRINCIPALE DI QUESTO THE E' CHE NON C'E' BISOGNO DI AVERE ACQUA CALDA, ANZI DA IL MASSIMO CON ACQUA FREDDA.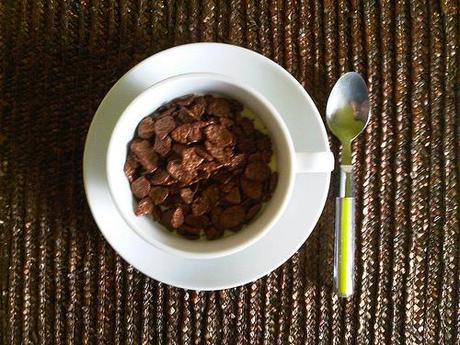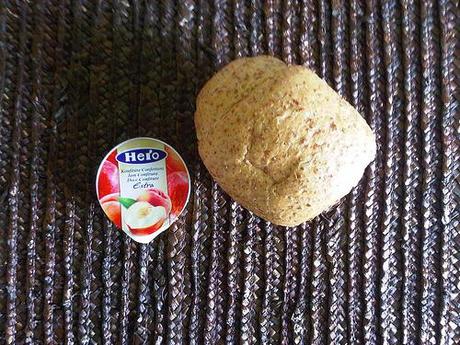 SEE YOU SOON! Fabusho!