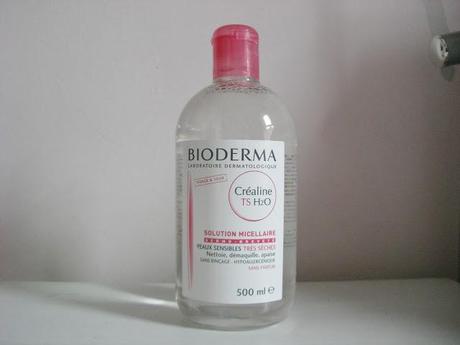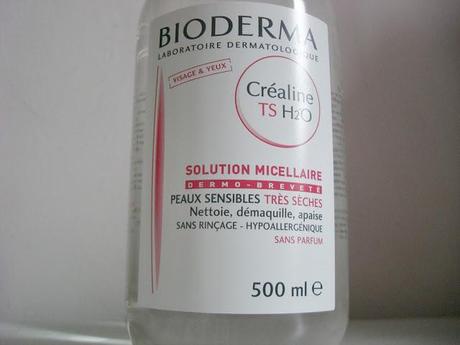 Bioderma Crealine H2o -  500ml £12.45 (Incl Delivery - eBay)


I'm very late on the Bioderma bandwagon I know - I've spent months reading about the wonders of this product on many different blogs. But for some reason I just didn't get round to buying it - I think ordering a beauty product from eBay put me off a little as I couldn't find it anywhere else but I'm so glad I took the plunge and bought it a few weeks ago. 
Bioderma Crealine H2o is the most effective make-up remover I have ever used. It also doesn't irritate or react with my skin at all. It's pretty much as pure as water but with the effects of some of the strongest make-up removers I've ever used. Pretty big claims right? I don't know what's in it but I know it has no fragrance which I love and that it shifts the most stubborn of face and eye make-up efficiently without stinging my eyes or drying out my skin. 
I've included the link the buyer I bought directly from above as the product was wrapped so well and arrived very quickly. Bioderma Crealine is firmly in my skin care routine at the moment and the effectiveness of its make-up removal has kept my skin far more blemish free than ever before. I wish I'd bought this ages ago when I first started reading about it - I love it.