Billy's web-wide wanderings took him to one of our recommended wedding photographer's blogs this week – none other than Anneli Marinovich.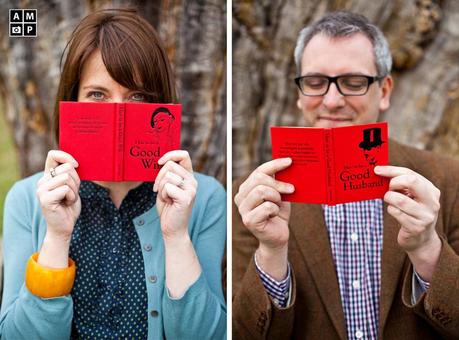 The shoot that caught his eye was Terri and David's engagement shoot, with some lovely backdrops and excellent props.
We love the cheeky expressions, the confidence and closeness of Terri and David… but most of all we love the books. Brilliant! Always take props for an engagement shoot, always!
See the full post on Anneli Marinovich's wedding photography blog
http://www.annelimarinovich.com/2011/04/terri-david-engagement-shoot-in-bushy-park-march-2011/