As I walked out of the pit at the Commodore Ballroom in Vancouver, the sounds of "that tune" still ringing in my ears, I recalled the sound from my formative years that ignited my desire to become a musician.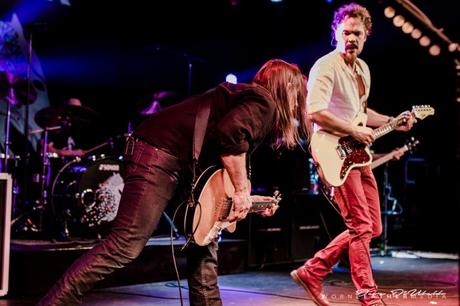 Big Wreck, while not the flashiest band, is the embodiment of true rock and roll. Soulful melodies, intricate progressions, and of course the searing solo work from frontman Ian Thornley which defined a musical style born in my time.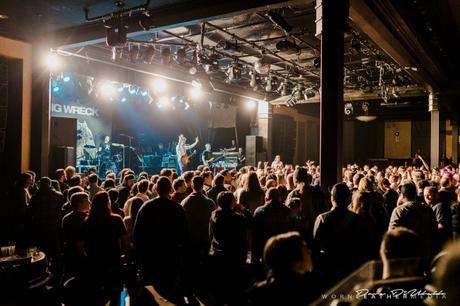 Thornley stepped back from the mic as the ravenous crowd took the role of lead singer, screaming his own lyrics back at him. Honest, heartfelt, and beautiful, this is music that deserves to be remembered as long as it has been. Playing both the classics I grew up with and the new material for which we waited with baited breath, this is a band that delivers.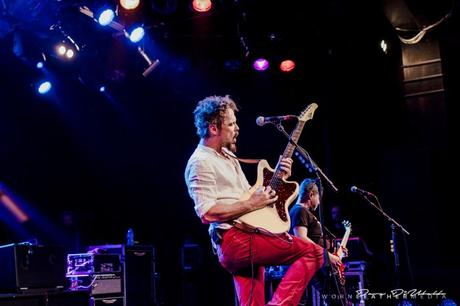 I, for one, anxiously await what's next on the Big Wreck menu. And maybe, if the rock gods are merciful to me, I can relive this experience March 6th in my hometown of Ottawa at iconic Barrymore's Music Hall.
For a full list of tour dates to come visit: http://www.bigwreckmusic.com/
Until next time music lovers. Say hi on facebook, twitter, or instagram.