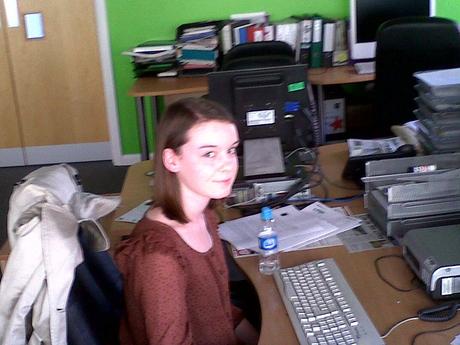 This week at GREEN we have been delighted to play host to Bianca Jenkins who is doing some work experience with us. Here are her thoughts on the week's work so far…
My name is Bianca and this week I have been experiencing the world of public relations at GREEN Communications. Currently, I am finishing my first year of sixth form studying English Literature, History, Performing Arts and Maths at Heckmondwike Grammar School.
My main passion is for English Literature, and next year I hope to go on to study this at university. At the moment, I'm currently interested in a career in journalism, but I've no doubt that I will have other ideas in the future!
My week placement at GREEN has opened my eyes to PR and shown me it was not what I expected. During the week I've practiced writing several press releases which has been fun and thrilling because it is a style of writing which I have never experienced before. I am mainly used to writing essays at college, so writing the press releases has diversified my writing styles (it's also a nice change not to write so much!).
Overall, I've had a wonderful time at GREEN. The company is great, and the people that work there are very friendly and welcoming. Having the chance to actually do written work for the company is a great experience, and it has allowed me to learn a lot about PR.
Thanks GREEN for having me and giving me an amazing experience!