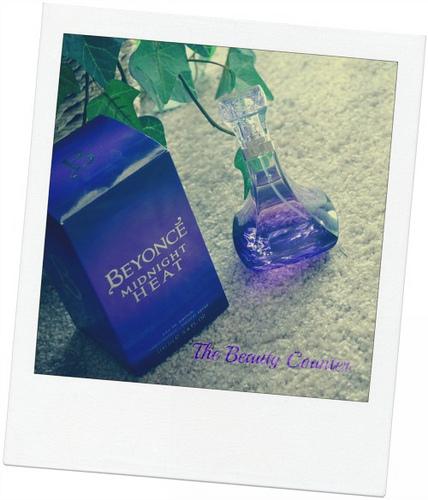 Beyoncé Midnight Heat is the latest addition in the "Heat" collection, which also includes Heat Ultimate Elixir, Heat Rush, and Pulse. This is my first time ever trying out any of her fragrances, but it is said that this one is more sensual and sophisticated than her previous fragrances. It draws elements from her original Heat fragrance with additional notes, such as starfruit, Armenian plum, and dragonfruit.
Personally, this isn't a fragrance that I'd wear everyday since it's a bit too strong for my liken. I tone it down a notch by not spraying it on my clothes or skin. I just spritz some in the air and walk through it. The bottle itself is simply gorgeous. It's currently sitting prettily on my dresser.
You can buy Beyonce Midnight Heat for $59 at Macy's. Also, you'll receive a black tote with your purchase.
Disclosure: The product(s) in this review was provided to the reviewer for keeps and the purpose of writing a review. This in no way effects the quality of the review provided. No monetary exchange occurred in exchange for the writing of the review. The views expressed in this review are strictly that of the reviewer. All reviews provided here are the work of the reviewer and remain completely unbiased.