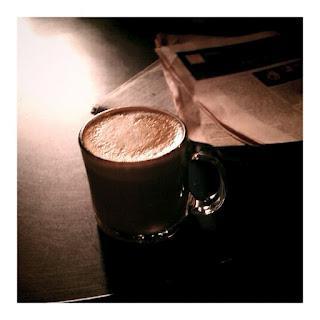 Voice of a Village Girl was quiet for last few weeks. It doesn't mean that I never posted here. Though I used to post in this blog, I did not respond or care the comments, feedback, traffic etc. Yesterday when I visited this blog, I felt so bad for leaving my first and favorite blog like this. Village Girl had a glorious past with so much of people pouring remarks and coming in search of unique topics. Even if I started a Malayalam blog, I must not have betrayed my first love mercilessly.
I cannot expect people to check my blog unless I read and comment on their blog. For past two days, I went through some of the works of bloggers whom I follow. I admit that I missed many of their fine works for no reason. One can be a good blogger only if he/she is a nice reader of others' works apart from being a writer.
I have no particular excuse to give for stepping back from blogosphere. Life is as usual with writing articles for companies and nagging people on social networks. In fact, my social network has nowadays confined to Facebook as I'd see the bloggers groups in FB are so powerful.
I saw many changes in my life style in these self realization days. From an emotional creature, I've turned to a human being who is forced (although I enjoy this pressure) to imagine so much and letter those thoughts. Now I have no time to go behind emotions. I am sure many of my friends will be relieved to hear my change.
There is no use in blabbering about past. Here I am back as a blogger. From today onwards, you can expect my visits in your blog. Beware!