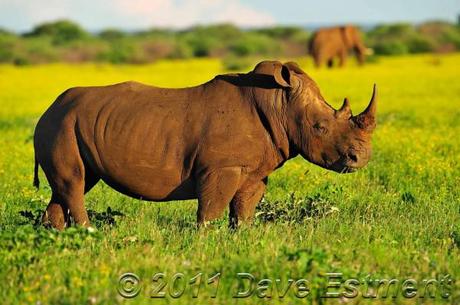 Big oops on my part, as I missed posting yesterday, 22nd September, for World Rhino Day.
Please follow the link to find out about this special initiative for these precious creatures whose survival is more severely threatened than ever before.
Here are a few of Dave's rhino photographs taken in game reserves around South Africa, in tribute to the pleasure they have given us in the wild, and to help raise awareness for their conservation. I hope you enjoy viewing them as much as we did, and are inspired to spare a thought – or more – on their behalf.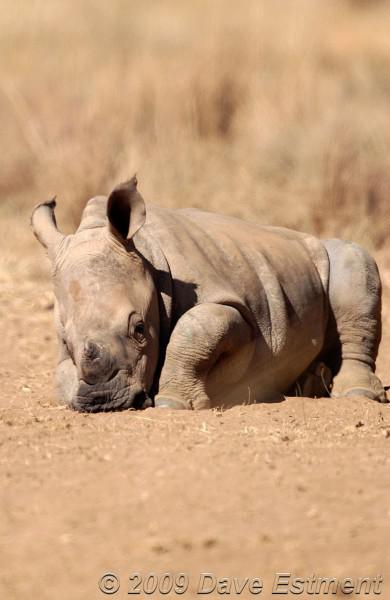 RHINO CALF - Welgevonden Private Game Reserve, South Africa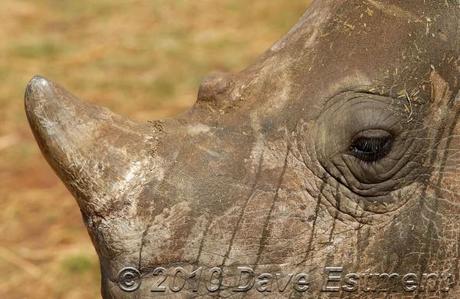 RHINO HORN - Rhino & Lion Nature Reserve, South Africa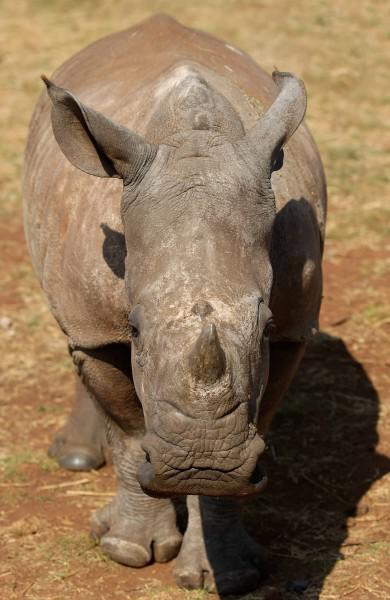 Rhino looking into the lens - Rhino & Lion Nature Reserve, South Africa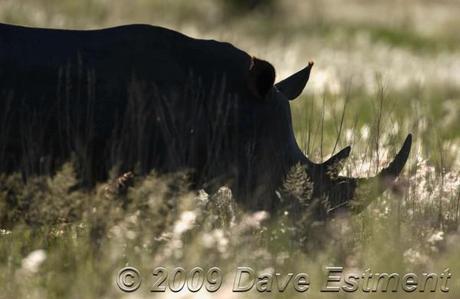 RHINO SILHOUETTE - Welgevonden Game Reserve, Waterberg, South Africa
Please note that donations can be made to Save The Rhino Trust, the International Rhino Foundation and Save The Rhino International, among others.