Nov
25
2016
Dorset Wedding Photography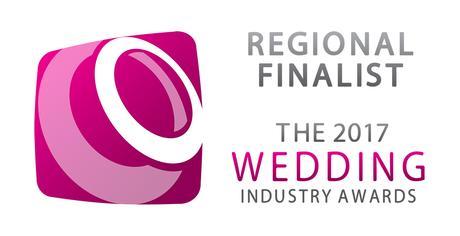 Being nominated for the Best Wedding Photographer of the Year 2017 was such a great achievement for us.  The Wedding Industry Awards (TWIA) are the biggest UK National Awards recognising and rewarding excellence within all areas of the wedding industry.
Just getting through to the regional finals is no easy task and its certainly something that without the support of all the great couples we have had the pleasure of working with – it simply wouldn't happen.  So an all round thank you to everyone who has supported us upon this journey.
Wednesday evening saw myself and Andrea venture up to the Old Down Estate in Bristol for the awards ceremony.  Having arrived at a local hotel and triggered the smoke alarms (following showering), a full hotel evacuation ensued.  Bristol knew we had arrived!
A great evening of glitz and glam, meeting fellow industry suppliers, many being prior known names whom now hopefully will become new friends.
The level of professionalism was amazing, with so many great talents in the room. Alas it wasn't our time – we didn't walk away with the award, but we did walk away inspired to continue in our professional development.  Infused and invigorated to push forward with some exciting plans for 2017, new products, higher service along with exciting ventures in new directions.
The greatest thing we have walked away with is your kind words of support and praise.  Anonymous feedback left by many of our clients – it's been a wonderful year, and a perfect conclusion.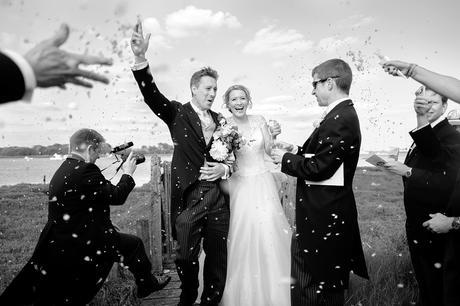 "Upon meeting Linus we were instantly sure he would suit our needs. He is so selfless and considerate in the way he operates, shaping his work entirely to match every requirement. He did not interfere, but instead let us enjoy our wedding whilst taking the most natural and beautiful photos that truly captured the magic of our day. He is professional, relaxed, organised, and friendly. With Linus there is not a question too difficult or a request too challenging, for he caters to your every needs and let's your day be everything you ever dreamed of."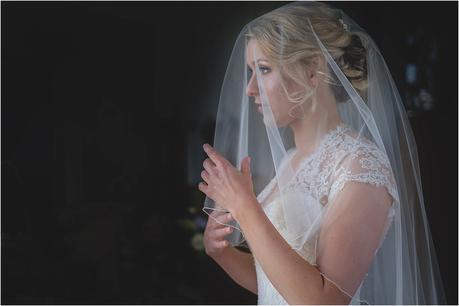 "Linus got some stunning photos of us and our guests, but more importantly captured the feeling and emotion of our day. All the photos were beautifully presented and the photofilm with the soundbites from the wedding brings back wonderful memories every time we watch it. The service Linus provided us from start to finish was excellent. He made us feel more special on our big day. What a pleasure to do business with a nice guy! One of the absolute best decisions I made in respect to the wedding."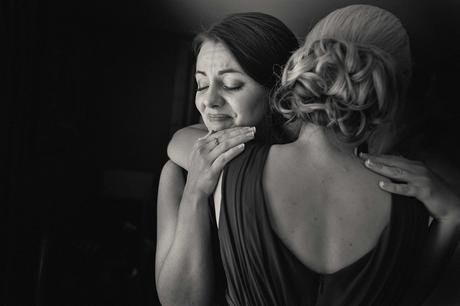 "From our first conversation until we received our final photos, Linus was professional, friendly and eager to help us. Our photos are truly beautiful and Linus managed to capture true highlights of our day. We were extremely lucky to have him!"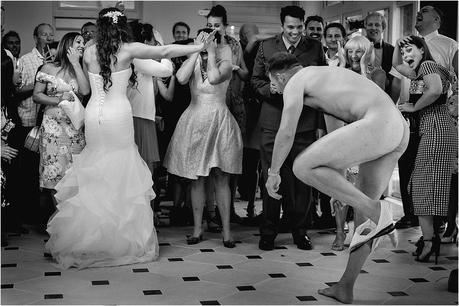 "I couldn't recommend Linus enough to anyone. He has incredible vision and ability to capture the 'real' moments which was so important to us. He captures the feeling and the expressions and doesn't just focus on the standard photos you think you want. The customer service was second to none, he came down and saw the site and we chatted to him a lot about what we were looking for. He stayed behind the scenes and went above and beyond to make our wedding photos reflect the magical day we had."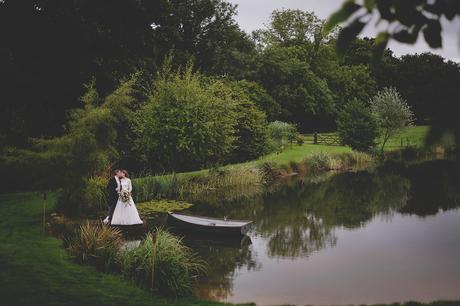 "We were looking at a couple's photos of their wedding and we loved the way Linus captured the day and didn't focus on 'perfect' photos but emotions. We then spoke to him on Skype and really liked what he said about what capturing a wedding means and how we would do it which was perfect."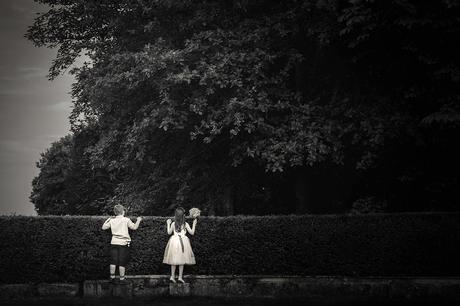 "Linus captured our wedding day perfectly, he blended in with or wedding guests and everyone has commented on how good he was on the day. We have as a result some fantastic well captured photos that we will have for the rest of our lives, thanks to Linus. He made us feel welcome, relaxed and comfortable on meetings and taking our photos, we could t have asked for a better photographer."
If you are planning your own wedding and like our style of photography, please don't hesitate to
Get in Touch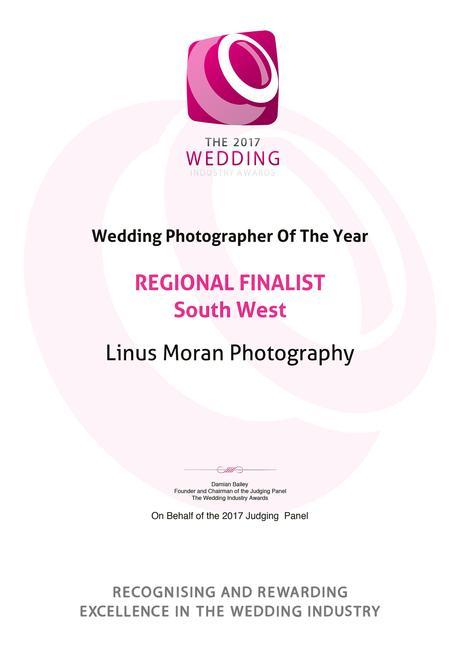 …more of our      Dorset Wedding Venues

Author:

 Linus Moran http://linusmoranphotography.co.uk

Hi I'm Linus, a Dorset Wedding Photographer offering Documentary Wedding Photography and portraiture throughout Southern England and the UK. I aim to capture your decisive moments unobtrusively as an observer, leaving you at ease to relax, have fun & enjoy your guests!
Related posts

Jemma & Rob's Sherborne Castle Wedding Photography
23/11/2016

Davina & Frank | Partyfield Wedding Photographers
18/11/2016

The Good News Keeps Flowing
01/11/2016

St Mary's Church Puddletown Wedding Photography
27/10/2016

1st Place International Winning Wedding Photography – Amazing doesn't come close!
19/10/2016

Ian & Adele's Athelhampton Wedding Preview
18/10/2016