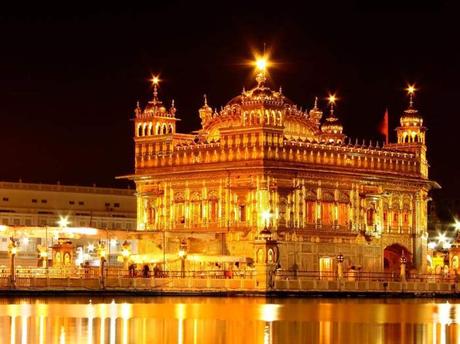 Punjab is one of the popular places to visit and also it is well-situated state of the country. Punjab celebrates many of the festivals such as Teej Ka Tyohar, Lohri, Basant Panchami, as well as Baisakhi. The traditional dance Bhangra is performed in all the parties of Punjab. It is very nice place to visit.
Some of the Places to visit in Punjab are Given Below: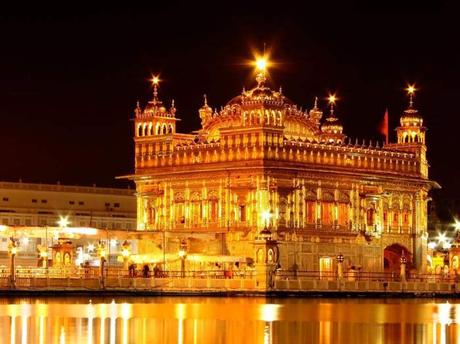 This place is basically known for the Golden Temple. Golden Temple is the religious as well as the cultural place of the Sikh belief. You can visit Harmandir Sahib, Tempio d'Oro, Akal Takht, Jallianwala Bagh, Gobindgarh Fort in Amritsar. The langar of Golden Temple is really very delicious and the visitors can have their food in the temple free of cost. In the time of night, Golden Temple looks very pretty that you can't even blink your eyes for even one second. Amritsar is an amazing place to visit.
2) Jalandhar: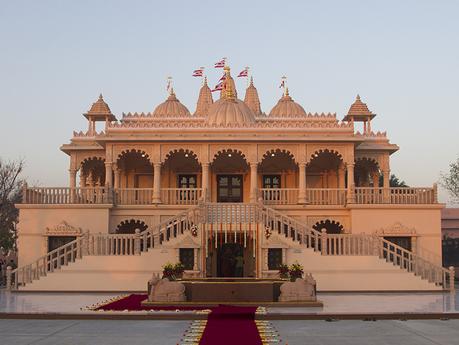 Jalandhar is a fun loving place where you can enjoy 2-3 days trip with your friends and family. You can visit Devi Talab Mandir Temple which is one of the religious places. If you are a student then you must include a tour to Science City in your trip as for students it is a worth. The lightning dance show is best here. For more fun spend one complete day in Wonderland Theme Park as this place is full of enjoyment. You can enjoy in water park as well as a lot of swings are there to enjoy your day. You can also visit Nikku Park, Guru Gobind Singh Stadium, Jang-e-Azadi Memorial, and Modella Mall in Jalandhar.
3) Chandigarh: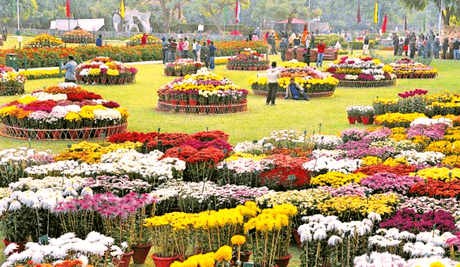 The famous Rock Garden, as well as Elante mall, is the main attraction of Chandigarh. The Rock Garden is sculptured on the hill station, and also there are many of the slopes, waterfalls, constrictive tract in between the high walls. It is an amazing place to see the use of waste things. Visitors love to visit the Elante mall in Chandigarh. It is beautifully designed as well as great place for shopping as well as food. You can spend your evening time in Sukhna Lake. Chandigarh Rose Garden is also very famous. You can make a visit here when you plan a trip to Chandigarh. Here you can see a variety of roses. The park is very nice full of greenery and in the night time foundations completely gave this park a different look. You can also visit places such as Japanese Garden, Urban Theka, Butterfly Park, and Timber Trail in Chandigarh.
Punjab is one of the beautiful places to visit and a variety of food with which you'll be in love you can get here. Plan your trip to Punjab and visit these places to make your mind relaxing after a lot of work. The magical cities, as well as towns of famous Punjab, are flecked with many of the old memorial, beautiful gurudwaras and temples, lakes, and also many of the museums.