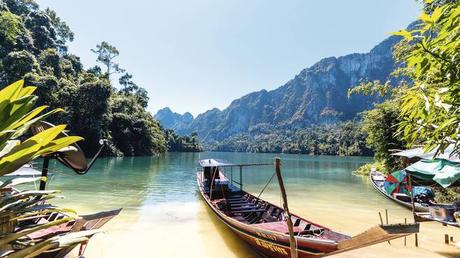 Planning for a honeymoon is quite easy but choosing the place is very difficult. You have a various option and then you are confused which one to choose.
Some of the romantic international destination for Honeymoon are as Follows:
1) Mauritius: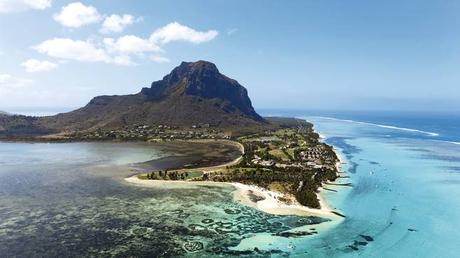 Mauritius is known for its beautiful beaches and it is one of the beautiful destination to visit for your honeymoon. In Mauritius, you can take your personal cruise to enjoy the sunset of Mauritius. You can also visit the eastern coast with your partner. You can also plan a picnic at the Pamplemousses Botanical Garden. Luxurious hotels, white sandy beaches of this place, cool weather as well as a chance for both of you to arouse the love after your wedding. It is the most relaxing place to visit during your honeymoon.
2) Thailand: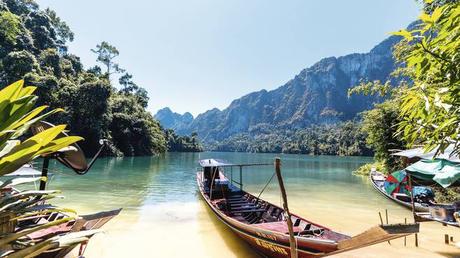 The beauty of Thailand provides you many choices to visit and you can also spend a cool honeymoon with your partner here. You can do romantic things such as plan a tour to kayaking and visit Krabi's mangrove forests, check out the exotic marine life, for adventure you can do scuba diving in Krabi, on Bangla Road you can enjoy dance party and night out. You can also visit Phuket's as it is a lovable nightlife spot for lovers. If you need some fun and you are a beach lover then this place is perfect for both.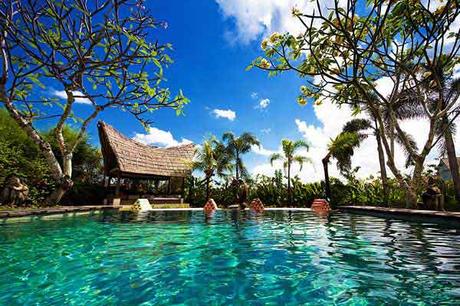 If you both decide to go out for a romantic outing then no any place is better than Bali for you. If you want to see sunrise then trek up to Mount Batur and go for romantic breakfast on the top of a progressive volcano. You can spend your evening time in watching the outstanding Balinese Kecak as well as Fire Dance at the famous Uluwatu Temple and enjoy your evening. You will surely get a great experience here and it is a worth to spend time and money for this romantic place.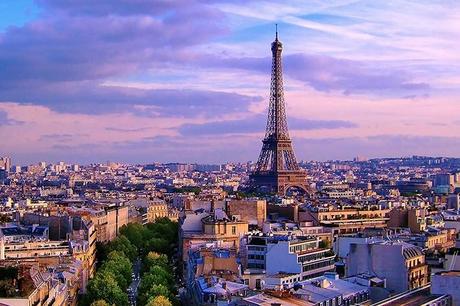 For classic romance choose Paris as your honeymoon destination. Your honeymoon will be complete when you set up your mood with the best cheese, chocolate and also some wine. Set a romantic date for your partner to spend some quality time. You and your partner can enjoy anamazing Parisian dinner in Paris. This is a city of love and makes yourself filled with love in Paris.
5) Wild Kenya: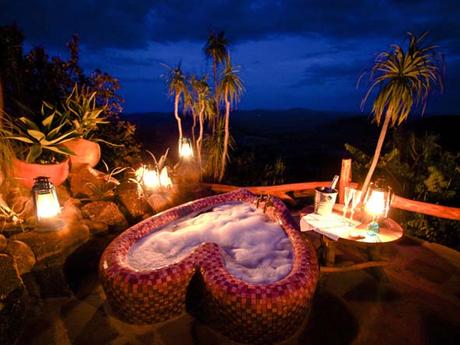 If you are a couple who need some adventure during your honeymoon then choose this destination. You can plan a dinner date in the jungle and enjoy the wildlife with some adventure. Go for the air balloon ride where you both can enjoy the outstanding views of Kenya.
Conclusion:
These are some of the places which are completely perfect for your honeymoon. Apart from these, you can also visit Sri Lanka, Bhutan, Malaysia as these places are near to India. Plan your trip according to your budget and enjoy with your partner. Also, these places provide honeymoon packages which perfectly fits your budget.