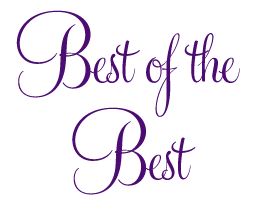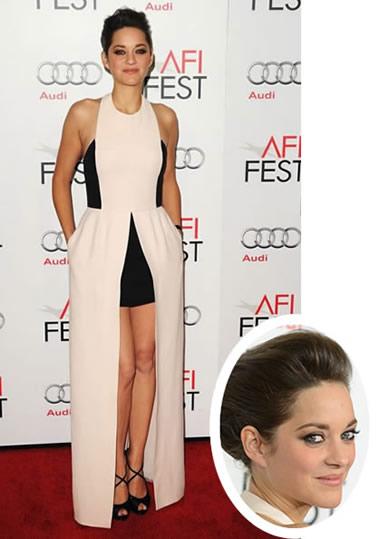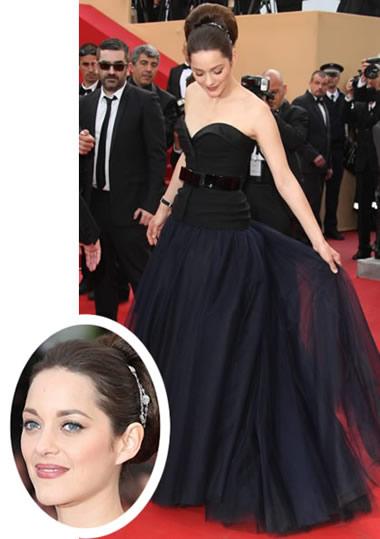 The designer, muse relationship has been in existence for many years, since the days of couturiers designing bespoke pieces for the ladies of royal courts.  And even now, in the modern fashion world we find ourselves in, this relationship continues to be a major driving force of the industry.
And, in my humble opinion, there is no better collaboration out there than Marion Cotillard for 
Dior
.  The french actress, known for her truthful roles and exquisite red carpet taste, embodies the 
Dior
 woman to a tee.  I imagine that Mr. Christian Dior himself would have chosen Marion as the face of his atelier, were he alive today.
What I find most interesting about this collaboration, besides the stunning red carpet moments it creates, is that Marion's relationship with 
Dior
 continued to flourish this year despite the house itself going through some major changes.  As Raf Simons took the helm of 
Dior
, Marion made the transition to stepping out in his modern New Look designs with relative ease.  In fact, I think Raf's pieces actually suit Marion better, as they so beautifully complement her Old World, New World aesthetic.
As Raf's confidence continues to grow in his role as the creative director of 
Dior
, I can just imagine the amazing red carpet moments we will experience with Marion.  Truly a dream collaboration...

P.S. To see the full retinue of Marion's 
Dior looks, check out our exclusive
Best of the Best photo album!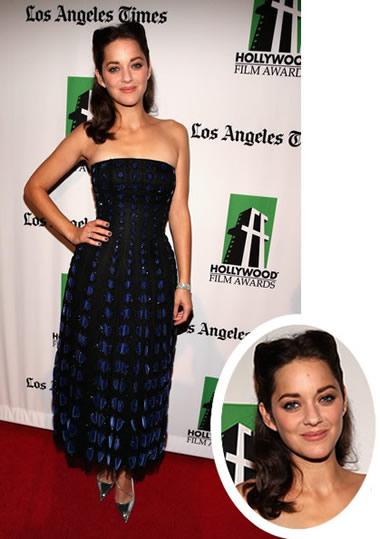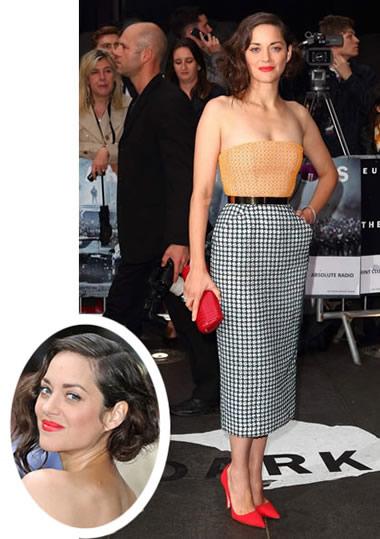 Photos courtesy of Zimbio.