Identifying the best foundation for oily skin may not be as easy as it seems. Those with oily skin would appreciate the function of a foundation on their skin as the oil makes them prone to a shiny glare during the day. Oily skin also makes you uncomfortable, embarrassed and less confident in yourself. Foundation works miracles for oils skins as they enhance your looks. As true as this is, you need to be familiar with the best foundation for your oily skin.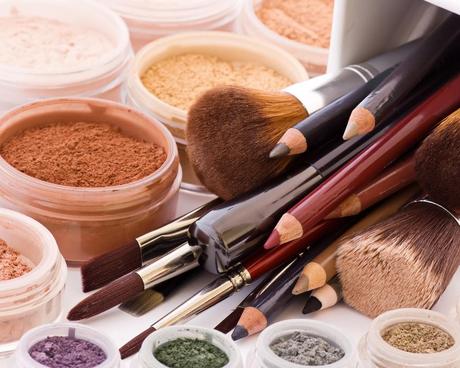 Are you in search for an oily skin foundation with a natural finish? One with a fuller and thicker coverage, maybe one with a silky finish? Here are a few recommended products developed to reduce that shine on your skin.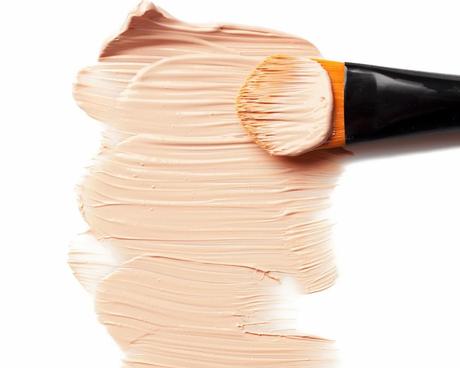 v
Clarins Ever Matte Oil-Free Foundation :
   This is one of the best foundations for your oily skin. Clarins Ever Matte oily skin foundation guarantees all day protection to your skin, preventing that unwanted shine. Made of an instant mattifier and a mix of Carthusian Pink, Tanaka Powder, and Chrysin, it goes beyond just drying the skin, keeping it hydrated by sealing in essential moisture giving it an alluring appeal.
v
Estee Lauder Invisible Fluid Makeup : 
This is another recommended foundation for oily skin in that it does not just cover your oily skin, it works perfectly with natural skin tones so your complexion is uncompromised. In addition to this, an air-infused quality was incorporated that allows for skin respiration. This results in a translucent skin, not thick or chalky.
v
Rimmel Stay Matte Foundation : 
   For those who have to use powder touch-ups during the day, Rimmel Stay Matte Foundation is the best foundation for your oily skin. It is very inexpensive, competing favourably with the more expensive ones by producing outstanding results.
v
Revlon Photo Ready Makeup Foundation with SPF 20 : 
This is an oil free foundation, developed to give your oily skin that perfect finish. It is a product of special mineral powder which evens out the skin in no time. The powder is treated with glycerine, wear extenders, skin softeners and the required skin vitamins. This makes your skin smooth and highly improved. 
v
Beautifully Matte Foundation : 
This is an inexpensive foundation for your oily skin that is very affordable by most people. This product gives you a shine free skin for up to half a day, (12 hours) it is made up of Salicylic Acid formula that minimises the pores giving your skin that top look you desire all the time.
v
Bobbi Brown Long-Wear Even Finish Compact Foundation : 
   This product comes with a handy sponge for ease of application, a recommended product for those on the move. It is available in a wide variety of up to 20 shades affording users a wide range of choice. Are you truly in need of the best foundation for oily skin? If yes, this long lasting finish is recommended as it creates a barrier between humidity and heat.
With these products you are sure to have your confidence back as your skin has that perfect looks, giving you that allure throughout the day.