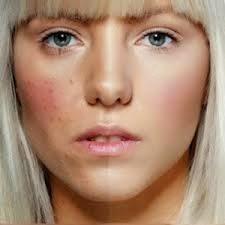 after talking about the best foundation for oily skin, Let us reveal the best foundation for acne prone skin. Acne sufferers know the inconveniences associated with putting up with this skin condition. Is it just a pimple or a persistent breakout that discolours a particular section of your face, it would surely want to make you hide that section of your body from the public. Although this skin condition may be rampant with teenagers, it has also been observed in adults, this implies this is not a skin condition that you outgrow.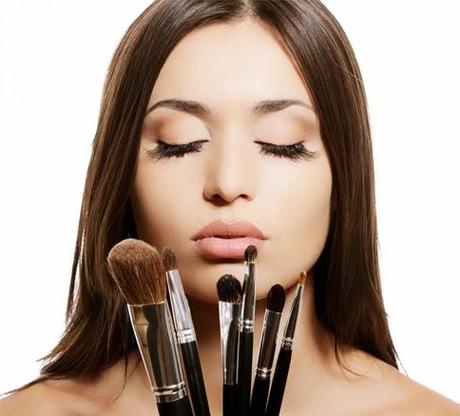 If this gives you cause for concern, you may consider using these foundation for acne prone skin. Using the right foundation is very important as the wrong foundation might end up clogging the pores of your skin, leading to skin irritation. Generally speaking, it is recommended that you use oil free or mineral based foundations as they combat the spots as well. Here are the best foundation for acne prone skin.


v

Cover FX Natural FX Water Based Liquid Foundation : 

This is a highly recommended foundation for acne prone skin as it never irritates the skin. All that is needed is to identify the right tone for your skin and you are in love with this product. It is made of vitamins, redness removers, developed to a very safe standard, suitable for very sensitive skins. Developed under strict supervision of experienced dermatologist, this product allows you build a smooth foundation on your skin without making it look like you packed loads of it.


v

Bobbi Brown EXTRA Repair Foundation SPF 25 : 

This acne prone skin foundation is available in 14 different shades, developed to give your skin the ideal balance and protection from the sun's ultra violet rays. Made from evening primrose oil and Shea butter, it gives your skin that perfect glow, making you look radiant all day long.


v

Clinique Anti-Blemish Solutions Liquid Makeup : 

This is a recommended foundation for acne sufferers as it gives an amazing level of coverage. There are lots of benefits associated with this product as it works on your skin preventing future breakouts. With this acne skin foundation, you will not just conceal the appearance of redness, you will be preventing future breakouts.


v

Laura Mercier Oil-Free Tinted Moisturizer SPF 20 :

For acne sufferers who seek to cover a few spots on their skin, this is the ideal product for them. Made from an oil free formula, it controls hydration and oil breakage, leaving your skin with that natural skin feel.


v

Bare Minerals Original SPF 15 Foundation : 

Bare Minerals Original SPF 15 Foundation is an acne skin foundation that allows users achieve perfect coverage with a radiant finish that does not make your skin look caky. Upon application, it feels silky, giving a perfect appearance. It is made from the finest ingredient, designed to just sit on your skin, not permeating it. Its protective properties is obvious from the fact that it protects your skin from the harsh environment.
The above are the best foundation for acne prone skin. Take advantage of these products and give your skin that desired face lift you have always longed for.