Are you looking for the most comfortable women's shoes for travel? Well you have come to the right place. Foldable shoes are fashionable, comfortable and convenient to carry.  Choosing the right pair of shoes can be a tricky task as there are many choices available online at great prices.
Check out the best fold up shoes you should consider packing for your next trip.
1. Carnaby Black Cabs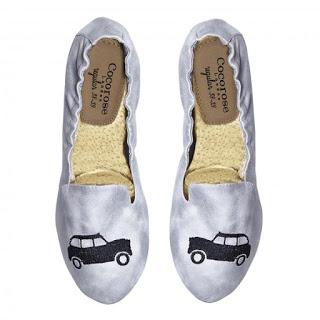 (view here)
These extremely soft, lightweight and flexible foldable ballet shoes are your perfect travel companions.
2. Carnaby Tower Bridge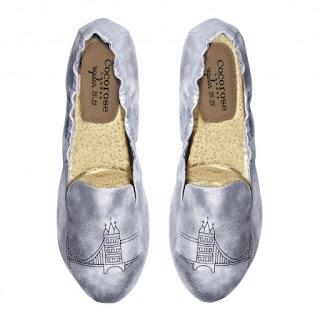 (view here)
These shoes are extremely comfortable and they almost weigh nothing. You can team up any outfit with these cute foldable shoes from Cocorose London.  
3. Carnaby Blue Nautical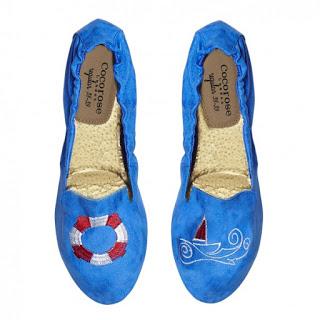 (view here)
If you are looking to invest in a pair of quality shoes to wear in the office and on the go, don't forget to buy these shoes.  
4. Carnaby Pink Nautical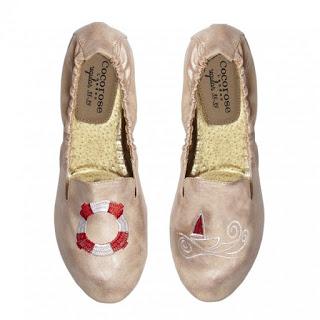 (view here)
Shop these stylish foldable ballet shoes to breathe life into any basic travel wardrobe. These shoes always get top marks when it comes to comfort.
5. Carnaby Mr and Mrs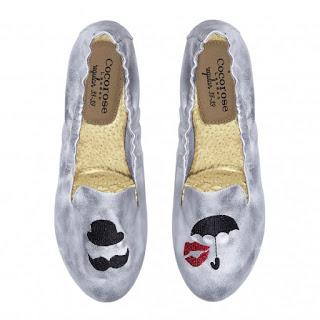 (view here)
Pretty, soft and compact. These foldable ballet shoes are among the bestsellers.
6. Carnaby Bus and Phone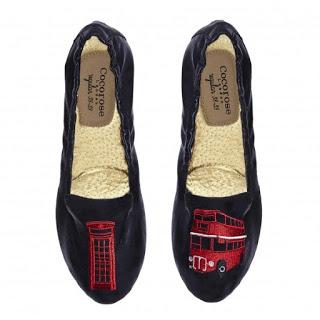 (view here)
One of the best pair of foldable shoes for traveling, whether you're taking a seaside stroll or walking up and down cobblestone streets.
7. The Royal Ballet Snowflake Beaded Applique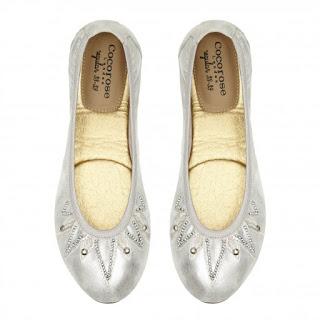 (view here)
Classy, comfortable and super chic. These foldable travel shoes should be on your list.
8. Carnaby Westminster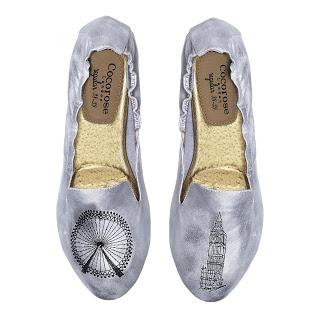 (view here)
They're very cute and a great addition to any outfit. Your perfect travel companion, shop today!
We will update this list with new styles soon so don't forget to bookmark this page. 
Happy shopping 😊