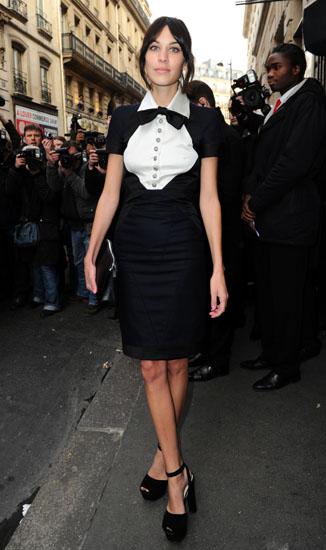 Yesterday Fashion's finest piled into the Grand Palais for Chanel's Fall 2012 Haute Couture Show. Chanel regulars Alexa Chung, Poppy Delevigne, Caroline Sieber, Clemence Poesy and Diane Kruger arrived, all clad in Chanel - obviously for their front row view of the stunning collection.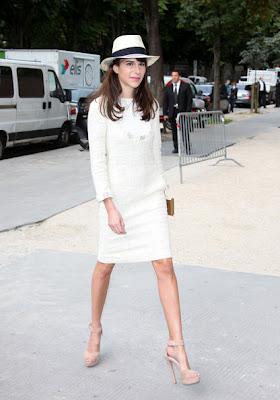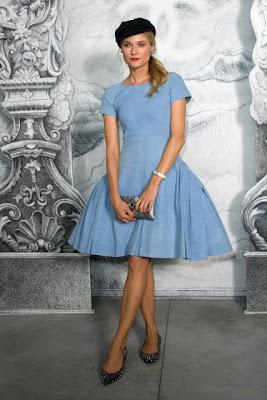 Out of the five Diane (top right) topped it for me (doesn't she always?) adding a super cute cap and studded pumps to her baby blue Chanel dress. Clemence (below right) was a close second though. Sadly Alexa (far top left) just wasn't doing it for me, those shoes however...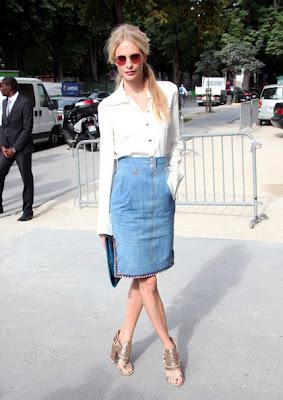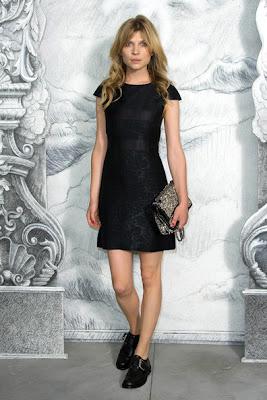 Who was your best dressed?
See my Chanel Couture highlights after the jump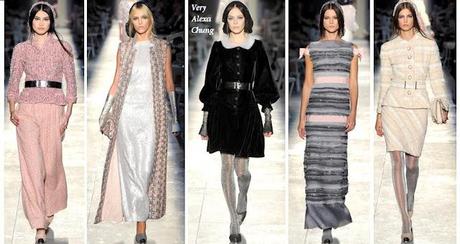 Are you a fan of Chanel's Collection? Who has shown your favorite Couture looks so far?