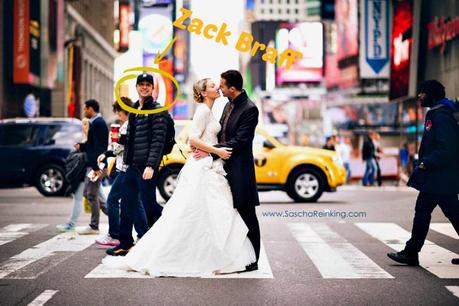 Watch out!! It's behind you!!…Uhm… a celebrity that it is. Not only do celebrities love to take selfies and tweet pictures of each other, they also love to photobomb other celebrities, and sometimes even us mere mortals. With the award season just behind us, we have hit some celebrity photobomb gold recently. There was of course Benedict Cumberbatch's iconic U2 photobomb at the Oscar's but not to be outdone by the British Sherlock Holmes, other celebs pulled their best photobomb faces and jumped in the fun! Here are some of our favorite photobombs….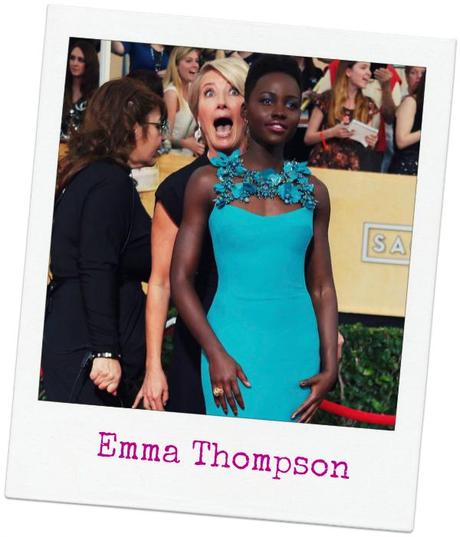 Emma Thompson has always been a bit of  a ham… and creeps up an unsuspecting Lupita Nyong'o.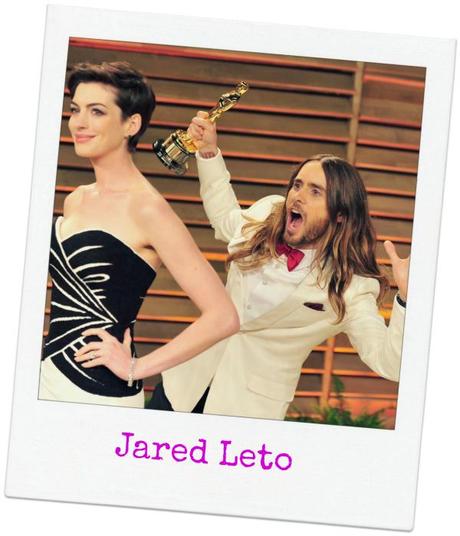 If only Anne Hathaway would turn around she would see…uhm… the most beautiful man in Hollywood…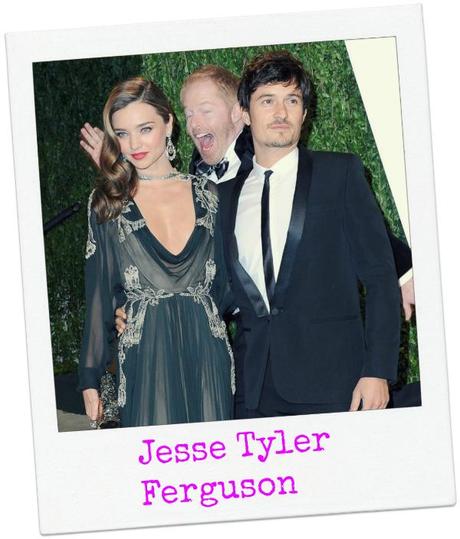 Miranda Kerr and Orlando Bloom are not perturbed by Jesse Tyler Ferguson's jazz hands.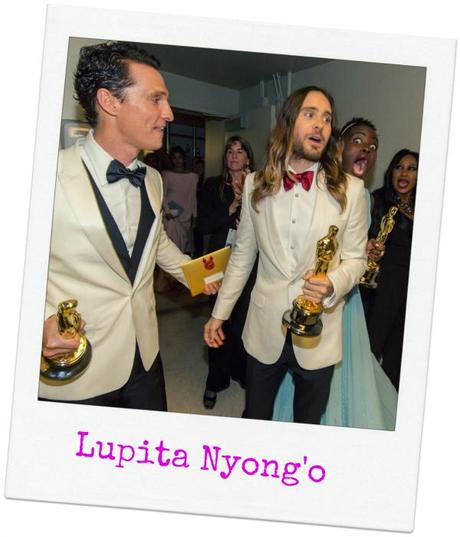 The night of the living….Oscar winners…. Michael McConaughey and Jared Leto are not spooked my Lupita Nyong'o's horror movie face….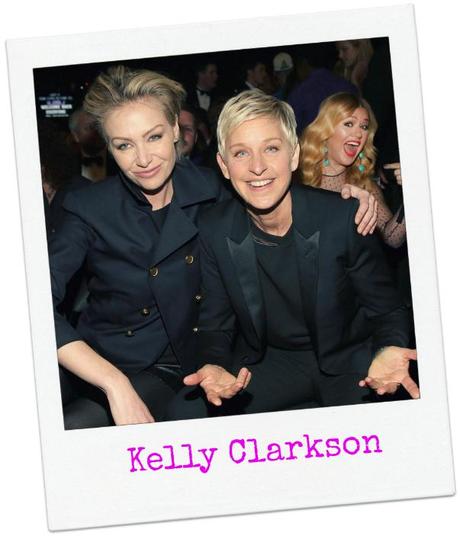 Anne Hathaway and Portia De Rossi have no idea they have an American Idol winner sitting behind them. Kelly Clarkson makes sure we know she's there….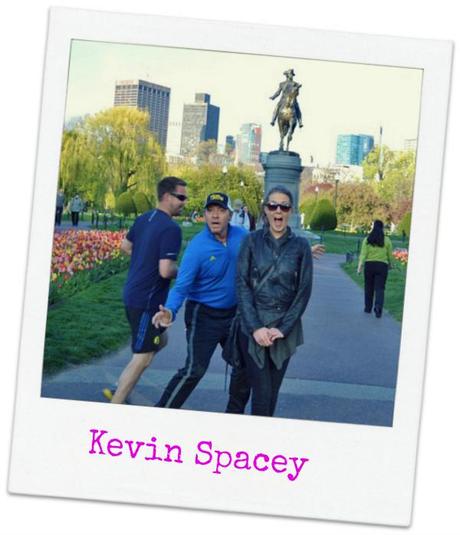 Not even tourists are safe…. She went visiting Washington D.C. and thought she had captured a statue, but caught a celebrity instead!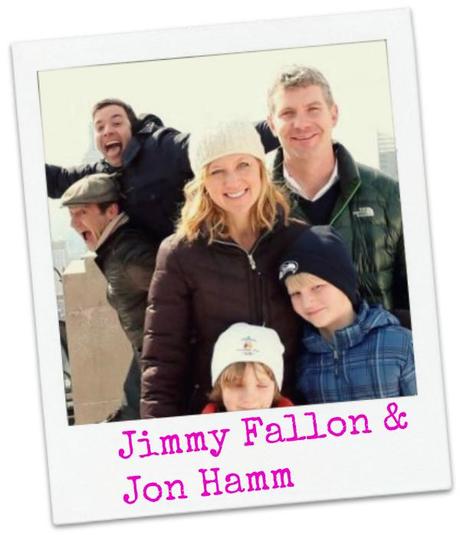 New York City, just as wild as the D.C. Now it's the new king of The Tonight Show Jimmy Fallon and Mad Men hottie Jon Hamm who trick unsuspecting tourists….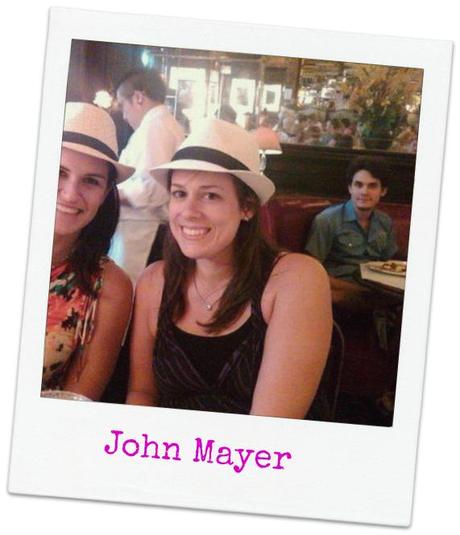 You go for a girly lunch…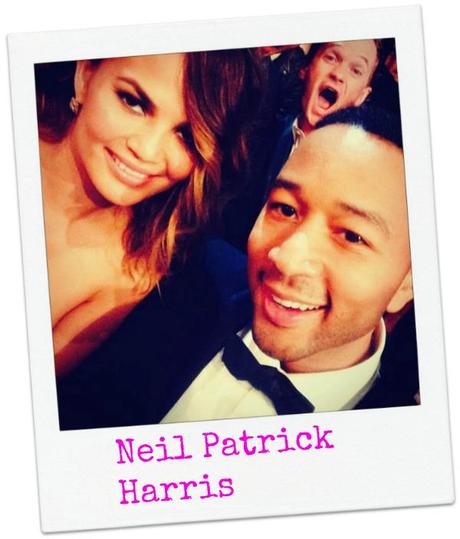 John Legend and his girlfriend thought they were posing for a selfie…. what they got was a Neil Patrick Harris photobomb!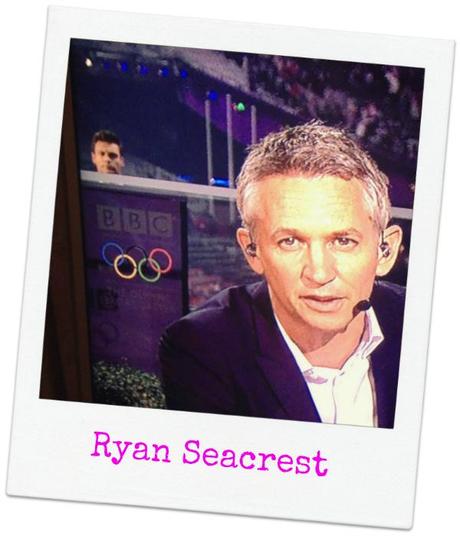 Ryan Seacrest takes it up a notch and photobombs a live BBC broadcast from the London Summer Olympics.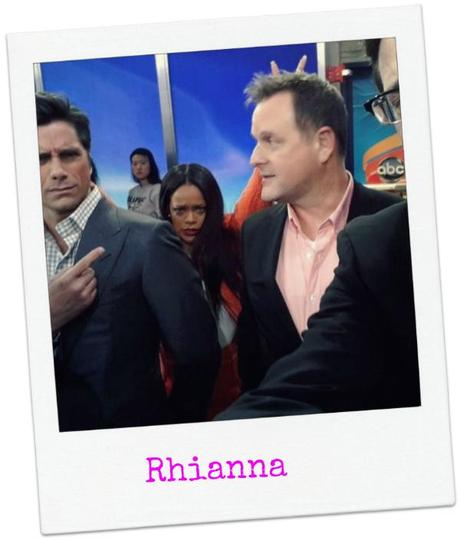 John Stamos and Dave Coulier not only have a Full House but their hands full  with prankster Rhianna.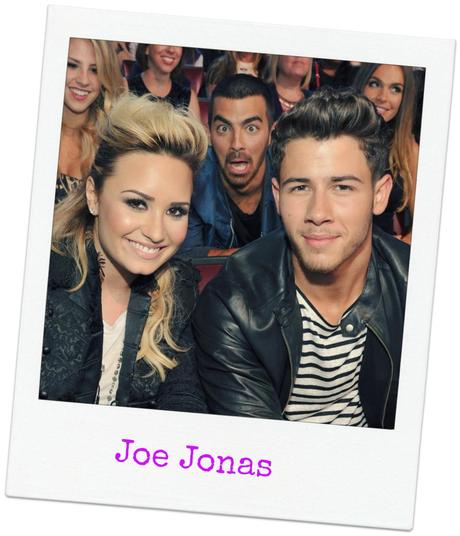 Brotherly love…. Nick Jonas gets the big brother treatment… I have a feeling this is not the only photobomb in their family album….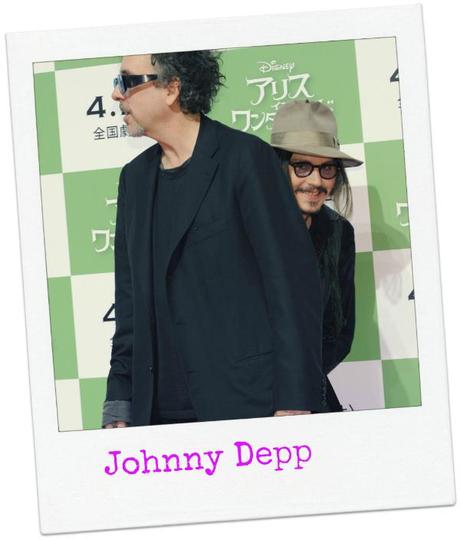 I'm not sure if Johnny Depp is creeping into or out of the picture here, but Tim Burton is none the wiser.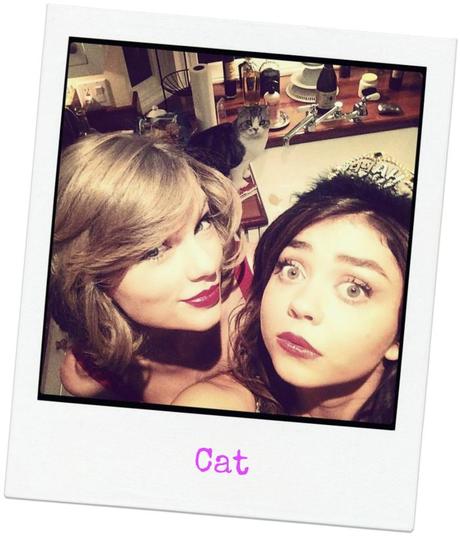 You have a party…. and your cat disapproves. Taylor Swift and Modern Family's Sarah Hyland don't care.
All images: Huffington Post, ABC News, The New York Daily News.