Best Cebu Blog Awards (BCBA) is now on it's 6th year. They say "the third time's a charm" and coincidentally, it's my third time to be nominated and be a finalist for this annual award under the food niche. Well, I don't have any expectations or hopes this year, but I'm grateful to Khonie for whatever she sees in me or rather my blog that is worthy to be nominated for this. Thanks a bunch, Khon! :D
     The brains behind Best Cebu Blog Awards is Mark Monta of 
cebufitnessblog.com
 who founded and organized this along with the following bloggers:
Agnes Jimenez of

empressofdrac.com


Bjorn Bernales of bjorncebuano.comGezelle Tapangan of

geemiz.com


Chanel Imperial of

shankybaby.blogspot.com


Rabsin dela Cruz of

finlust.blogspot.com

       BCBA, for me, is somewhat the benchmark for my blog's existence. Barely a year into blogging back in 2011, I found my blog nominated for the BCBA. And somehow, Babe for Food has been consistently nominated yearly since.




  

I started blogging because I merely wanted to share my thoughts on food and become a guide for Cebu's secret restaurants or hole-in-the-walls, which as I observed, has consistently been a growing trend. I never thought of it as an income generator and for the record, it still isn't. No offense to those who earn from their blogs, I'm not saying it's a bad thing. I myself hope to find a way to make my blog self-sufficient someday because besides the resto/hotel invites, I have to spend for my meals and transportation.  But again, monetizing through my blog is not my ultimate motive or goal. 


I honestly feel that I do not deserve this kind of recognition, to even be among the nominees list, because I feel that I have under-delivered this year. It really sucks that I haven't been able to update my blog as much as I wish to. What I miss most is getting to write about restaurants in my Cebu Secret Chows list.




Things just came up, you know. School has been more hectic now that I'm in junior year, especially this semester when I'm bombarded with endless homework every day and my little business (Team Brownie) to juggle on the other hand. 




         Nonetheless, it's humbling circumstances like these that nudge me to just keep going and doing what I do because it does matter somehow. You see, you have no idea how much I have had to struggle with all this time just to keep this blog. I guess it's time to share this with you guys. It hasn't exactly been a smooth ride from the beginning. Basically, my parents thought it was just a waste of time and money even when they knew about my nomination for this award since the first time. They don't see that food and dining ismy passion, my passion enough to share it with others and continue learning about trends in the industry and building an important network all the same. It's gotten a bit better now that they allow me to attend events but I know they don't read my blog at all nor encourage it. But that's alright, I am contented with the fact that at least I know what I want and there's no stopping me.

  

I have my readers and supporters to thank, especially those who comment on my posts, and dear friends who encourage me from time to time when I feel like giving up. That's you, Kazoot, Richie (

pickiesteater.net

), Ejay, Evanjohnn (

photoblogger.com

), Jamaica (

throughjamaicaseyes.blogspot.com

) and especially Luis, my ultimate food buddy and coach (if Pacquiao has one, why can't I? :p). I really appreciate every feedback or comment I get on the blog. It helps me grow as a writer and individual.             

I would also like to thank the sponsors of BCBA 2013 for making this event possible:

GOLD SPONSORS: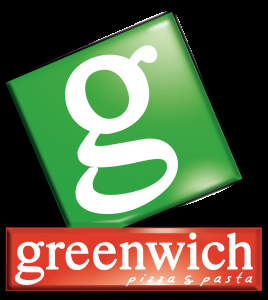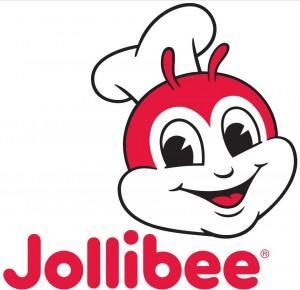 BRONZE SPONSORS: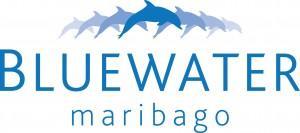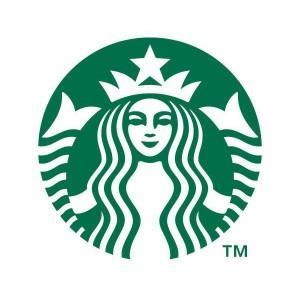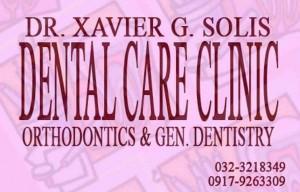 PARTNER SPONSORS: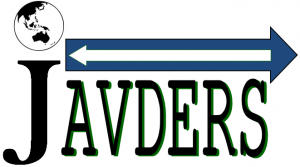 OFFICIAL ONLINE MEDIA PARTNERS: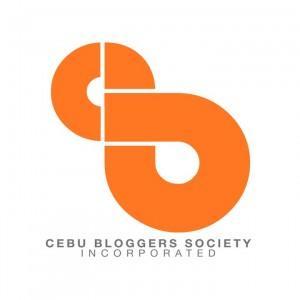 OFFICIAL PHOTOGRAPHER AND AVP ARTIST: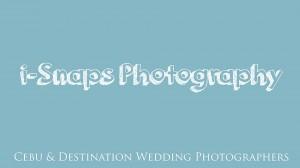 God bless all the nominees for this year's awarding and see you at the awards night!
J
oink oink,
Babe for Food
- your BFF in Cebu dining! :)