I had the ultimate pamper sesh weekend thanks to the grand launch of Vivere Salon and Ooh La Lash at Glorietta 2 sometime in September. It couldn't have been a better timing because coincidentally, I was to visit my hometown Cebu that following weekend for a wedding.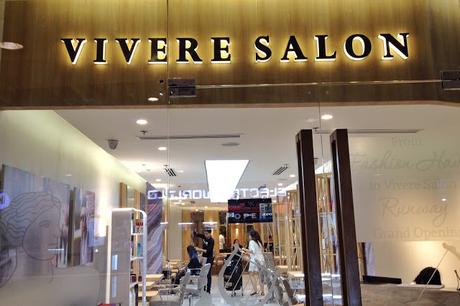 Vivere Salon
is a premium salon staffed with expert stylists who have been trained by the prestigious Vidal Sassoon Academy— the "Harvard University of hair education." It promises to create cuts that are meant to simplify your beauty routine by making sure you don't just look great when you walk out of the salon.
Founded in 2003 with its flagship branch at Robinsons Galleria, Vivere Salon continues to grow rapidly. They now having branches nationwide and recently just launched the 10th branch at Glorietta 2. You can find Vivere at the ff. branches:Robinsons GalleriaSM MegamallGateway MallFestival SupermallFairview TerracesLucky Chinatown MallRobinsons MidtownMarquee MallTrinomaGlorietta 2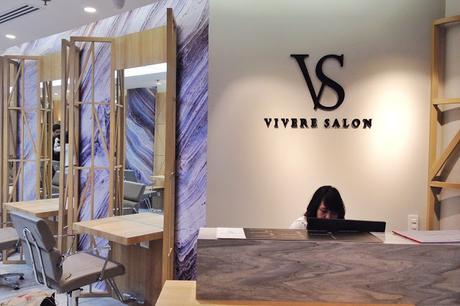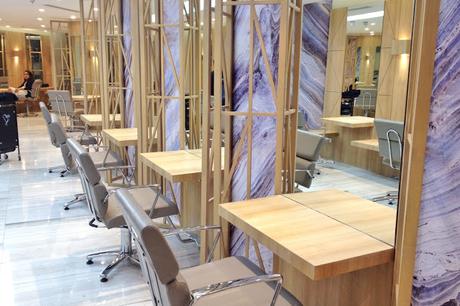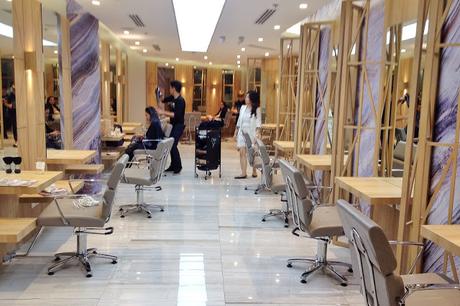 Vivere Salon at Glorietta 2 is sleek, bright and clean. You know you're in good hands the moment you step into the place.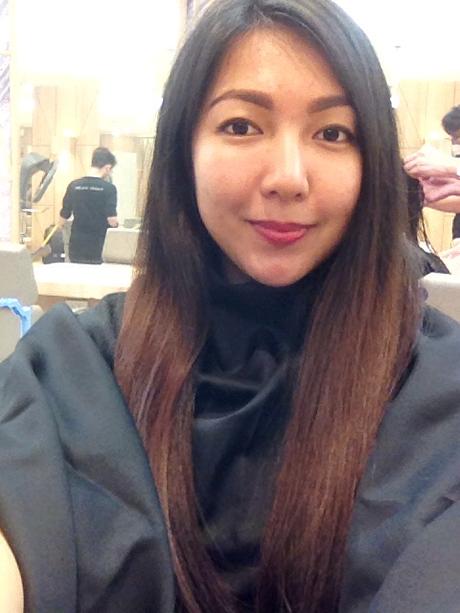 I needed some major work done on my hair since it's been a year since my last visit to the salon. My hair wasn't really in terrible shape but it was definitely dry at the tips and needed trimming. I was also bored with my natural hair color.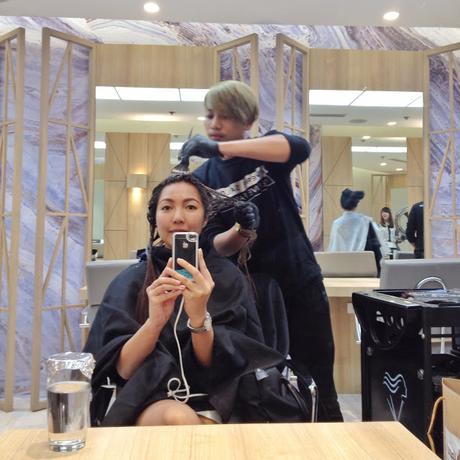 So, I had my hair colored, trimmed and soothed down with a refreshing treatment.
Two guys worked magic on my hair—John, the senior stylist, and Michael, the assistant. After describing the shade and trim that I would prefer for my hair, I left the experts to do their job and anticipated in excitement for the result of my makeover. I was so glad to find that these guys had really light hands and didn't pull on my hair while brushing and blow-drying it. They looked very seasoned as well and everything was seamless. If you follow me on Snapchat (username: babeforfood), I took snaps of the makeover. If you aren't following me on Snapchat yet, feel free to do so if you want to see what I'm up to!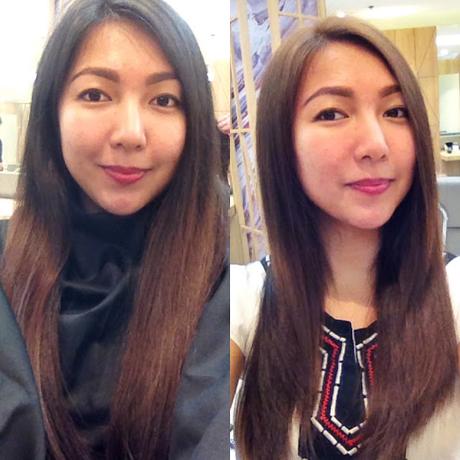 I was so delighted to get the color I was hoping for! I instantly loved my hair color and my new healthy tips from the trim and treatment! LOVE IT!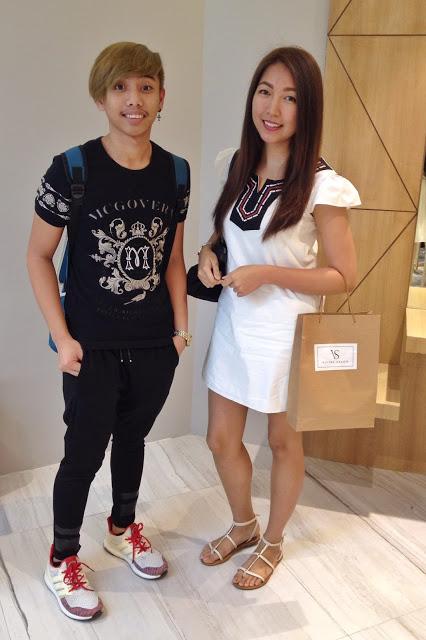 With Michael of Vivere Gateway Mall
By the way, I also noticed that while most of the girls in the salon were having their hair colored, the atmosphere did not smell suffocating. This is one of the guarantees that top quality products like Schwarzkopf provides, which Vivere exclusively uses.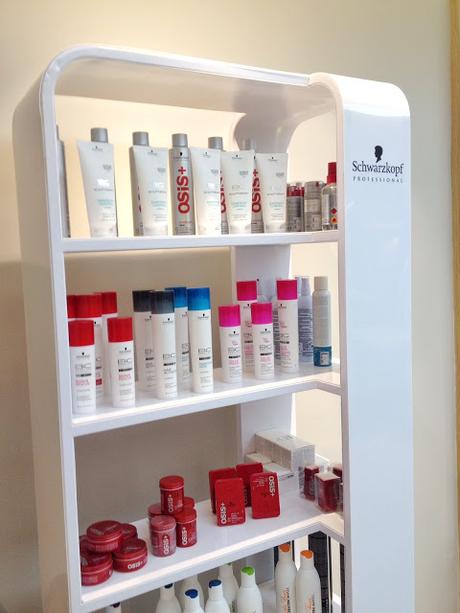 I was advised not to wash my hair for a day and although I was a bit uneasy about this, I found that my hair still smelled great the entire day after and felt so smooth and light. I had my hair done after work so there was only enough time to work on my hair. So, I went back to Glorietta the next day to continue availing the rest of the services for my pamper weekend.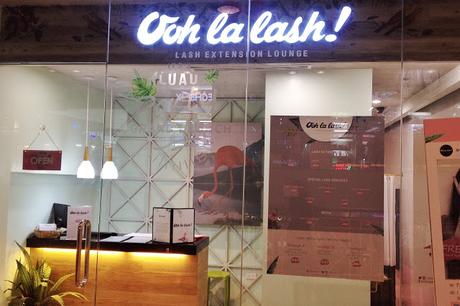 Next stop was Ooh La Lash! It was going to be my first time to get eyelash extensions which has been all the rave since last year. I never really bothered to try it because I just couldn't be bothered to be ever so delicate with my eyes. I literally have a friend who wears goggles while she takes a bath just to maintain her lashes. What women do for beauty huh. I guess you could say I'm not the typical girly-girl. But, after my short stint in the kitchen last year when I singed off my eyelashes, eyebrows and some of the hair lining my crown from an oven combustion, my eyelashes haven't exactly been the same. Also, because I get lazy to put on mascara and I have to put on some makeup at the office, I figured this was the right time to try it.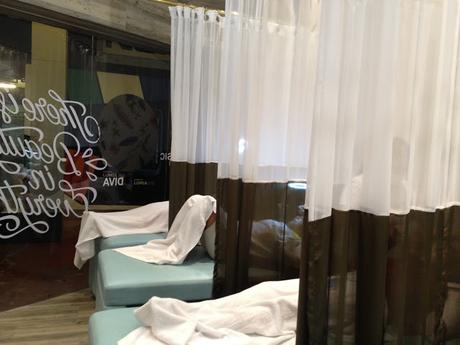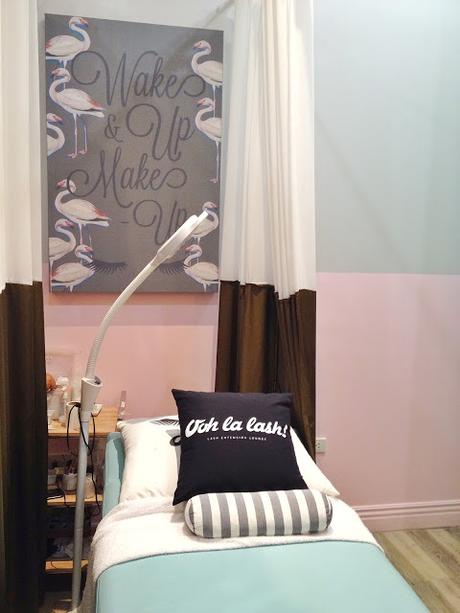 Ooh La Lash's setup allows for enough privacy and comfort, with cubicles separated by curtains, comfy beds and pillows to lie on, and a dainty interior to complete the ambience. You get to choose the curl, length and thickness of your lashes (woah, this thing was actually a bit more complicated than I thought.) This newbie went for the Light and Natural look (30-50 lashes) with a C curl (0.15 mm x 11 mm). Numbers are involved?! If you're allergic to numbers, don't worry, the girls at Ooh La Lash can recommend the perfect lashes for you.
The lady first puts white strips below your eyes to get a clear view of your lashes. This also treats your eyebags while the work is in progress.
I really didn't feel anything while the lady was installing the lashes and oh, they also do specially customized eyebrow grooming services, too! So, I also had my eyebrows cleaned up. It was all pretty quick and relaxing. Not only did my eyes look perky and lovely afterwards, it felt refreshed from the strips, too!Here are the before and after pics: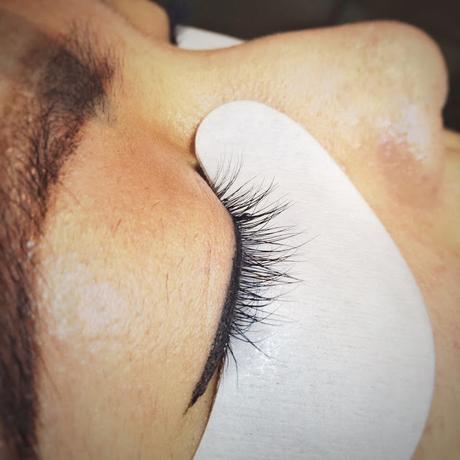 This was definitely the solution to getting that #wokeuplikethis look! Totally loved the effect. Now, my lashes look naturally long and just slightly thicker, barely noticeable but with a definite subtle impact.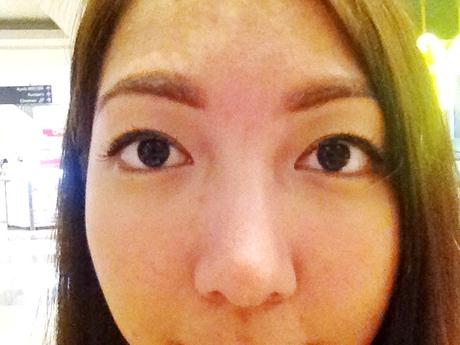 So, this company really made everything so convenient by having a whole lane of their brands on the same floor of the mall. You literally get to hop from one shop to another in no time! Saves you a lotof time and money if you're in Manila because the traffic is impossible.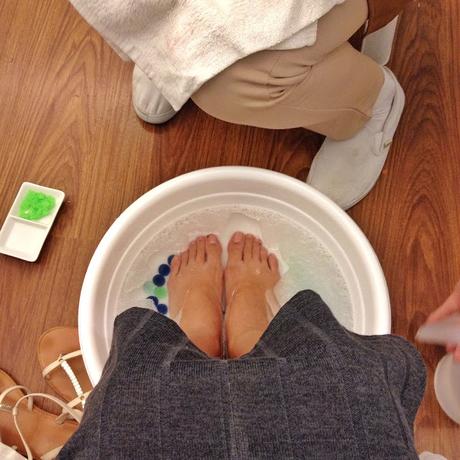 I proceeded to Nailaholics to have my nails done. I had a foot spa, manicure and pedicure. I was also happy to find the perfect color for office nails and it was also wedding-ready—OPI's Cosmo-not Tonight Honey!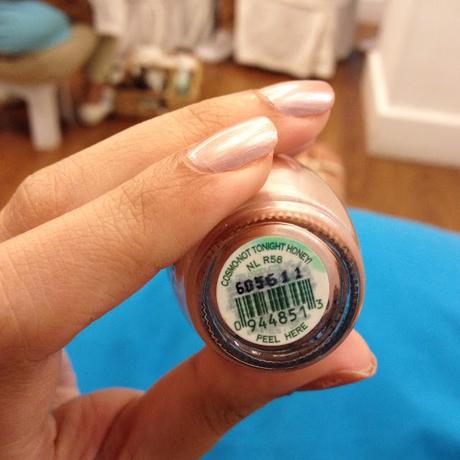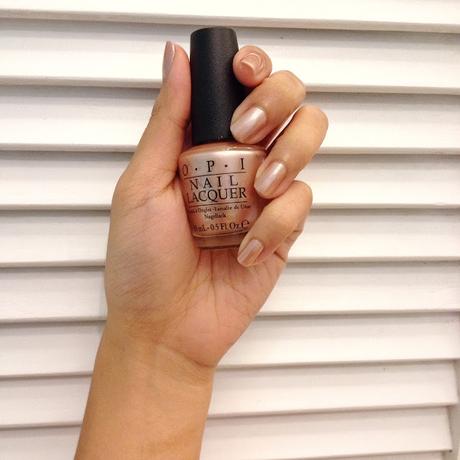 Service was impeccable as usual. Warm foot soak, soothing massages in between, ambient music, lovely nail colors, and extra comfy furniture; what more could you ask for? You can read about my first experience with Nailaholics all the way back in Cebu through the link below:

Nailaholics Nail Salon & Spa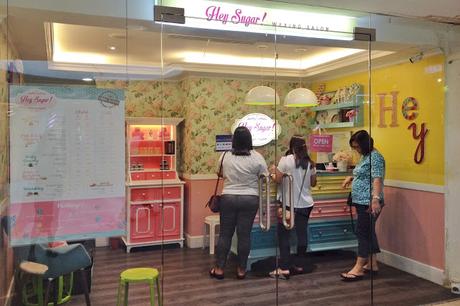 And finally, Hey, Sugar! Waxing Salon was my last stop. They offer both hot and cold wax so you get to choose whatever floats your boat. Or in this case, whichever way you like your hair pulled out. I just went for hot underarm wax.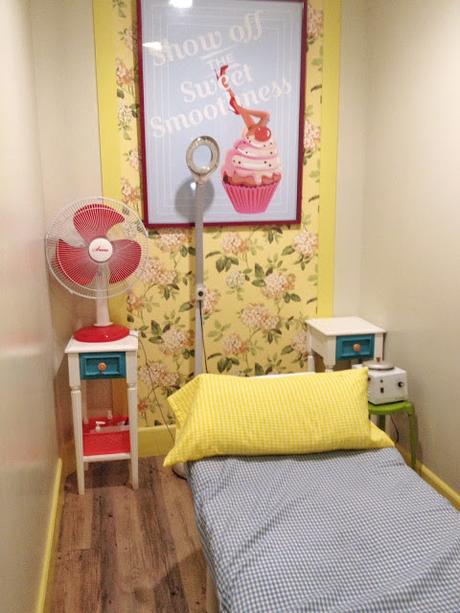 Hey, Sugar! is a cute waxing salon with a confectionery theme. For a foodie like me, it's just fun to see non-food services named with food. Go ahead and have fun calling out your service—Peppermint Pit-ty, Back Forest, Chocolate Chest-nut Strip! :))
This was the quickest among all the services I went through because it only took 10 minutes! And I love how they lather virgin coconut oil on the underarms at the end of the service. It smells so good and it's great for the skin!

  
After all my services, I literally felt like Cinderella—suddenly all spruced up!
So, after trying out all the brands and their respective services, I can confidently say that the company carrying all these brands has a distinct standard of quality service. You can be assured that their services will always leave you satisfied and refreshed, never rushed.
To know more about the featured shops:
Vivere Salon
www.viveresalon.com
Facebook: 

Vivere Salon
Instagram: @viveresalon
Ooh La Lash
www.oohlalash.com
Facebook: 

Ooh La Lash PH
Instagram: @oohlalash_salon
Nailaholics Salon and Spa
http://www.nailaholics.com/
Facebook: 

Nailaholics Nail Salon and Spa
Instagram: @_nailaholics
Hey Sugar! Waxing Salon
www.heysugar.com.ph
Facebook: 

Hey Sugar Waxing Salon
Instagram: @heysugarphils